Is it possible to roll back to an older version of ArcGIS?
Published On : January 11, 2021 by: Staff Writer/Category(s) : ArcGIS
Excited to use your latest updated ArcGIS Professional, but wait, what! Are you finding difficulty while working with it? Is ArcGIS's latest version crashing so badly, that you are finding it unstable to work on and need a rollback to the previous version? If you are thinking to uninstall the new version completely and reinstall the older version ArcGIS then give us a moment; probably we can help you to fix this problem in a more simplified and better way.
How to roll back to the older version of ArcGIS?
When a new version is downloaded, it is a file that gets created and given a minor and major version number, the data remains the same in it from the previous version. On restoring a previous version, the file automatically reverts to the older version. This allows you to keep the updated version of the file and you can use the older version of the file as the current one because you can work with only one ArcGIS version at a time in the product library. Let us show you how you can do this in a step by step process
Step 1: Go to ArcMap and start it
Step 2: Go to the main menu 🡪 click Customise🡪 then click on Production 🡪 then click on Product Library and open it. You will find your product library displayed like this.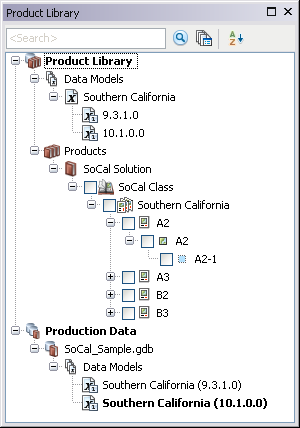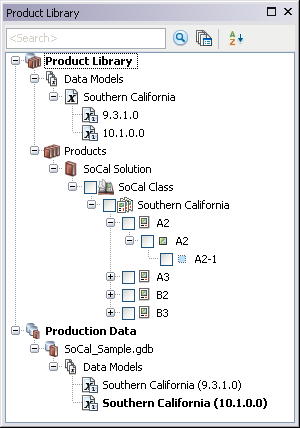 Step 3: On the Product Library window you will find a button of Manage Files like this:

You have to click on that and the file manager will appear like this
Step 4: Select the file for which you want to restore a previous version.
Step 5: Right-click on the selected file and click on Properties, a dialog box will appear
Step 6: Click on History
Step 7: Select the version you want to restore, right-click on it, and click on Restore. Popup will come to make sure if you want to restore the version you have selected.
Step 8: Click YES and proceed with restoring the version, a new version will be displayed in the version list which is created by restoring the previous one.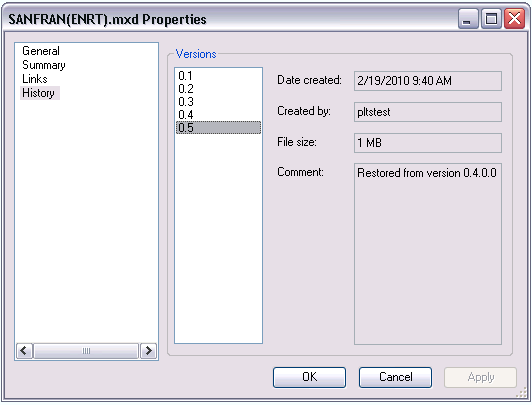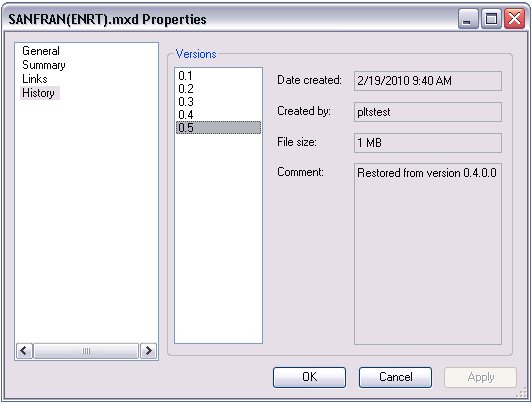 Step 9: Click OK.
FAQs
1.Why to use ArcGIS?
ArcGIS is used to compile geographic data, use and create maps, discover and share geographical information, analyze mapped information, map and geographic information use for a range of applications and manage all the information concerning geographic information in the database.
2. Can I use ArcGIS online software for free?
Yes, you can use it for free if you are utilizing it for non-commercial use. You can create a free public account through which you can create, store, and manage apps, maps, scenes and can also share them. You will also get access to the content shared across the world by GIS and Esri users.
3. What is the cost to purchase ArcGIS software?
You'll have to pay $1,500 to start using the ArcGIS software. The payment includes the license of ArcGIS desktop for a single user and also for ArcGIS Online
4. How to get ArcGIS online?
To get yourself to work with ArcGIS Online, you will have to first visit their website at www.arcgis.com, and sign in with your account to get started.