Watch Great American Country Online And Explore Amazing Shows
Published On : September 19, 2021 by: Miti Sharma/Category(s) : Streaming Services
Which channel hasn't been recognized well but offers ultimate content? It's the GAC- Great American Country which is an American cable TV network further owned by Discovery Inc. it is mainly based in Knoxville, Tennessee. It was established as a music channel that ideally focused on country music however it expanded its branches with the programs of lifestyle connected to American Heartland. According to the Statistics, the channel was presented in the 59.547 million TV households in the entire United States. This is approximately 51.2% of the pay-TV users. You can watch Great American Country on your TV by following the steps mentioned in this aticle.
The Great American Country was established on 31st December 1995. The very first music video that had broadcasted was The Thunder Rolls. It was initially and originally owned by Centennial, Colorado-based Jones Radio Network. In order to structure a nightly radio show, Great American Country and ABC Radio Network came together in a partnership. The night show was known as GAC Nights- live from Nashville.
Programming of the Great American Country-
The shows that are offered by the Great American Country are Kimberly's Simply Southern, Farm Kings, the reality show of the king's family of Freedom Farms- celebrity motorhomes, reruns of the Scripps Networks Interactive sister networks that are based upon the network's format. This includes shows such as You Live in What?, tiny House, Flea Market Flip, Big Living, and the other famous show We Bought the Farm.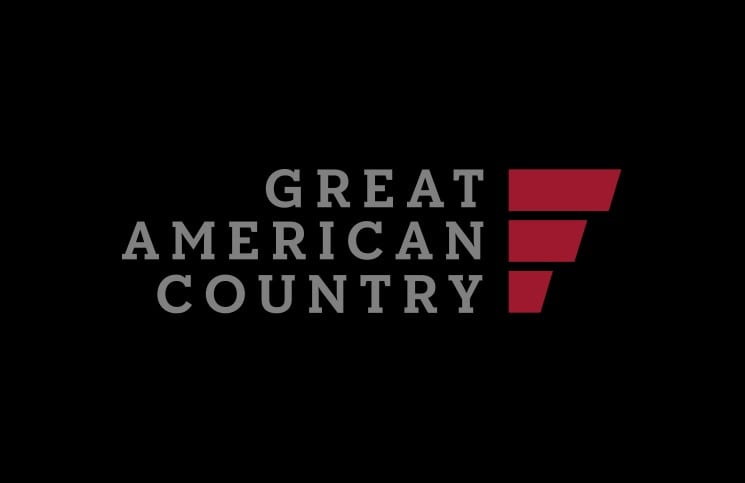 How can you Watch Great American Country Channel Online?
You can watch the Great American Country on certain significant streaming services. Every streaming service is outstanding however, the factor that makes them different from each other is its cost. The cost differs from one service to another, it depends upon the channel and features it offers. While increasing the features, the cost will also increase. It's entirely upon you what features you desire in a streaming service and what fits best with your budget structure. Let's start with the list of streaming services where you can watch the Great American Country-
Watch Great American Country channel Online on Philo
If you are finding something that will perfectly fit your budget, then Philo is for you. The cost of this streaming service is on the very affordable side plus, it depends upon the number of channels you desire. You can get the mainstream channels such as Discovery, AMC, IFC, Paramount Network, and Lifetime in just $20 per month. The best part about Philo is that it includes the Great American Country. It features free cloud DVR, however, your recorded content will be deleted after 30 days. So make sure you have this point in your mind while binge-watching.
Stream Great American Country on Hulu Live TV
Another great way of watching the Great American Country is on Hulu Live TV. Its library of on-demand content is something that you will rely upon. You can access amazing movies and original programs of Hulu, along with the latest additions to the list. Hulu also allows you to have massive channels like DIsney+ and ESPN+ in its subscription. Its library is too vast that it includes all kinds of programs whether its entertainment area or sports area it has it all. It includes channels like Cartoon Network, ESPN, HGTV, FX, and apart from this other channels like Syfy and National Geographic. No doubt it has the Great American Country as well, it's our main channel among all. Let's see the subscription prices of Hulu Live TV.
| | |
| --- | --- |
| Hulu Live TV | $64.99 |
| Hulu Live TV- No ads | $70.99 |
Great American Country channel on Sling TV
If you are a person that needs many options before choosing any one of them then here you go with the Sling TV streaming service. In total, it has three subscription packages, first two are, Sling Orange and Sling Blue that will cost you $30 per month. The third package is a combination of these two subscription packages that is, Sling Orange + Sling Blue that costs $45 per month. The Sling Blue package includes 40 channels, involving FS1, NBCSN, Food Network, and Discovery Channel. On the other hand Sling Orange includes the mainstream channels like ESPN and Disney Channel. Every subscription package of Sling TV included the Great American Country so you have the option to go with any one of the three options according to your need of channels, or the cost for it. It also has the feature of add-ons that consists of robust international packages available in different languages worldwide.
| | |
| --- | --- |
| Orange | $35 |
| Blue | $35 |
| Orange + Blue | $50 |
Access Great American Country channel Online on FuboTV
Initially, FuboTV started off for sports enthusiasts however, it has broadened its boundaries with other genres of entertainment and news while continuing robust sports selections. You will get more than 180 channels with FuboTV however the number of channels will be dependent upon the package you will get. In the basic subscription package, you get channels for entertainment like IFC, Bravo, MTV, and VH1. This is not the end this list goes on till the very last including other sports channels like, Fubo sports Network that offers original programs, a fantastic mixture of sports and humor. The subscription starts at $54.99 per month where you get additional channels like ABC, Disney Channel, and ESPN. You will get the Great American channel in the FuboTV Ultra level.
| | |
| --- | --- |
| Standard | $59.99 |
| Family | $64.99 |
| Family with Showtime | $74.99, $69.99 for 3 months |
| Elite | $79.99 |
Watch Great American Country on AT&T TV
If you need something wireless then AT&T TV is for you. The subscription package starts with plus and Max options that include HBO. This streaming service offers the highest package among other streaming services. It features Cloud DVR that allows you to record 20 hours of content every month. For the Great American Country, you will need to get the Extra tire of the AT&T TV.
| | |
| --- | --- |
| Plus | $55 |
| Max | $80 |
| Entertainment | $93 |
| Choice | $110 |
| Xtra | $124 |
| Ultimate | $135 |
What are the current programs of the Great American Country?
Here are the top 5 famous shows that are currently available on the Great American Country-
Bonanza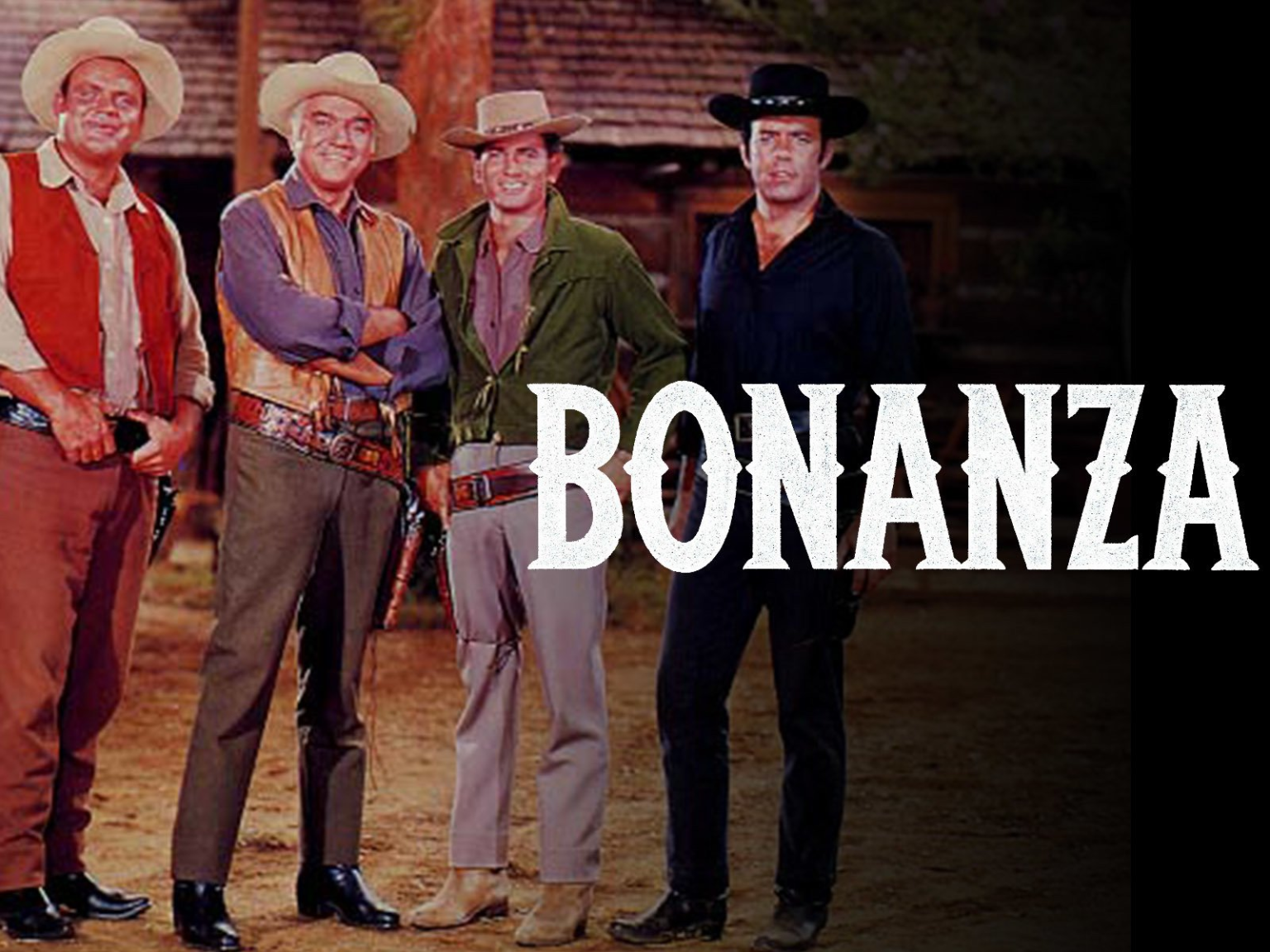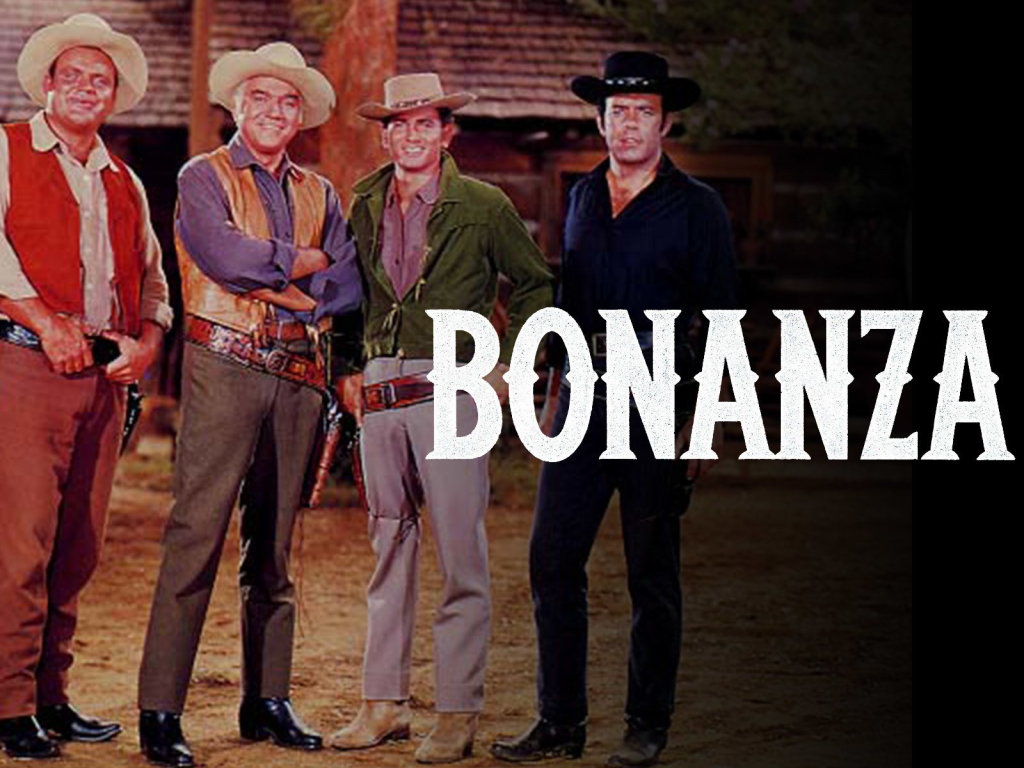 It's an American TV series that aired on NBC from 12th September 1959 to 16th January 1973. It consists of 14 seasons and a total of 431 episodes. It has been noted that it is the longest Western series on the network of the U.S. Lorne Greene, Dan Blocker, Pernell Roberts, and Michael Landon were the initial stars of this series, other starts later joined the series, they are David Canary, Guy Williams, Mitch Vogel, and Tim Matheson. It was famous for showcasing suppressed moral dilemmas.
IMDb rating- 7.3/10
Mountain life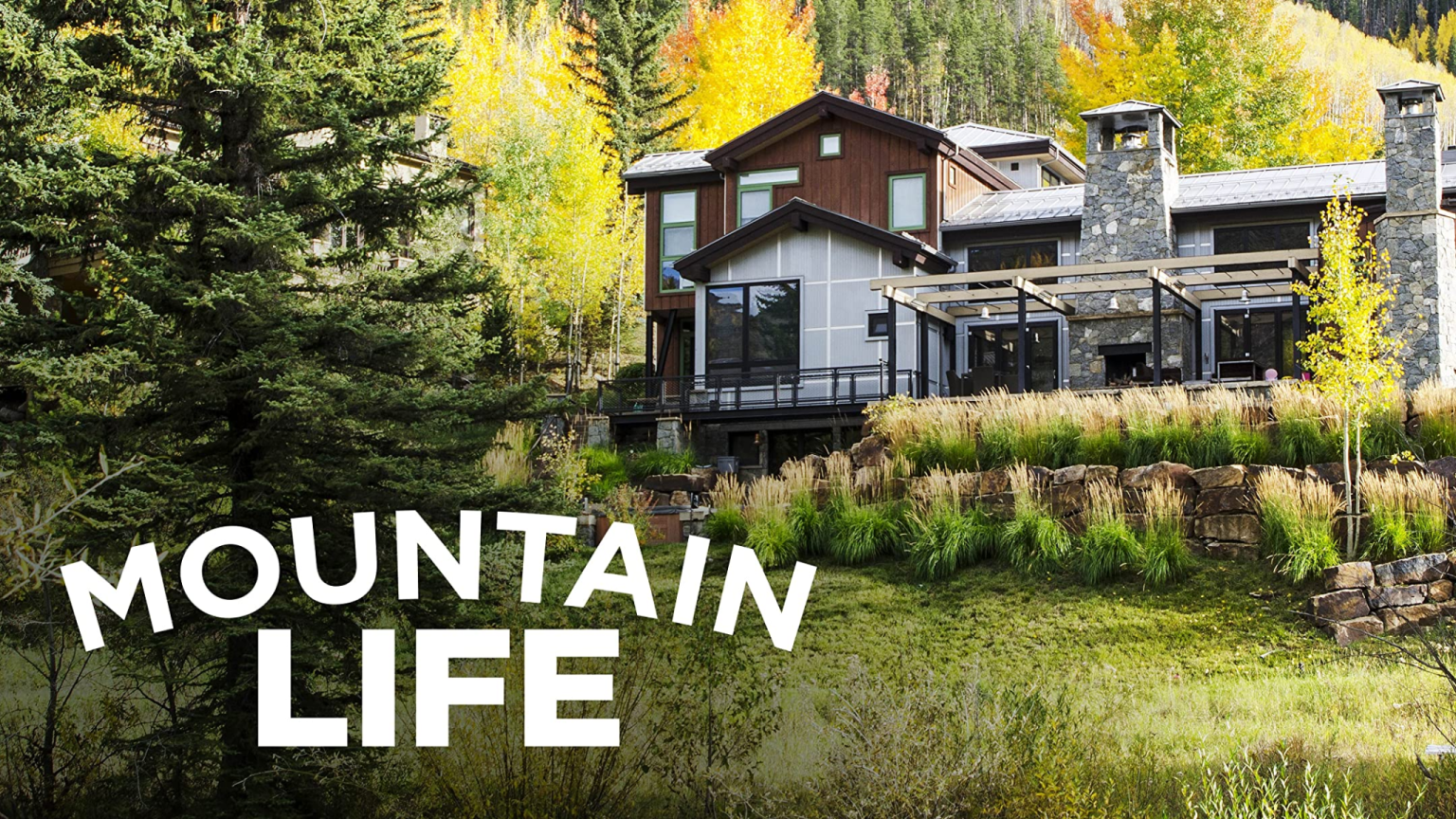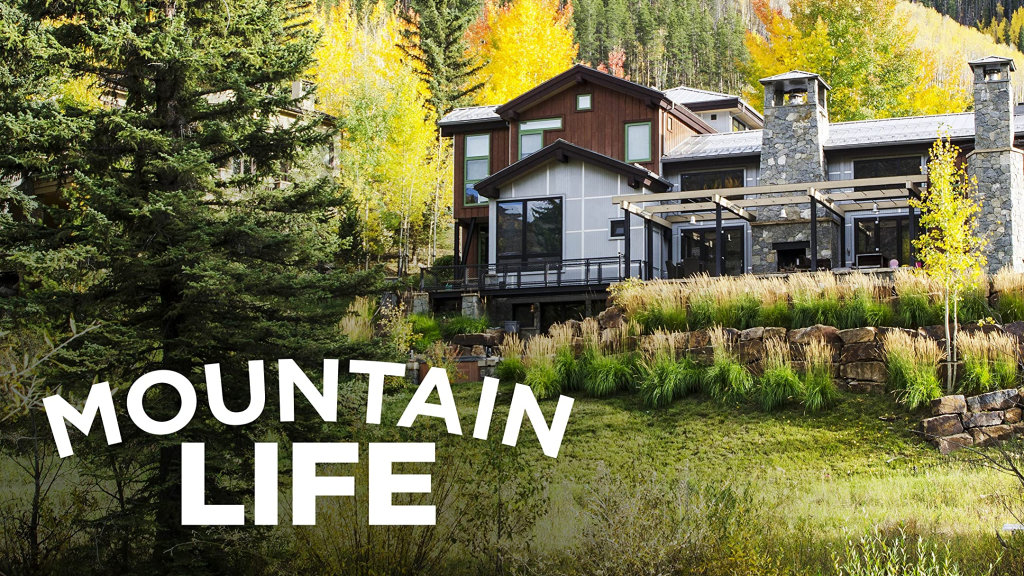 It portrays the life of the families who desire to go far away from the hustle and bustle of daily life. They left in search of the mountain retreat. They explored the places that were never been explored and people never knew existed. The volcanic view from the bamboo bungalow felt so mesmerizing almost felt like sitting on top of the world. This show will make you want to explore these kinds of places in real.
IMDb rating- 6.7/10
You Live in What?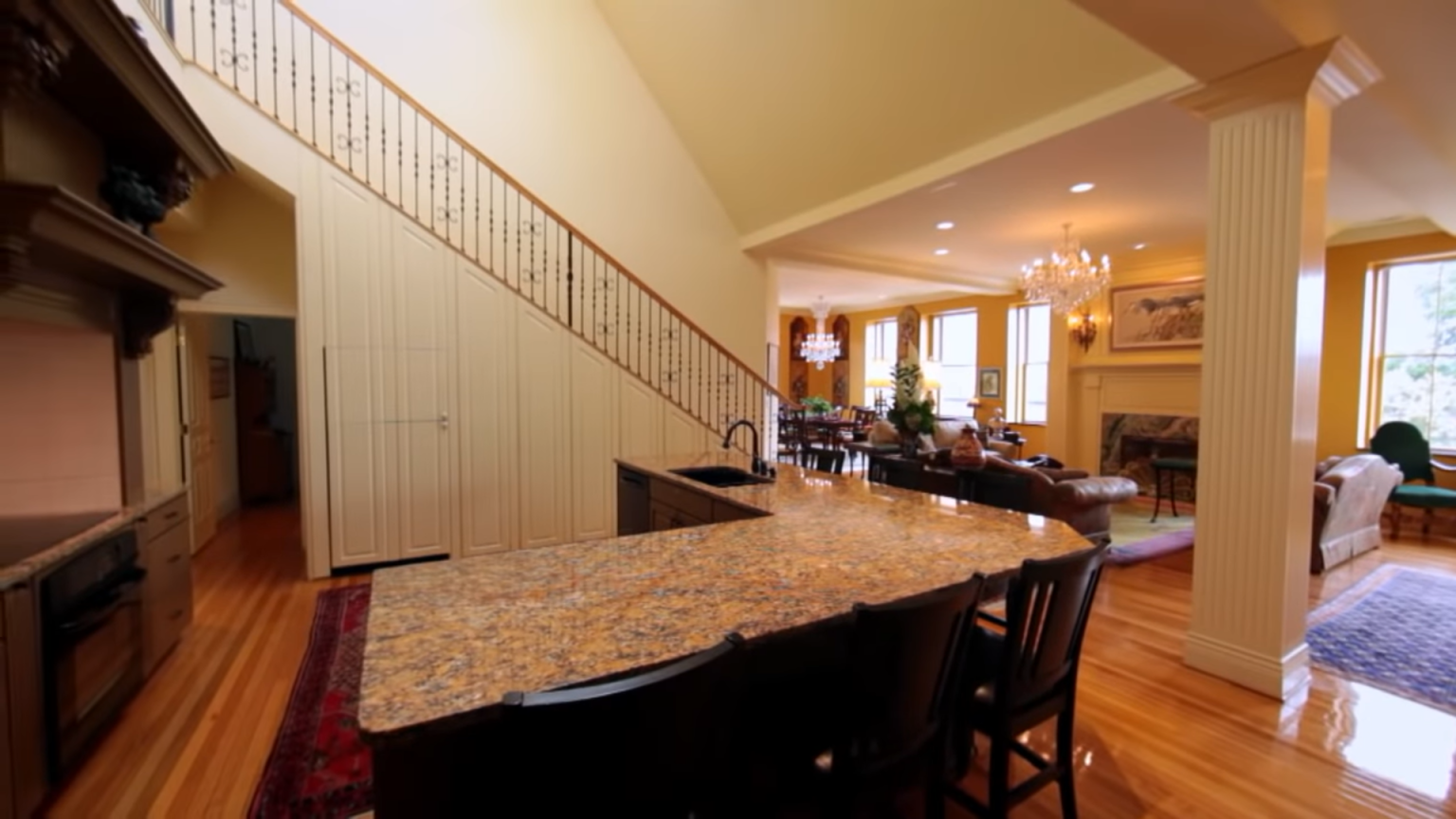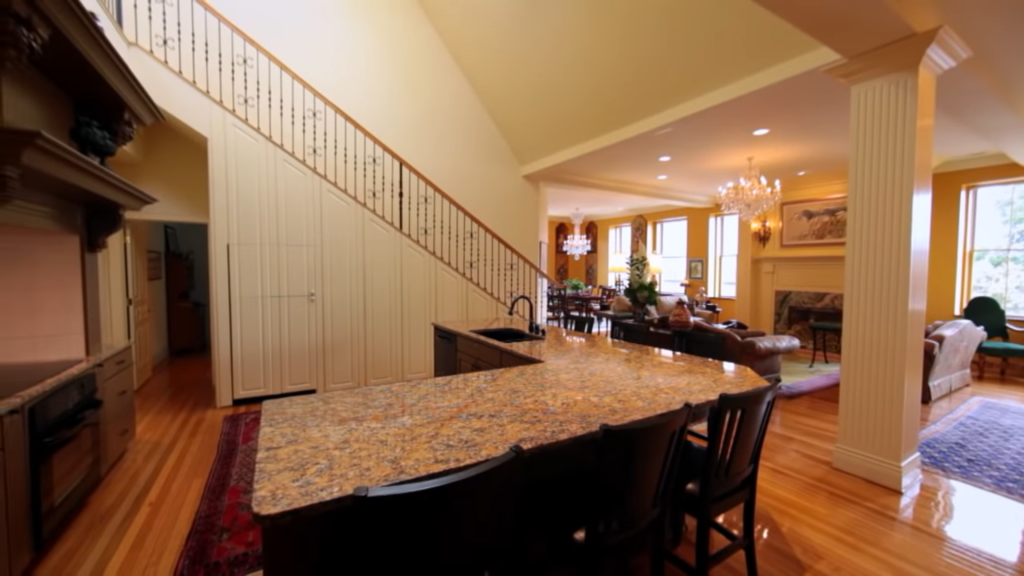 This series has a lot to show about. A ferry, An ice cream factory, A train depot. People in the series entirely turned weird places into decent ones which are totally unexpected. It's like making something from scratch or finding beauty and productivity even in the useless stuff. Gusty is the person who has incredible visionaries and has the guts to change the unseemliest places into the loveliest places.
IMDB rating- 7.4/10
Lakefront Bargain Hunt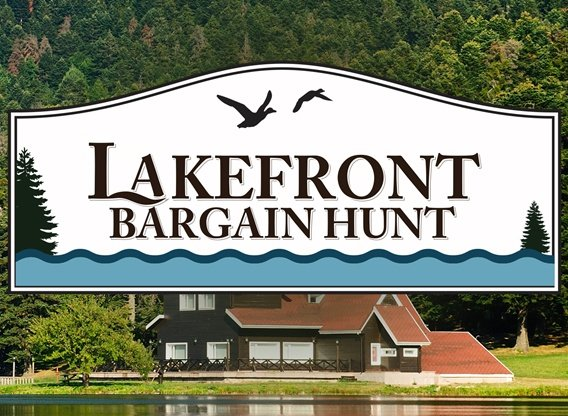 It includes the dreams of living on the dock of the bay that has come true with their idleness, even after having a tight budget wherein they were having trouble with their lives. It showed the ways to find their lakefront properties without robbing the bank. Every week they start their mission to help the families to discover these kinds of locations and prove to people that you don't need to pay a lot in order to get this kind of location for your sweet home.
IMDb rating- 6.8/10
Headline Country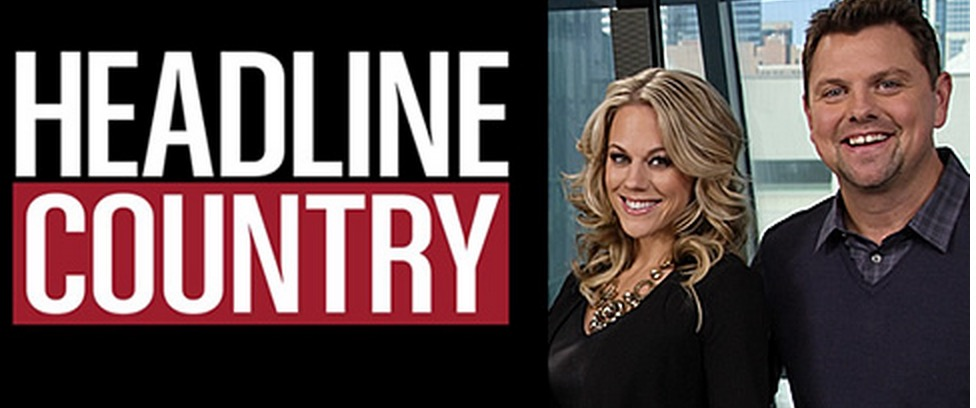 It's an American Country music entertainment and music program that is broadcasted on the Great American Country. It is produced by Surfing Moose Productions. It was first aired on 9th January 2009 ran biweekly for 30 minutes. It mainly includes interviews, news, performances, and related behind the scenes.
IMDb rating- 6.9/10
Here is the list of other shows offered by the Great American Country-
Docked out
Extreme homes
Flea Market Flip
Flippin' RVs
Going RV
Great American Playlist
Hawaii life
Log cabin living
Off the Map with Shannen & Holly
Farm kings
Into the Circles
KingBilly
Opry Live
Soundstage
Wrangler National Finals Rodeo
On the Streets
GAC nights
Master Series
Junk Gypsies
GAC late shift
Big wheels of Country
Design on a Dime
Growing up gator
Oh that dog of mine
Carnival eats
Crook Chase
Superstars sessions
You are done with all the major shows that are offered by the Great American Country. Now you also know where you can access this channel as we have mentioned all the streaming services that feature this channel. You need to access the channel from any one of the services and you are all set to watch these amazing shows on the Great American Country.