How can I watch Azteca 7 (Mexico) Online outside of Mexico?
Published On : December 31, 2021 by: Manisha Sharma/Category(s) : Streaming Services
If you are looking for quality Mexican channels to watch. Then this article will help you a lot. Azteca 7 is the Mexican channel that we will be talking about. I'm sure, you must already know about it but not this deeply. This channel has a very interesting history and an amazing channel lineup. Hence, this is a must-have Mexican channel. So, watch Azteca 7 (Mexico) Online or Abroad with the ways mentioned in this article. As a matter of fact, you can watch any Mexican channel via a VPN service. We will discuss this too later on.
The Azteca 7 TV channel is a prime Mexican TV channel. The channel is owned by TV Azteca and so is Azteca Uno. On this channel, you can find a variety of programming including both entertaining and informational. As a matter of fact, this channel is also available on all Mexican cable systems including satellite systems too.
History of Azteca 7 Channel
The history of Azteca 7 is quite an interesting read. The Imevisión's Channel 7 was a tough change. Initially, there were channels 2,5,4,8,11, and 13 only. Hence, to bring channel 7, a channel reshuffle was required. This reshuffle brought various changes in channel numbers. Consequently, XHTM-TV channel 8 was moved to channel 9. Also, XEX-TV channel 7 was moved to channel 8 and XEQ-TV channel 9 was moved to channel 10. After appropriate channel number changes and reshuffling, the Imevisión's channel 7 went to air programs unless something disturbing happened.
As a matter of fact, financial mismanagement led to the fall of Imevisión's channel 7. There were economic troubles and many other issues that clubbed together to doom channel 7. Consequently, there was a conversion of XEIMT and XHIMT in the year 1990 into relays of XHDF. However, this was not enough. It was as if the troubles did not want an end. In the meantime, the government took a major decision and decided to sell the two channels, XEIMT and XHIMT, to the private sector. This led to the birth of TV Azteca as we know of today. In 1993 a new network was formed by the name TV Azteca. Henceforth, Azteca 7 came into being existence. The channel majorly consisted of children's programming, foreign services, sports, and movies. It proved to be a tough competitor to Canal 5 of the Televisa network.
Also Read: Watch FORO TV (Mexico) Online Without Cable
Shows to watch on Azteca 7 (Mexico) Online or Abroad
You can get a variety of programming to watch on Azteca 7 channel. There are a number of popular drama-series shows telenovelas, anime shows, sitcoms, and comedy shows, and original programming of the Azteca 7 channel.
Original Programs to watch on Azteca 7 channel
Central Pop
As People Tell
Hernán
Popular anime shows to watch on Azteca 7
The Japanese cartoons are known as anime. They have very different character styles and distinct storylines. The anime is made age-appropriately and genre-specific. One can watch anime based on machines, high school romance, small children, action, horror, suspense, thriller, fantasy, etc. As a matter of fact, you can find one of the popular anime on Azteca 7 channel to watch. So, hurry up and watch Azteca 7 (Mexico) Online or Abroad soon.
Bakugan: Battle Planet
Beyblade Burst Turbo
Doraemon
Some drama series to watch on Azteca 7 Channel
These series have been incorporated as part of the expansive library of Azteca 7 Channel. These can be watched as a part of your regular recreation routine.
Aladdin
Ghost Whisperer
Fantasy Island
The Good Doctor
Jesus of Nazareth
Hawaii Five-0
MacGyver
The Twilight Zone
Sitcoms to watch on Azteca 7 Channel
On the Azteca 7channel, you can find plenty of popular sitcoms to watch. These are nothing but comedy shows that will fill your day with laughter and enjoyment. On Azteca 7, you can find some of the most popular and classic sitcoms of all time.
Los Picapiedra (The Flintstones)
La niñera (The Nanny)
Hechizada (Bewitched)
Malcolm (Malcolm in the Middle)
Los Simpson (The Simpsons)
Sabrina, la bruja adolescente (Sabrina the Teenage Witch)
Blanco y negro (Diff'rent Strokes)
How to watch Azteca 7 (Mexico) Online or Abroad?
In order to watch the Azteca 7 channel outside of Mexico. You will require some additional things. This includes a Virtual Private Network or VPN. A VPN is nothing but an application or program that enables a person to use the internet service in private. This means that any information related to the person is not shared with the other servers and clients connected to the network. This usually happens as the VPN hides the IP address of the system that you are using. Hence, identification of location becomes almost impossible. In this way, you can access all the content of the abroad country without any issues.
There are some simple steps to be followed in order to use the VPN service. These are
Start the process with the download of the VPN of your choice. You can select any of the top 5 VPNs that we have mentioned below.
Once, you have made a choice, then go to the official website of the VPN service and download the appropriate version according to your operating system. Do not forget to make an account and pay the subscription fee if your VPN is a paid one.
As soon as the download finishes, install the app on your device.
Now, open the device and look for settings where you can change your country of residence. Log in if prompted in the process.
From the available options. You have to select Mexico as your country.
Now, go ahead and search the website of your favorite channel.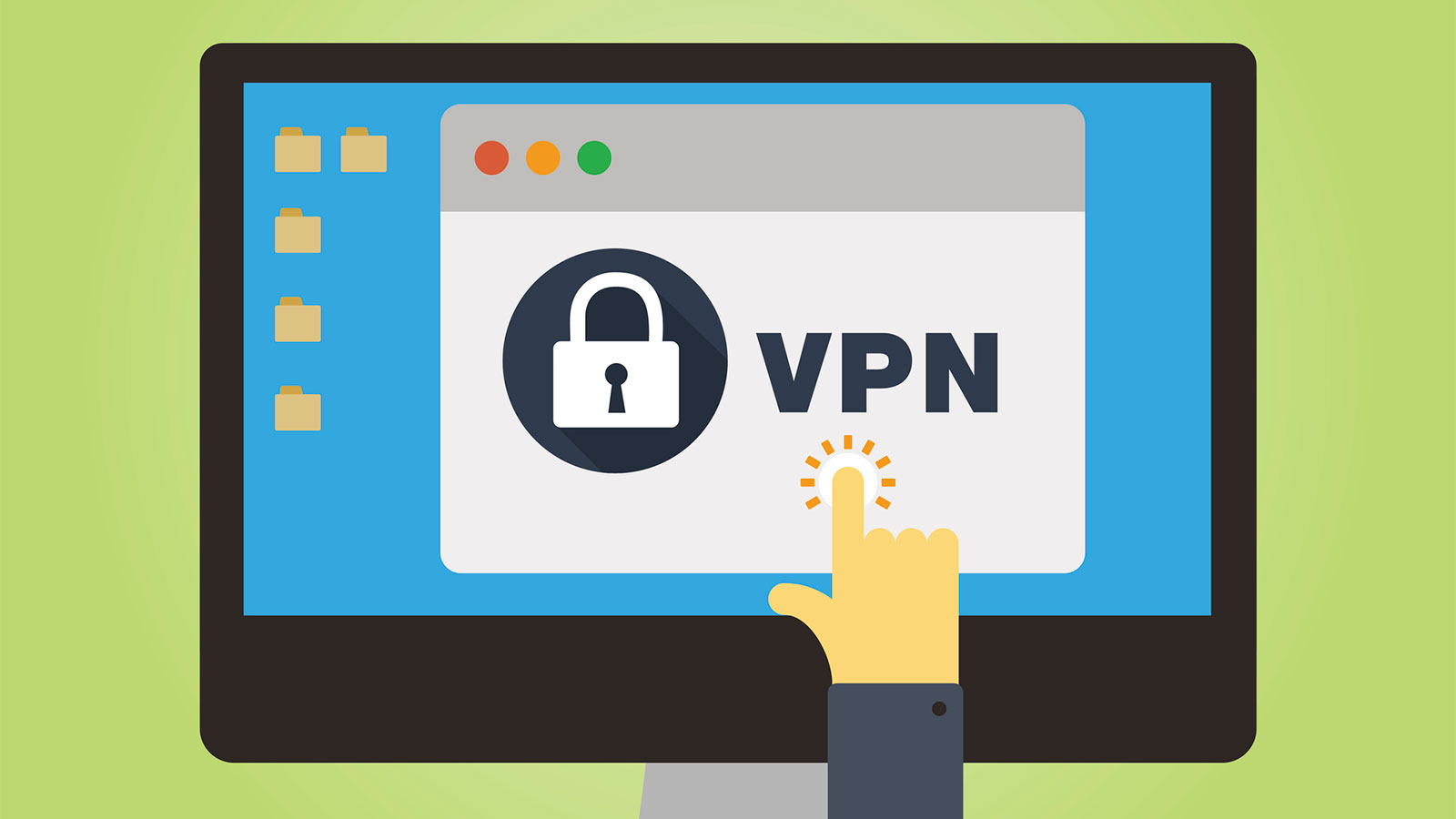 Some popular Virtual Private Network (VPN) services are:
Express VPN
Nord VPN
CyberGhost VPN
Surfshark VPN
Wrapping up
Azteca 7 is a very interesting and popular Mexican TV channel. It has a variety of programming for its consumers. This channel can be an optimum choice for regular entertainment if you love Spanish shows. However, do read all the perks of VPN before selecting anyone. You can also try the dozens of free VPNs available.