How to Learn from Udemy Videos on Roku player?
Published On : July 1, 2022 by: Sakshi/Category(s) : Trending
Udemy videos on Roku offers a variety of courses on Roku streaming devices. If you're a Roku user who wants to stream Udemy courses videos, you're in luck! In this post, we'll show you how to watch Udemy videos on Roku streaming devices.
With the cost that is reasonable, along with getting occasional promotions as well, Udemy courses are the best. Undoubtedly, Udemy is the finest option if you want to learn online for the least amount of money. For both Android and iOS devices, it was a standalone app. Let's look at how to stream the Udemy course video on Roku streaming devices in this blog post.
What is Udemy and what do they offer?
Udemy is an excellent online resource for learning new skills and improving existing ones. The site offers a variety of courses on a wide range of topics, from business and entrepreneurship to cooking and yoga. Whether you're looking to learn something new or brush up on old skills, Udemy is a great place to start. With over 130,000 courses available in 65 different languages, there is sure to be something for everyone. The courses are taught by experts in their respective fields, and the prices are very reasonable. Udemy is the top choice for learning online.
A portal for education called Udemy provides lectures, courses, and classes. The courses cover everything from digital marketing to computer skills including C, C++, Java, and Python. Both students and professionals can take classes there. It is offered in more than 190 nations and 75 languages. Additionally, Udemy provides Udemy for Business, which features 7,000 training courses on topics including management, design, and office productivity.
The benefits of Udemy courses: What can you gain from taking a Udemy course?
There is a sizable collection of lectures, classes, and programs.
To watch your courses offline, download them.
The courses are available for big-screen viewing.
Without charging extra, instructors upgrade their courses.
The quizzes in the courses allow you to evaluate your learning.
How to access Udemy courses on Roku: What do you need to do to get started?
The Roku channel store does not provide Udemy. Therefore, you must cast Udemy from your computer or smartphone. Check the following items before casting.
Connect to and start your Roku TV.
Verify that the Roku and the casting devices are both logged into the same WiFi network.
Trending: Best Z library Alternatives to download eBooks
Steps for Accessing Udemy on Roku streaming device-
You cannot add the Udemy Channel to your streaming device because it is not available in the Channel Store. However, you can easily screen mirror the Udemy app to your streaming device because it is readily available on the Google Play Store and the App Store. You can follow the instructions below to make Screen Mirroring available on Roku.
Select Settings from the home screen.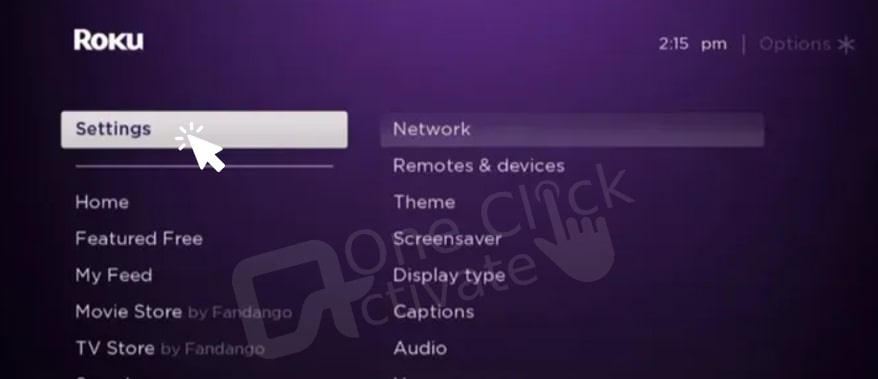 Choose the System choice next.

Select Screen mirroring > Screen mirroring mode at this point.

Finally, to allow screen mirroring on your streaming device, choose Prompt or Always Allow.

How Can I Use Android To Stream Udemy On Roku?
On your Android smartphone, access the Google Play Store.
Find the Udemy app and install it.
Swipe up and down on the screen of your Android smartphone. The Notification Panel is disabled as a result.
Select your Roku device by tapping Cast from the Notification Panel.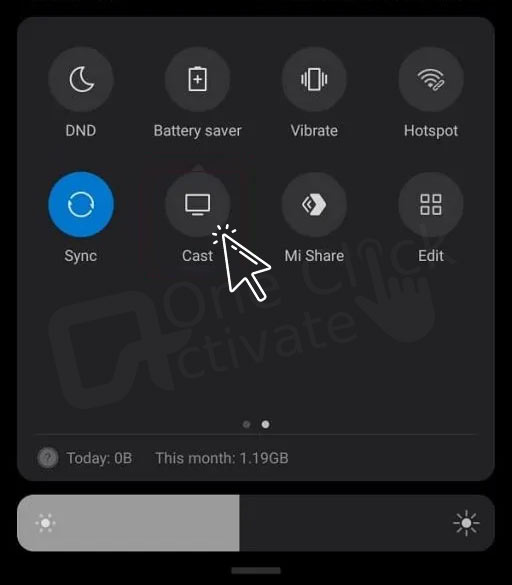 Open the Udemy app after that and login to your account.
Search for any instructional media that interests you.
Then, use your smartphone to play the educational content and your Roku TV to reflect it.
Also, check out the list of 7 Best Free Crossword Puzzles Online
How Can I Use My iOS Phone to Stream Udemy on Roku?
You can cast the course videos from our mobile app to a Chromecast, Apple TV, or an AirPlay 2 compatible smart TV if you want to take your Udemy courses on a larger monitor or television. By tapping here, you can also download the Udemy mobile app for iOS or Android smartphones.
NOTE: Not all lectures may support Chromecasting due to platform security requirements.
Make sure that your Roku TV's AirPlay capability is turned on. Go to Settings > Apple AirPlay and HomeKit to turn on the AirPlay capability.
From the Apple AirPlay and HomeKit Settings, you can then turn on the AirPlay function.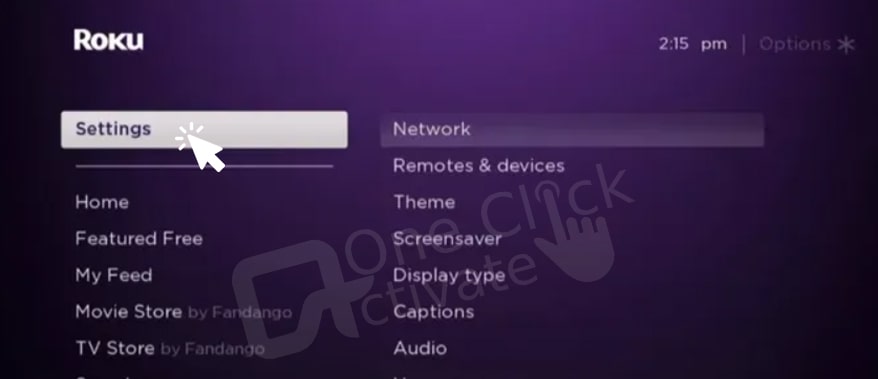 On your iOS smartphone, visit the App Store.
Find the Udemy app and install it.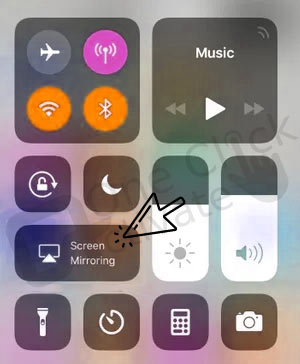 Open the Udemy app after downloading it, then log in to your account.
Next, tap the Screen Mirroring icon in the Control Center once it has opened.
From the list of available devices, select your Roku device.
Choose any instructional video you want to view.
Your Roku TV will now mirror the chosen content.
How do I use a PC to access Udemy on Roku?
On your computer, launch any browser.
On your computer, go to https://www.udemy.com.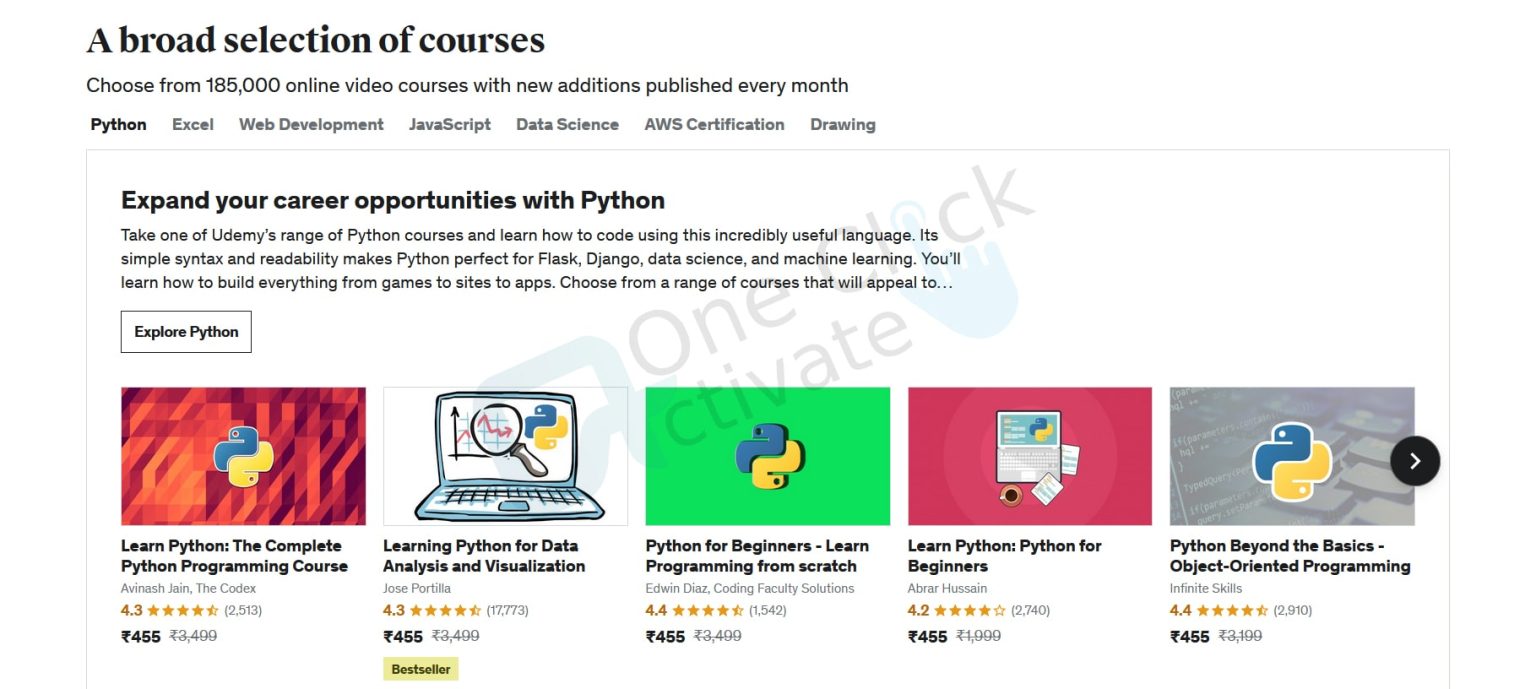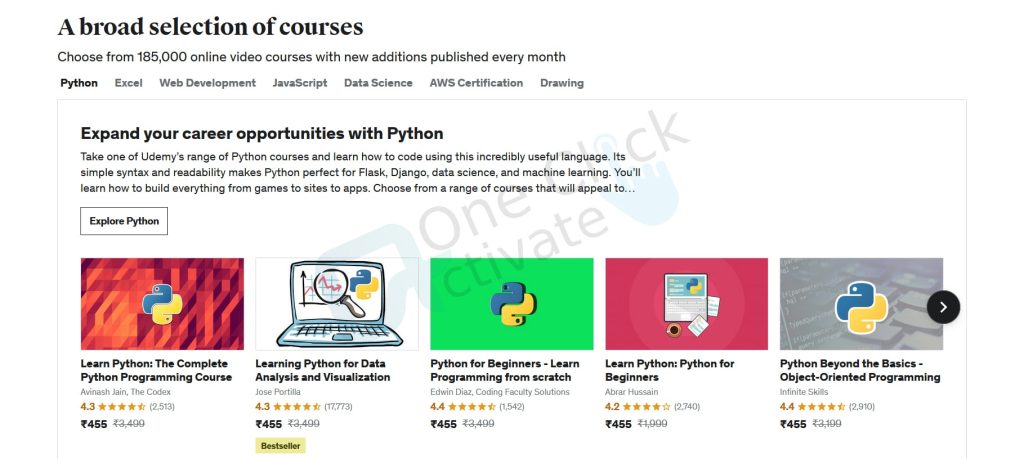 Use your Udemy account to log in.
From the Start menu, select Settings.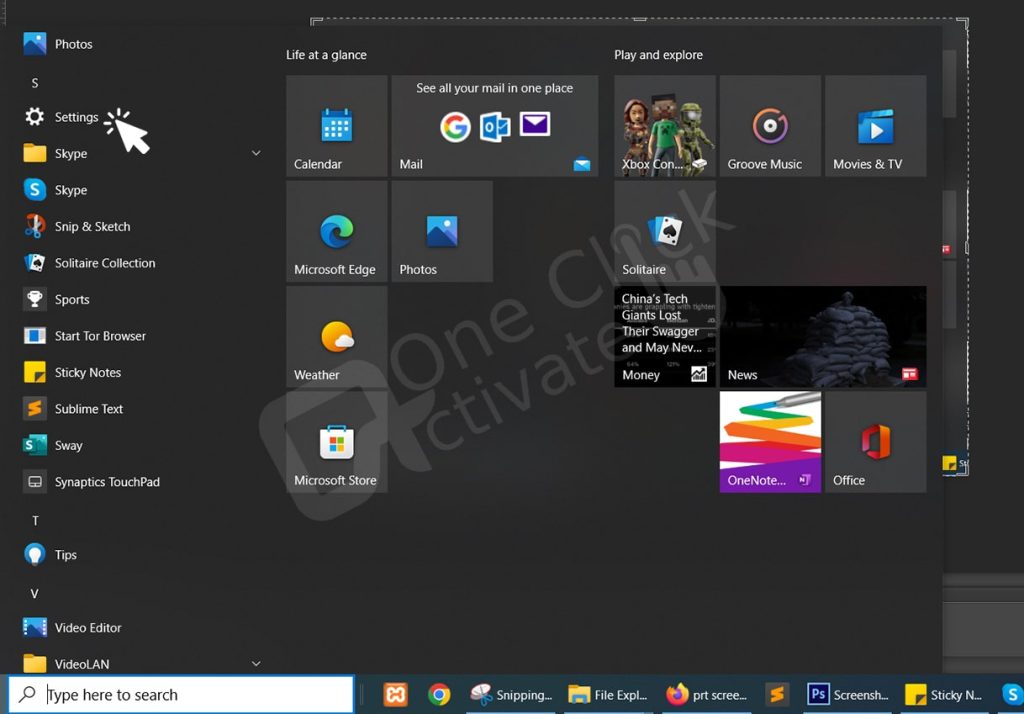 Under settings, choose System.

Choose Display from the left panel's system settings section.
Go to Connect to a Wireless Display and select it.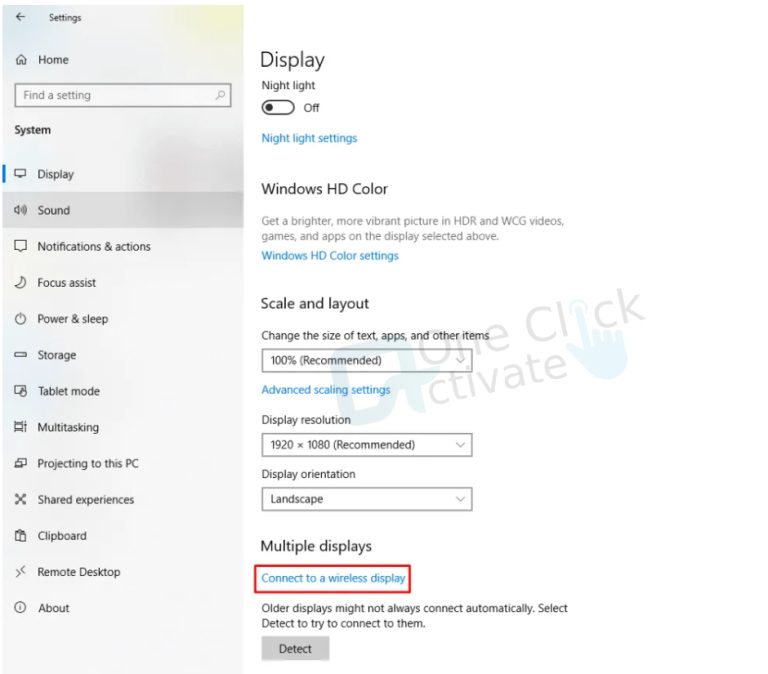 From the list, pick your Roku device.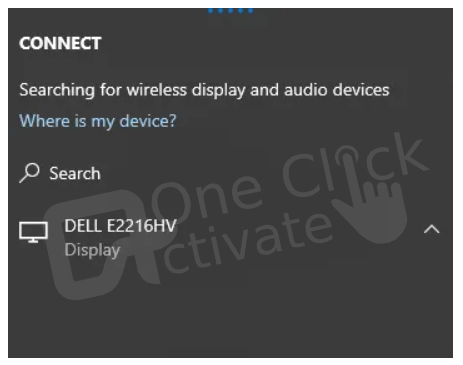 Watch videos from Udemy on your Roku right now.
How to get a Refund, if you didn't enjoy Udemy on Roku? 
Within 30 days, Udemy will refund any eligible course you've bought there. You can ask for a refund if you're unhappy with a course for any reason as long as your request complies with their refund policy.
The original payment method is used to return the majority of refunds. Please be aware that some limits can be in place and that credit refunds might be the sole option for some purchases. Study up on their refund guidelines.
The Udemy mobile app does not accept requests for refunds (please see the Requesting a refund on a mobile device section below).
How to make a refund request from your shopping history?
You may instantly request a refund from your purchase history page on Udemy if you're using a web browser by following the instructions below.
Go to the Purchase History section.
Find the class you want to refund.
Click Request Refund just beneath the course name. You will be taken to the page for course refunds.
Click View all courses to expand the shopping cart, then click Request Refund beneath the course title if your course was bought as part of a transaction including a shopping cart.
Choose your refund method next. You have the option to get Udemy Credits in place of a refund to your original payment method if your transaction qualifies.
NOTE: Credit refunds post to your account instantly after your refund is processed, making them faster than refunds to your payment method.
Please choose a reason (listed below) for your request for a full or partial course refund, and then include a brief explanation. Your input can help Udemy and the teacher move forward with improvement.
Finally, simply click "Submit."
Please be sure that you have chosen a reason for a partial refund request and not a complete refund if you want to ask for a refund in part. A notification stating that you are asking for a partial refund will appear if you chose that option.
Trending: 10 Best Crossword Puzzle Books of 2022
What are the Alternatives to Udemy on Roku?
We have grouped the top three alternative suggestions for you:
Coursera-
Coursera is another excellent online learning resource. It offers over 2,000 courses from 120 different universities and organizations, making it a great choice for students of all levels of experience. The courses are well-organized and easy to follow, and the instructors are top-notch.
Lynda-
Lynda is a great online learning resource for those who want to improve their professional skills. It offers over 5,000 courses on a variety of topics, including business, design, marketing, software development, and more. The courses are taught by experts in their field, and the quality is top-notch.
edX-
edX is a nonprofit online learning platform founded by Harvard and MIT. It offers over 1,200 courses from more than 90 universities and organizations, making it a great choice for students of all levels of experience. The courses are well-organized and easy to follow.
Believe it or not, Udemy is the right learning platform for you! And you can experience it by following the steps given above in this guide. We hope you liked our post, thank you for being with us!