Top 4 Reasons that Affect the Trustworthiness of a Cryptocurrency Platform
Published On : October 21, 2021 by: Miti Sharma/Category(s) : Trending
There are uncountable exchange platforms due to the high demand for indulging in the concept of cryptocurrency. You have an endless list from where you can select from. The question here is not about the number of Cryptocurrency platforms? The question is which one is trustworthy? In this article, you will be assisted throughout the crucial factors that must be kept in mind while deciding the cryptocurrency platform.
You will get to know about the fundamental issues you could face while choosing the exchange platform. We will also list up some best and trustworthy cryptocurrency platforms in the United States.
The first point comes is how can you pick a trustworthy cryptocurrency platform?
Let me tell you the four leading sections that you need to keep in mind while you are deciding the exchange platform for yourself. The sections are- fees, security, wallets, and altcoins. The fact that your assets should be secured along with the fact that charges fluctuate between loss and profit. In the case of specific coins, they are rare and it's tough to have a correspondent exchange so it's when you need to make up your mind about where you can keep all our leading sections no matter what platform you would like to select.
Let's move further with all four sections one by one.
You can easily spot the difference between the fees of every crypto exchange, it's entirely different from each other. Another point is that the calculations are done on different bases for every crypto exchange. Some platforms feature different fee structures to the kinds of accounts they have. So you see, there are various fee models that you can find on different platforms it's just a driven industry. The fee can even be different for the same type of transactions as well.
The most and foremost factor for every user who wants to get on to a trustworthy cryptocurrency platform. Everybody needs assurance for their invested money to be secured. Many platforms have made their security super strong but, when it comes to hackers they know their ways. Have you heard about your crypto assets being saved by just accessing through your structured credentials for security purposes? then yes it's true it's just about the exchange platform that you choose.
This factor is just for you to decide if you need a linked online wallet like Gemini Wallet or Coinbase Wallet or you need to buy your own individual software in order to secure your keys before you go forward with purchasing. As not all platforms include digital wallets. However, some platforms have digital wallets but are not as secure as they should be.
If you are planning to invest only in Bitcoin then you have a lot of options to choose from but if you are looking forward with others as well such as Litecoin or Cardano then it's something that will take you to a decent platform as not every platform is compatible with other coins.
As I have mentioned above that I will list up the best platforms for you, here it is. There are in total five trustworthy cryptocurrency platforms. The given sections are the transaction fee, number of cryptocurrencies, wallet, and what the platforms are advantageous for. Let's take a loon on to it.
| | | | | |
| --- | --- | --- | --- | --- |
| Cryptocurrency platforms | Transaction fee | Number of cryptocurrencies | Wallet | Beneficial for |
| Coinbase | 0%-0.50% | 50+ | Yes | Beginner investors |
| Gemini | 0%-0.35% | 40+ | Yes | Security |
| Kraken | 0%-0.26% | 80+ | No | Advanced investors |
| CEX.IO | 0%-0.25% | 80+ | Yes | Low fees |
| Bittrex | 0%-0.75% | 300+ | Yes | Altcoins |
Features of Coinbase: coinbase.com
| | |
| --- | --- |
| Types of account | Coinbase and Coinbase Pro |
| Digital wallet | Coinbase Wallet |
| Debit visa card | Coinbase card |
| Own US dollar-backed stable coin | USD coin |
| Number of currencies | 50+ |
Features of Gemini– gemini.com
| | |
| --- | --- |
| Types of wallet | Gemini Custody and Gemini Wallet |
| Payment system | Gemini Pay |
| Own US dollar-backed stable coin | Gemini Dollar |
| Additional feature | Cryptomeria to teach investing |
| Number of currencies | 40+ |
Features of Kraken– kraken.com
| | |
| --- | --- |
| Verification levels | Starter, Intermediate, and Pro |
| Customer service | 24/7 |
| Additional feature | Cryptowatch to watch live price data |
| What do you get? | Secure, offline storage for 95% crypto assets |
| Number of currencies | 50+ |
Features of CEX.IO– cex.io
| | |
| --- | --- |
| Perk | A free bitcoin wallet at the time of signing up |
| Additional feature | Decent charting software |
| Payment methods | Mastercard, VISA, S.W.I.F.T., Faster Payments, Sepa, Skrill, and QIWI |
| Options | Margin trade option |
| Number of currencies | 80+ |
Features of Bittrex– bittrex.com
| | |
| --- | --- |
| Storage | 90% secure, offline storage |
| Rewards | Bittrex Referral Program Reward |
| Withdrawal fees | No withdrawal fees to linked accounts |
| Trading options | Market, limit, stop-limit, ladder limit, and trailing options |
| Number of currencies | 300+ |
Aspects to find decent Cryptocurrency Exchange Platform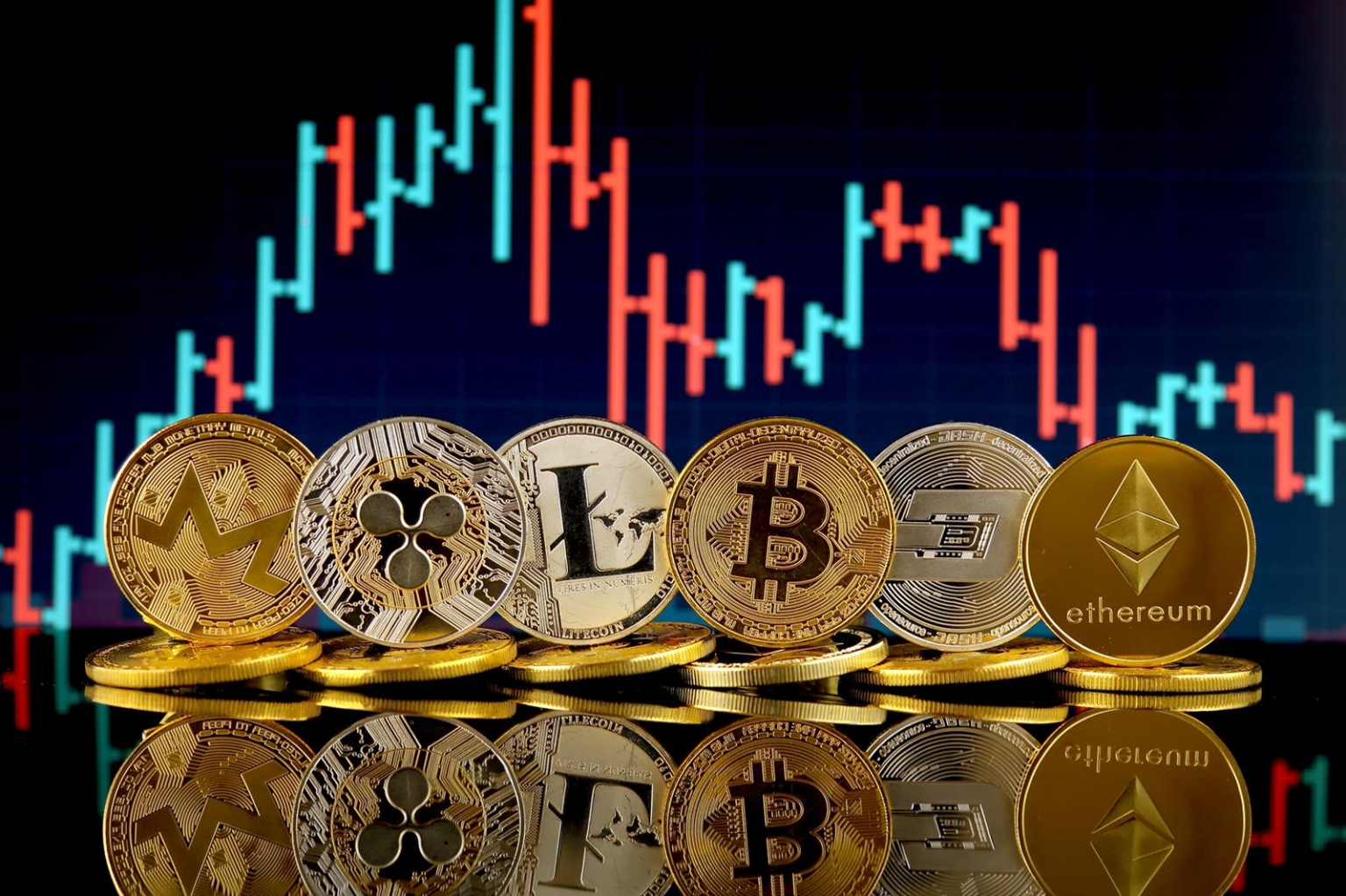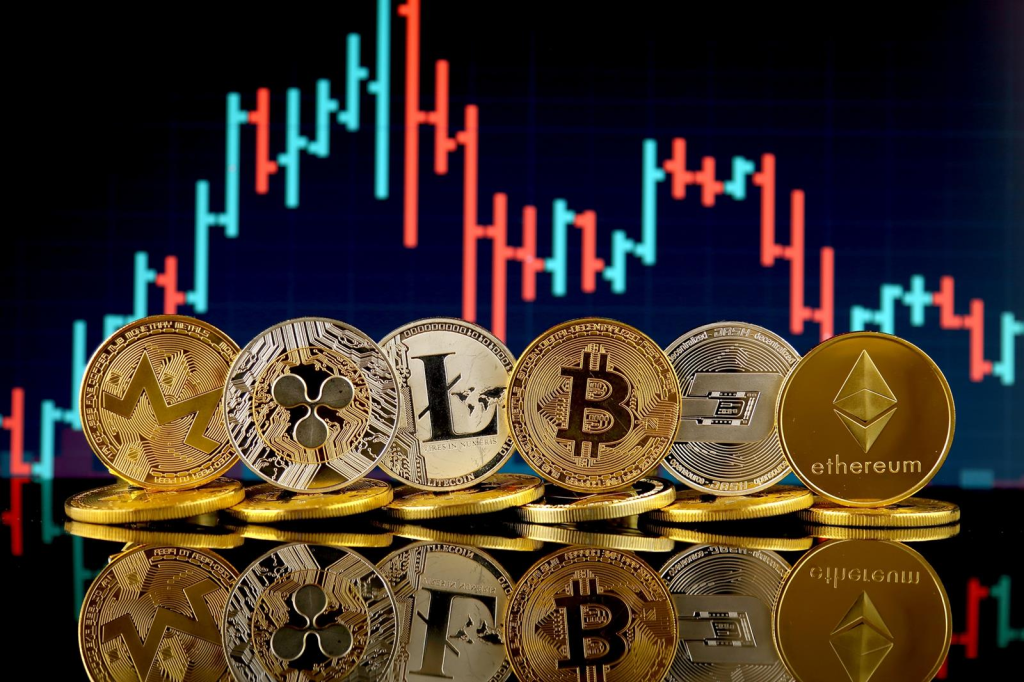 In order to figure out the best-suited trustworthy cryptocurrency platform, you need to decide whether you are involved with the platform for the long term or short term. You will be able to select the best platform according to your expectations with the help of this article. We are mentioning the imperative aspects that you should look at before making your choice.
AML or KYC
There are various laws that are followed by different crypto platforms. It is based upon the customs and locations of the cryptocurrencies like ETH, BTC, etc. KYC- know your customer or AML- anti-money laundering process, are required by some platforms from the customers. The personal information of the users is required by the platforms through this custom that will be needed to create your account as well.
The reputation of the platform
Cryptocurrency is a driven industry and has been gaining momentum. Reputation is the main factor when you are about to choose the cryptocurrency platform as it matters a lot. This ensures there are no scams, hacks, or other related things. You need to have proper knowledge about the platform before taking it into consideration. The high reputation of the platform will let you know how efficient and trustworthy it is. Remember you should always read the terms and conditions of the cryptocurrency platform as there might be something in it.
Security aspects
Nearly every exchange platform features high security as it comes first on the list. Make sure your chosen crypto platform has two-factor authentication, as it's essential in terms of security. Another aspect is to check whether the platform offers google authentication or not. The basic requirement that every user asks for is security so it's your responsibility to check what all that platform offers in terms of security. The trading experience depends upon the security offered by the crypto platform.
Availability in your region
Not every exchange platform offers its services worldwide. You need to assure whether it's available in your country or not. There are different financial regulations due to this, it may happen in many cases. Sometimes the option to avail the custom to exchange it with other countries is not available. Before moving forward with any cryptocurrency platform make sure you research enough about the availability of its services in different regions or countries.
Insurance
This could be an unheard pointer for you because many exchange platforms don't have insurance, but the greatest ones do. The insurance is basically for the investors, which means ''You''. Every person faces destruction now or then and in terms of cryptocurrencies, it's about turning the table upside down. However, don't let this develop fear in you as if you are well-versed with this industry you must know that every investment brings a little ''Risk'' with itself. You know the universal rule, sometimes it rises up, sometimes it goes down, in life and in cryptocurrencies as well.
Choosing the platform that offers insurance is the wisest decision you can ever make for yourself. Terms and conditionals regarding insurance can be different for individual exchange platforms but the fundamental concept will remain the same.
Fees for trading
Every exchange platform charges fees for trading. Always remember that every platform offers different fees. By changing the platform you can save a little amount of money. The trading fee is levied every time you buy, sell, or trade the cryptocurrency on the exchange platform. If you are a frequent user of these trading platforms then for you its is a crucial factor that you need to take into consideration.
Wide fiat options
You will be shocked to know that not every exchange platform features the fiat currency exchanges for the digi-money. In simple terms, real money is not acceptable i.e. the currency of your own country in order to buy digi- coins, especially the fiat currencies they are presently catering to. However, you need to go with the trustworthy cryptocurrency platform that offers this to its users. You must check their official website if they are affiliated with your bank and cater the fiat currency to you, if yes then that is what you are looking for.
Availability of cryptocurrency
Another main thing that you need to examine is the availability of cryptocurrency options on the site. The platform you have chosen must offer various options for selling, buying, and trading. Apart from this, liquidity is something that is considered significant while dealing with cryptocurrency platforms. When users are given many options that is the time when they have more to explore which results in taking better decisions.
Conclusion
The factors that are mentioned are significant to consider before making your decision. If you are a beginner then I understand it could be a little tough to consider every inch of this industry but stick to this guide and you will get through the beginning stage of making rational decisions regarding the cryptocurrency platforms. You might come across fraudulent exchange platforms, but you know how you can identify best for yourself. Simply cross-check every aspect mentioned above and you will be able to find a credible platform for yourself. Once you set your foot into trustworthy cryptocurrency platform half of the issues are gonna get solved.