How to Watch SEC Network on Roku?
Published On : June 23, 2022 by: Sakshi/Category(s) : Streaming Services
If you love sports, then the SEC Network is something that you must install on your Roku. It allows you to stream a variety of sports networks, exclusive shows, original games, and much more on your television through your Smartphone or PC. You can now watch SEC Network on your Roku using the ESPN app. All you need to do is to download the app from the Roku Channel Store and sign in with your cable subscription details to start watching live sports, exclusive shows, original content, and much more. You can learn more about their wide array of programming by visiting their official website.
For every sports enthusiast who wants to watch live games, then the SEC Network is the best place. If you already have a cable subscription, then you can watch it on your television. If you don't have a cable subscription, then you can access ESPN3 online. Another option to stream ESPN3 is to install Roku channels that provide access to the ESPN3 channel with a built-in video player or without a video player that allows you to use other internet browsers to watch it on your device of choice.
About SEC Network?
The SEC Network is a television channel that requires a monthly fee to watch. The SEC Network channel is owned by ESPN Inc. In 2014, the SEC Network channel was launched. You may watch live baseball, basketball, football, and other sports on the SEC Network. On SEC Network, you can also watch Studio Shows, Originals, and a lot more. Because the SEC Network channel is owned by ESPN Inc., you can watch it online using the ESPN app. You don't have to pay anything extra. You should be a TV Providers customer. DirecTV, Verizon FiOS, Altice USA, CenturyLink, Google Fiber, Sirius XM, Dish Network, and other cables, satellite, and IPTV providers provide access to the SEC Network channel.
ESPN is a sports streaming service that you may watch on your TV and other devices. Also, ESPN is both a television network and a streaming service. ESPN, ESPN2, ESPNU, ESPNews, ESPN Deportes, SEC Network, SEC Network+, ACC Network Extra, ESPN Goal Line, ESPN Buzzer Beater, ESPN Bases Loaded Networks, and Longhorn Network are all available live on the ESPN app. Popular shows like MLB, NFL Monday Night Football, NBA Regular Season, ESPN Original Studio Shows, and much more are among the live events available on the ESPN app. With a TV Provider credential, you can use the ESPN app. There is no additional cost to use the ESPN app.
Useful Topic: ESPN Plus on LG Smart TV
Different Ways to watch SEC Network on Roku-
We provide daily guidance through our articles, which will help you clear up any doubts you may have about using streaming services on your devices. We've got another intriguing article for you to read to assist you to answer your questions. And here this article is about sports streaming. Sports are popular among the general public. This post is for you if you are a sports fanatic. SEC Network is the channel that we will be familiar with. The SEC Network is a sports channel that broadcasts live events. We'll show you how to use Roku to view the SEC Network channel. On Roku, you may watch all-SEC Network games via the ESPN app. The ESPN app is available on Roku through the Channel Store.
Go to the Home screen on your Roku device after turning it on.
Select the Search option under the Streaming Channels section.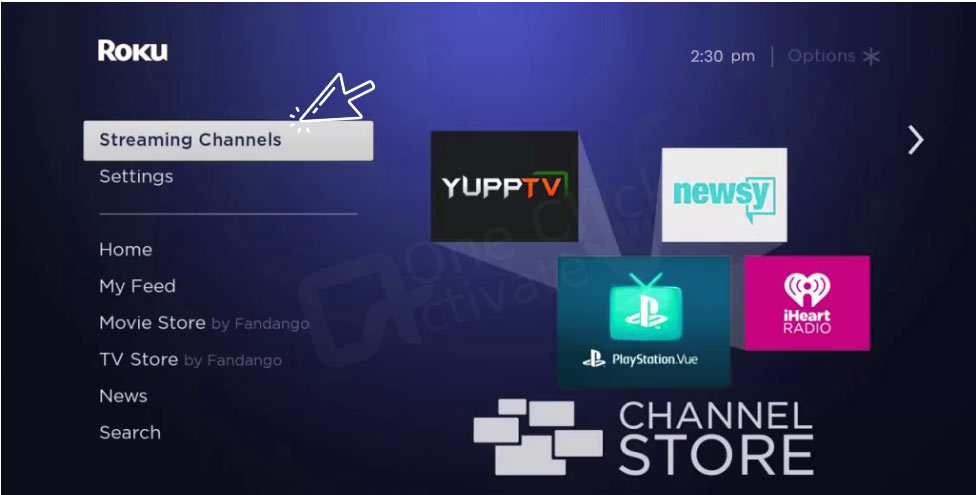 Select Search Channels and type ESPN into the search box. ESPN will appear as an option.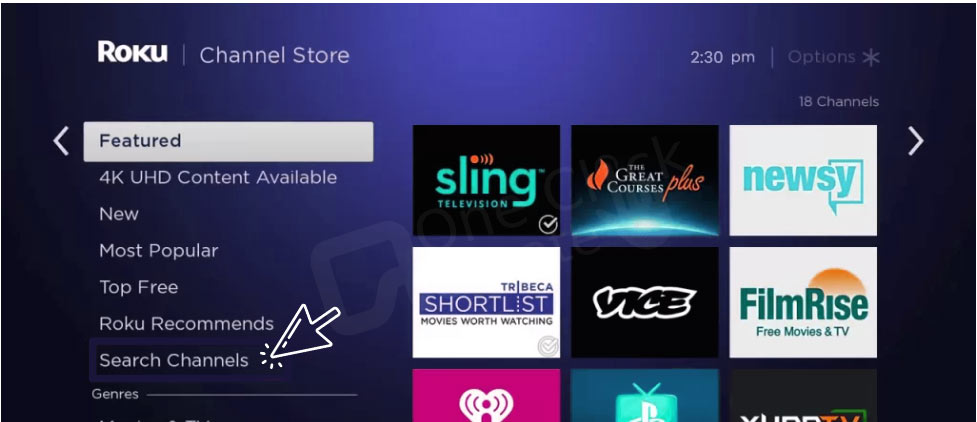 ESPN, as well as other linked apps, will be available. Select the ESPN app from the list.
You'll be taken to the app's information page.
Wait a few moments after clicking the Add Channel button.

After the installation is complete, press the OK button to start the program.
The ESPN activation code will be sent to you.
On your mobile or computer, go to the ESPN activation page (https://www.espn.com/watch/activate).
If prompted, enter your TV provider's credentials.
Then, after entering the activation code, click the Next button.
Lastly, select any game from the SEC Network and begin streaming.

Also Read: Stream Yahoo Sports on Roku
Top three methods to Watch SEC Network on Roku:
The Sling TV-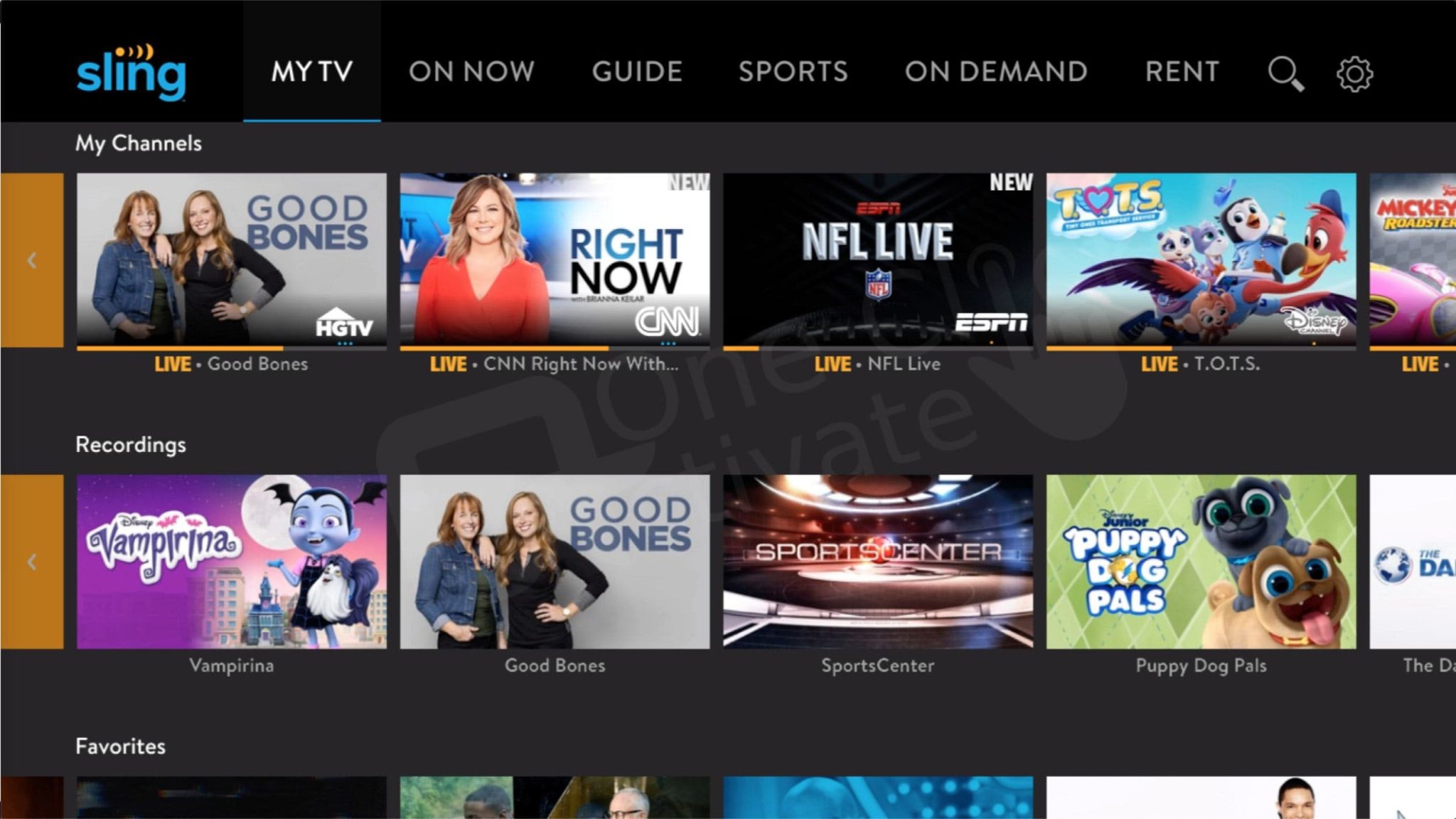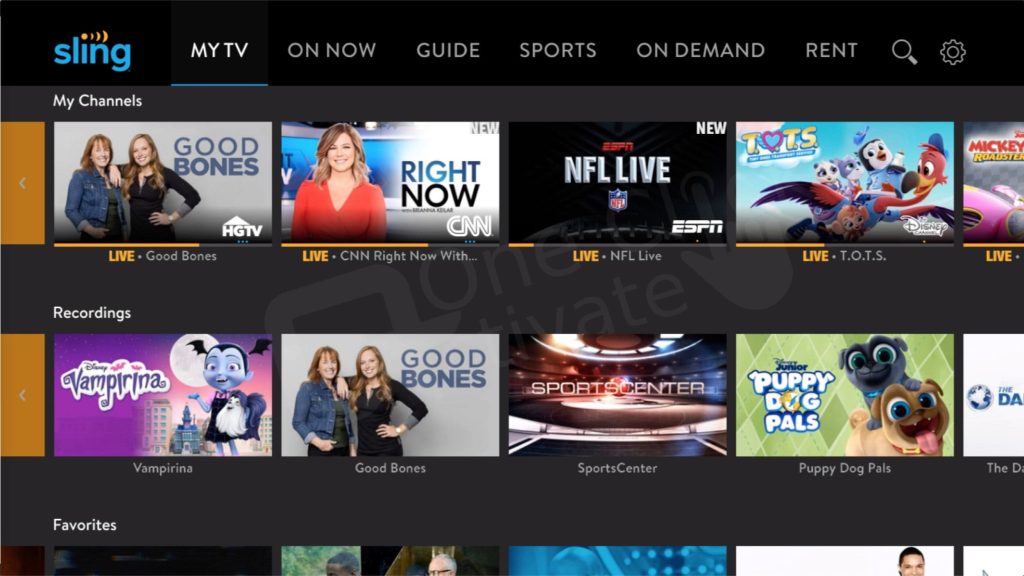 It's a web-based television streaming service. On this streaming service, you may watch shows in a variety of languages. You may watch SEC Network on Roku with the help of Sling TV. There are three subscription options. The Sling Orange monthly subscription option is $30 and lets you stream on two devices at the same time. The second option is the Sling Blue subscription plan, which costs $30 per month and allows for three simultaneous broadcasts. The third option is Sling Orange + Blue, which costs 45 dollars per month and allows you to stream on four devices at once. If you want to watch sports, you can do it on ESPN or any other network that also has this subscription plan.
AT&T TV-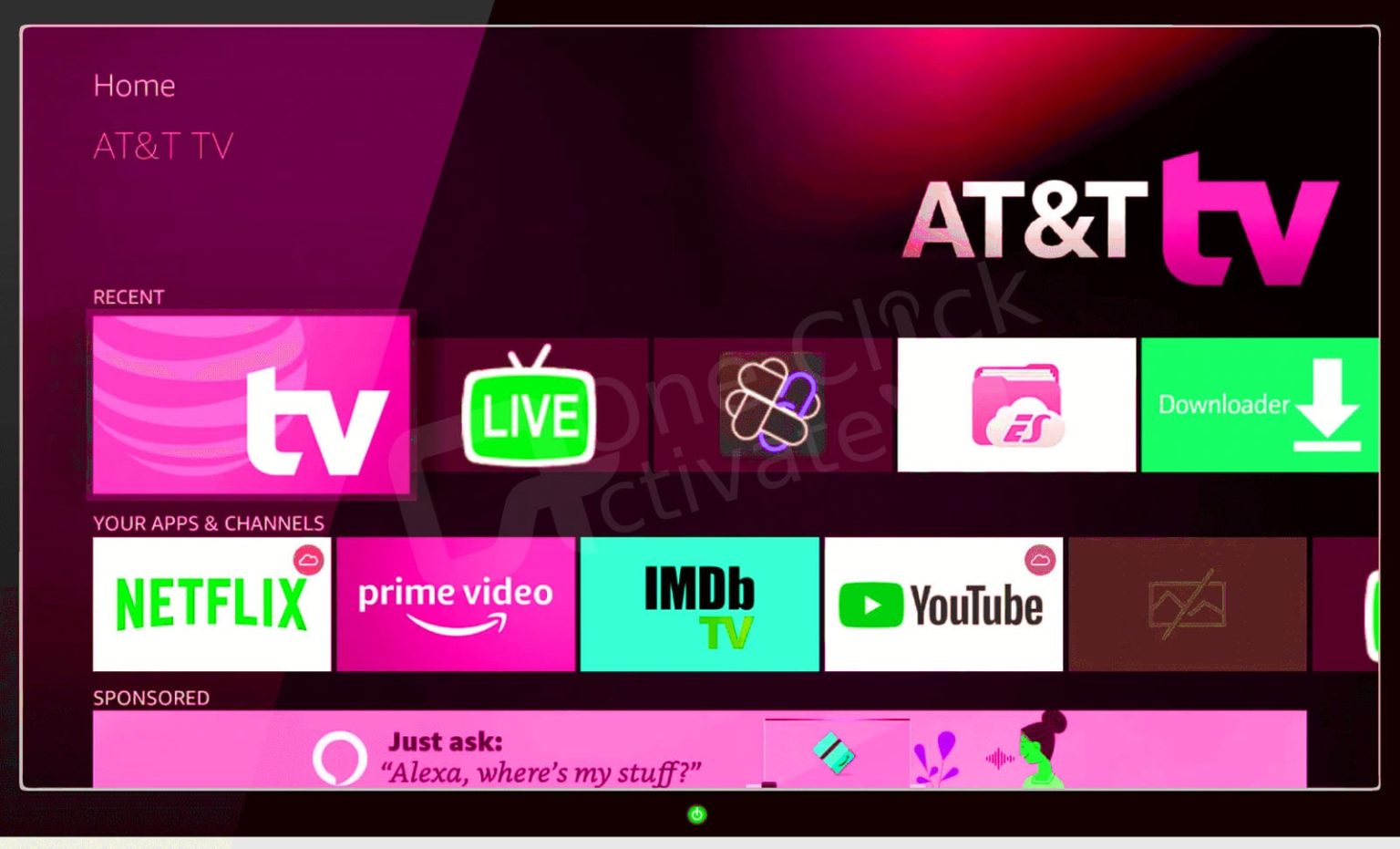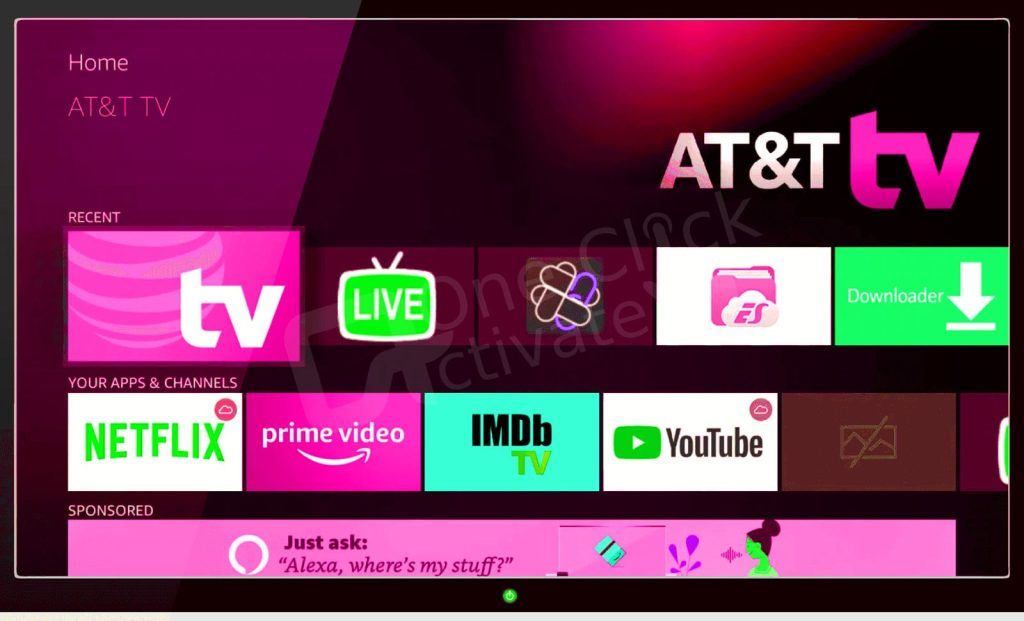 AT&T TV is a television streaming service available over the internet. DirecTV is another brand name for it. There are numerous sports and lineups to choose from. Using the AT&T TV streaming service, you may watch SEC Network on Roku. There are six different subscription plans available.
AT&T TV Max, AT&T TV Entertainment, AT&T TV Xtra, AT&T TV Choice, and AT&T TV Plus are among the services available. The above subscription plans range in price from 80 to 135 dollars per month. It also offers roughly 125 channels.
With these subscription plans, you can watch Cinemax, HBO Max, and a variety of other channels. You can add more channels but will have to pay extra for it.
Hulu Live TV-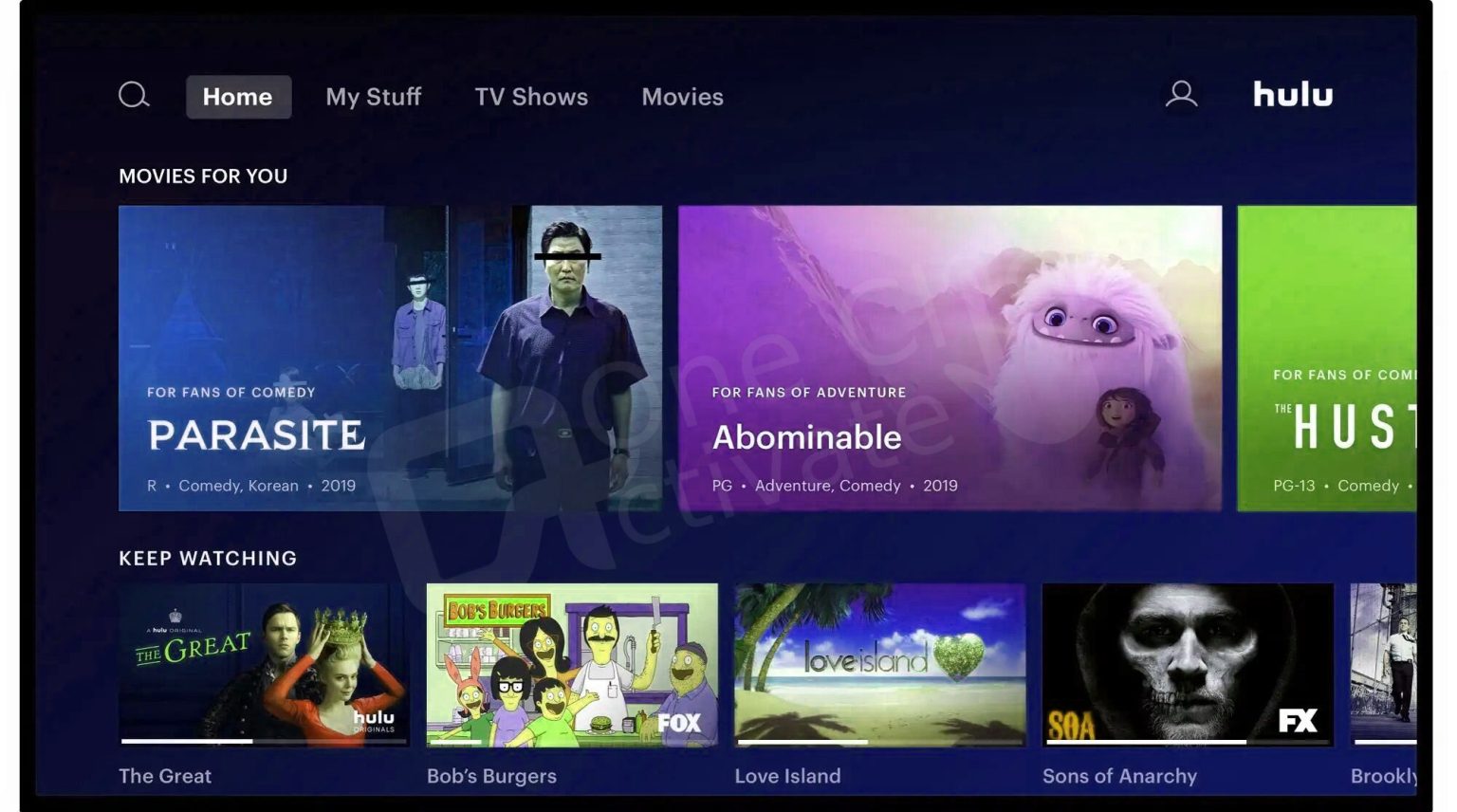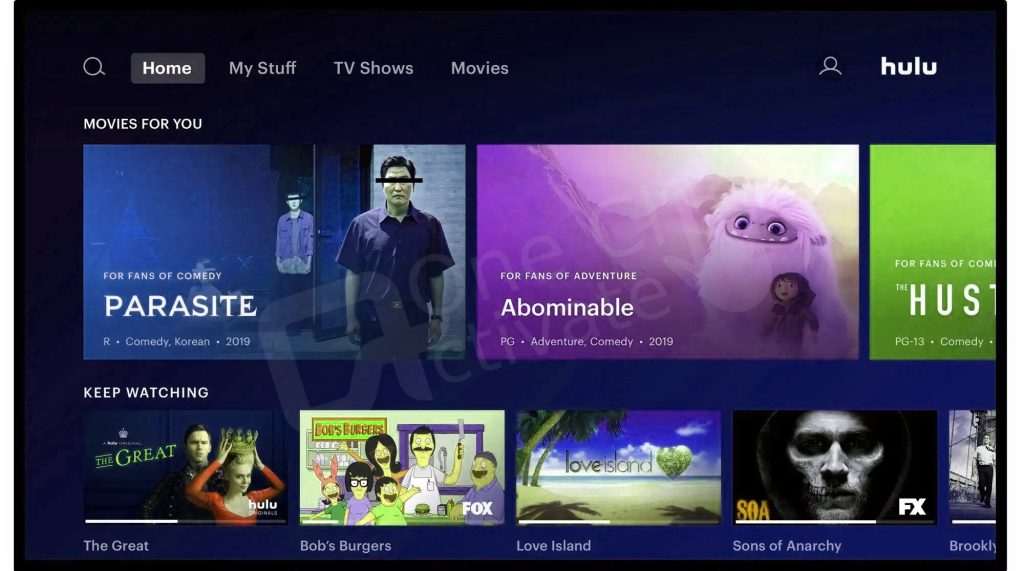 Hulu Live TV is an on-demand video service that allows users to stream TV series and movies over the internet. It not only provides theatrical entertainment but also allows you to watch original programming.
You can only see original material if you've paid for a subscription to their platform. There are two subscription plans available. Hulu Plus Live TV is one, and Hulu Basic is the other.
With a Hulu+Live TV subscription, you may watch the SEC Network on Roku. It includes both original and theatrical content. It will set you back $5.99 per month.
Other ways to watch SEC Network on Roku
If you don't have a TV provider, you can view the SEC Network channel on Roku using other streaming apps. You can use your credentials to access those streaming apps even if you don't have a cable or satellite subscription. The following are the streaming apps that allow you to watch the SEC Network channel.
Wrapping up-
The SEC Network is a sports network for the Southeastern Conference. It streams live games, original content, and more on your desktop, laptop, and phone. You can stream SEC Network on your television via a Roku streaming device. The ESPN app is available for download from the Roku store. Install the ESPN app or another streaming app on your Roku and follow the steps above to watch the SEC Network channel online on your Roku. We hope you found this article useful.