How to Stream and Watch Globo News Brazil Online [Instructions]
Published On : January 11, 2023 by: Manisha Sharma/Category(s) : Streaming Services
Looking for a news channel that is based in Brazil? Well, your hunt must have been a little hurtful. But no more! You have come to the right platform to watch all the news of Brazil anywhere in the world. In this article, you will learn about how to Stream and Watch Globo News Brazil Online from any part of the world. All thanks to technology. Now we no longer have to feel sad because of limitations. Globo News is a Brazil-based channel that covers news and Brazilian updates. It is quite popular for its authentic news coverages and other informative programs. Owing to its immense popularity in Brazil and its huge demand. The channel is now even available on Roku devices. So, why wait for more! Let us go ahead.
How to Stream and Watch Globo News Brazil Online?
So, here are the steps to access a VPN on your device.
Start the process by looking for a VPN of your choice from the internet. There are multiple VPN that are both paid and free are available.
Now you will have to download the VPN app and install it on your device.
One can also opt for browser extensions. Browser extensions are small services that can be used any time whenever you are browsing. You can get plenty of extensions for Chrome or Firefox from their respective websites.
Now, you will have to log in to the VPN app if it prompts you to.
After this open the app or extension and select the country of your choice.
Say for example, if you want to watch shows of Brazil then select Brazil from the available list of countries.
Once, you have selected the country, you will be automatically using a VPN.
Now you will have to either start a fresh search on the browser or refresh the page. You will be able to access the content available in that country at any time.
However, keep in mind that you need to keep in mind that some VPN get automatically deactivated once the browser is closed. So, be sure to reactivate it before your next search.
Some popular VPN examples
ExpressVPN
NordVPN
Surfshark
Author Recommended: A Quick Guide to Help you Cast from Mozilla Firefox on Roku
Some VPN extensions for Chrome and Firefox
CyberGhost, Hoxx VPN, etc. are VPN extensions for Firefox.
Browsec, TunnelBear, etc. are VPN extensions for Chrome.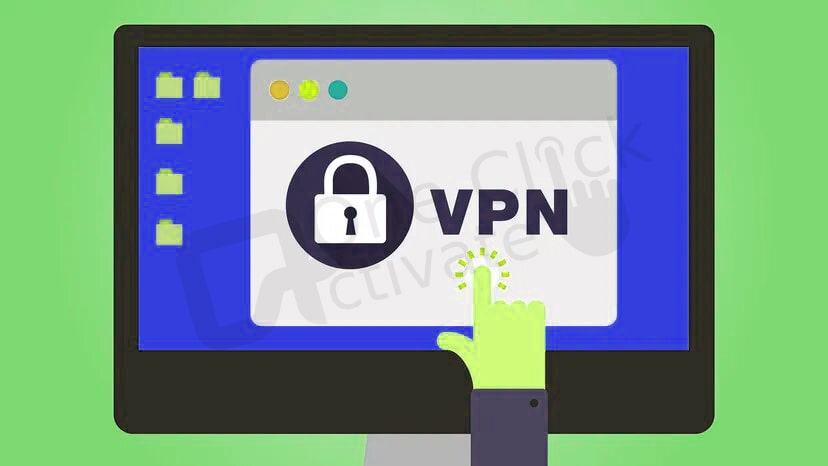 Guide to Stream and Watch Globo News Brazil Online on Roku
Globoplay is a streaming platform widely used and popular in Brazil. It is also the largest among all such platforms. As a matter of fact, it is available in the U.S. on some media streaming devices. We are talking about Roku devices. So, if you have a Roku device at your home. You need not worry about any VPN. Globoplay offers all the international channels of Globo including GloboNews. You can easily download it from the Roku Channel Store and Stream and Watch Globo News Brazil Online at any time on your Roku device.
Start the process by connecting the Roku device and setting up the internet.
Now take the Roku control remote and simply press the Home Key.
The home key will open the Home screen of the Roku device on your TV.
Now, search and scroll for the streaming channels option.
This will open the Channel Store of the Roku device. Here you can find all the channels available on Roku including GloboNews. You can try to find the GloboNews channel in the TV en Espanol category.
However, if you are unsuccessful then try the search option.
Navigate and select the search channels option.
Inside the search box with the help of a virtual keyboard. You have to enter the channel name.
Some initial letters of words will also work.
Once you find the channel. Simply click on it to open the ADD CHANNEL option.
Tap on this option to start downloading and installing the channel on your Roku device.
Once the process is finished, simply go ahead and launch the channel.
Now, you can enjoy GloboNews on your Roku device.
Here's a quick bonus guide for our audience to Install VPN on Roku easily.
Conclusion
Watching a channel of a country that is not available in your country is a little difficult. But not entirely impossible. If you go to the internet you will find hundreds of ways to do the same. Well, now you won't need it anymore! This is because we have brought you all the steps to Stream and Watch Globo News Brazil Online. As a matter of fact, you will need a Virtual Private Network to watch any content on the web which is not available in your region. The VPN helps you by concealing your device's IP address. If the IP address is hidden then you will be able to access any content on the internet without any restriction.