Sign Up In GoHenry Card Account To Teach Kids About Money
Published On : October 26, 2021 by: Miti Sharma/Category(s) : Banking & Finance
GoHenry is the easiest approach to educating kids about money through GoHenry Card. It involves a prepaid debit card and application for kids, as well as Financial Missions to help them understand speedier. It also provides aspects for parents, such as the flexibility to securely manage pocket money, alter parental controls, and therefore more. The process to begin with the perks are simple and explained in this article. Stick through the end and you will experience the advantageous GoHenry card.
How Old Must You Be To Get A GoHenry Card?
GoHenry takes the guesswork out of determining when a youngster is old enough to receive a debit card. GoHenry is a free app for kids ages 6 to 18 that enables them to earn pocket money, complete errands, create savings goals, donate it to charity, and learn to spend responsibly.
How Much Does It Cost To Join Gohenry?
GoHenry is a monthly subscription service with a £2.99 per child membership charge.
You'll get-
1. A free standard Gohenry card for each of your children as part of your membership price
2. You can monitor your child's spending with free parental controls and real-time notifications.
3. One free monthly load to the parent account.
4. Free UK transactions and ATM withdrawals
5. Customer service is available seven days a week from 8 a.m. to 8 p.m.
Sign Up In A Gohenry Card Account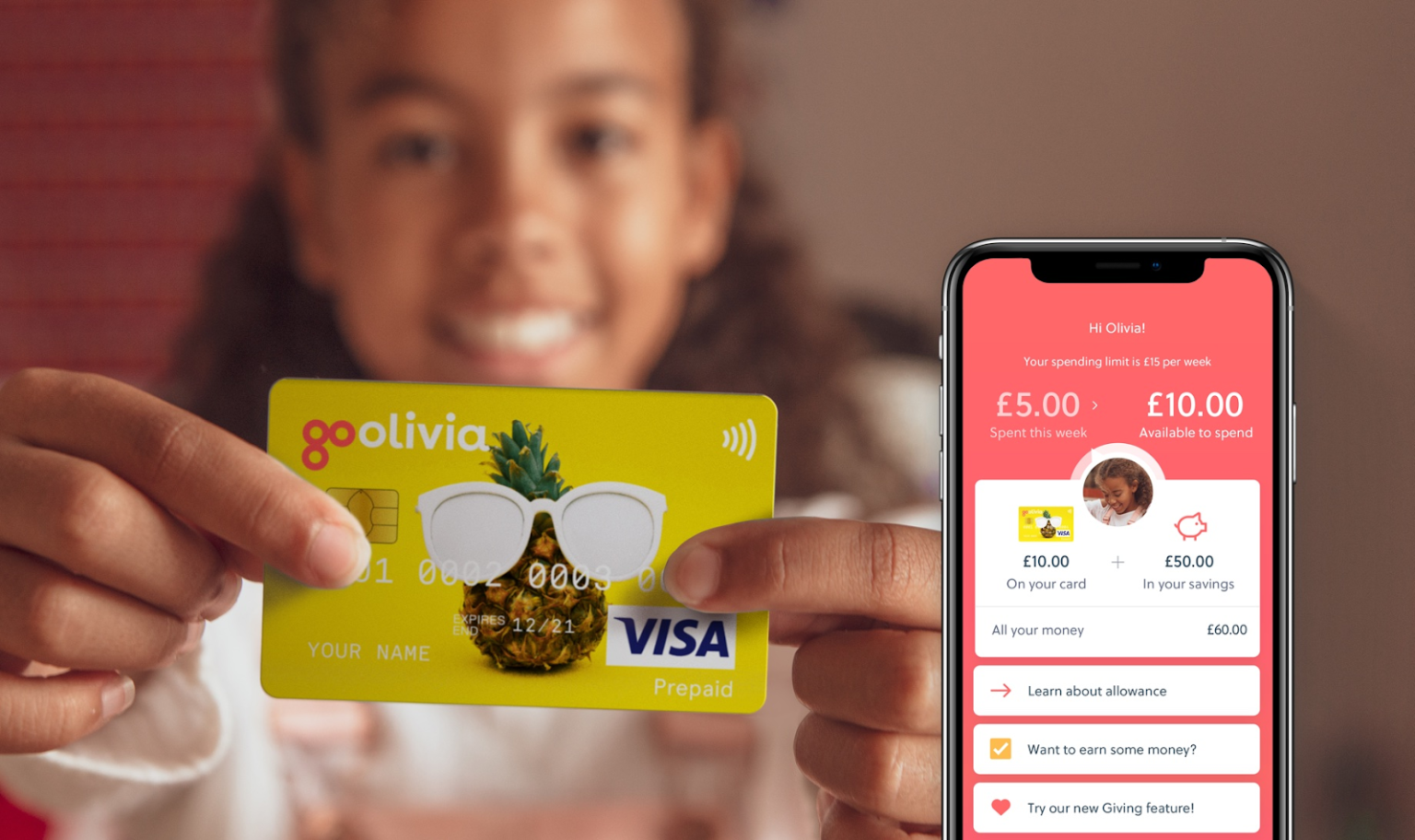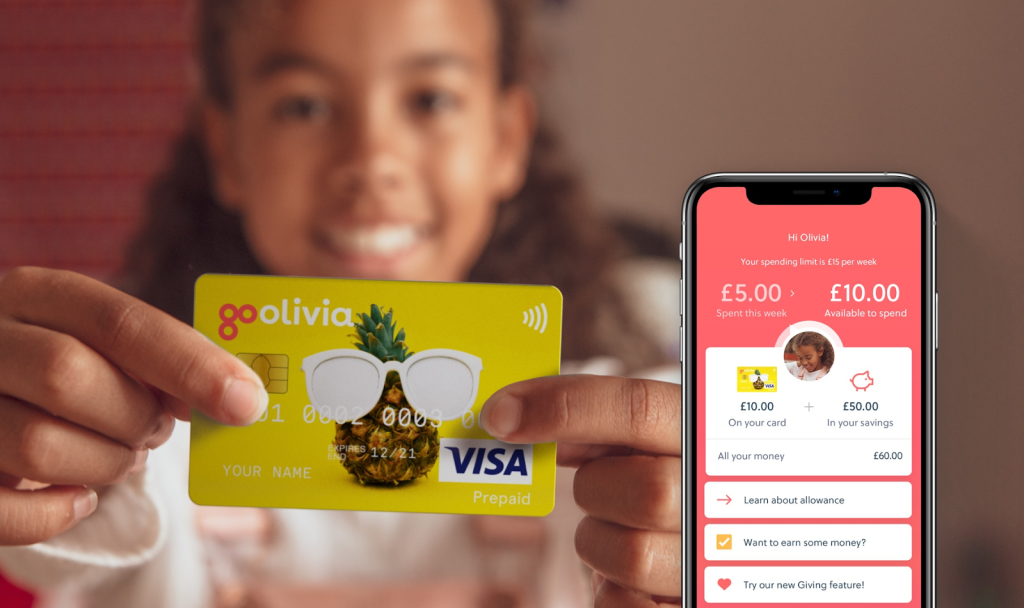 To start off with the process to sign up in a GoHenry Card account you need to first download the GoHenry application on your device. You can either download the app from the Apple App Store or Google Play Store according to your device. Simply type in the name ''GoHenry app'' in the search box and search for it. Once you find the application hit the ''Install'' option. Launch the GoHenry application. Now follow the steps mentioned here to sign up for a GoHenry Card account. Visit the website- Kids' Debit Card & Financial Learning App | gohenry.
The first section is ''Your Parent/guardian details''. Now type in your email address in the first field. Then type it again to confirm.
Select your title from the drop-down menu in the next option.
Type your first name and then your last name.
Enter your mobile number.
Create your password which must be 6 characters long combining letters and numbers.
Tap on ''continue''.
What To Do When You Forget The Password?
Your child will have their own username and password for accessing their GoHenry account on the website and mobile app once you have activated the GoHenry card.
It's simple to reset the child's password from your parent's account.
To change your password on the website, visit here.
1. Go to your parent's account and log in.
2. From the menu on the left, select 'Settings.'
3. Click on the name of your child.
4. A hidden password can be found in the security area. Next to the password, select the pencil.
5. Create a new password for your youngster and enter your parent's password.
6. When the confirmation box appears, click 'Save.'
To change the password on the mobile app follow these steps-
1. Go to your parent's account and log in.
2. Select 'Account & settings' from the menu icon in the top left corner.
3. Choose your child's name from the drop-down menu at the top of the page.
4. A hidden password can be found in the security area. Next to the password, select the pencil.
5. Create a new password for your youngster and enter your parent's password.
6. When the confirmation box appears, click 'Save.'
What Is The Procedure For Transferring Monies To My Child's GoHenry Account?
You can transfer money from your GoHenry parent account to your child's account in one of three ways.
1. Weekly monetary allowance
You can set up an automated weekly allowance transfer for your child. This will occur on the day you specify (or if you have not chosen a day, it will default to Saturday). You'll need to make sure there's enough money in your parent's account to cover the weekly payment. GoHenry app will automatically try five times a day for three days if that doesn't work. If the payment cannot be taken, the allowance for the week will be skipped and resumed the following week.
2. Tasks
In the 'Earning' section of your parent account, you can assign jobs to your child. When you're done, your child will get extra pocket money (in the amount you specify) on the same day as their weekly allowance. You may also choose whether tasks should be marked as done just by you or also by your child. Select 'Earning' from the menu, then 'Add a task' to create a new task.
3. Quick transfer
Using the Quick Transfer button, you can transfer monies to your child's account right away:
1. Use your mobile app or the website to log in to your Gohenry account.
2. Select 'Quick Transfer' from the drop-down menu.
3. Choose the child for whom you wish to make a payment, enter the amount, and click the 'Transfer now' option.
Your child will have immediate access to the money, and the account balances will reflect this.
Please verify your child's account limits and card settings to ensure that they have access to their money when they need it.
What is the best way to check my child's GoHenry balance?
Log into your parent account via the website or mobile app to view your child's GoHenry balance. Your child's balance will appear below your parent's balance. The amount shown is the total amount of money your child has available to spend, excluding any savings objectives. To see a breakdown of your child's existing funds, pending funds, and savings goals, go to their 'Summary' page by clicking on their name.
Also Read: Activate Hy-Vee Card Fuel Saver + Perks Card
What to do when your child has lost the GoHenry card?
If you have come to know that your child's Gohenry card is misplaced then, you can order a replacement card with the same design for free using the mobile app; but, if you want to modify the design of your card, you'll have to pay £4.99.
Log in and go to the bottom of the page to 'Cards.'
If you have many children on your account, choose the one who has misplaced their card.
Tap 'New' • Tap 'Replace a lost card' • Tap 'Place order' if you're happy with the card design and your address is correct.
In 3-5 business days, you will receive your new card.
Please keep in mind that after the new card arrives, it will need to be activated.
The existing card will be deactivated right away.
You must complete a successful Chip & PIN transaction to enable contactless.
In 3-5 business days, you will receive your new card.
Now you can easily Sign up for a GoHenry card account without any issues. You can allow your child to learn various things related to money and how they can utilize them in a good way.