How to fix windows 10 product key activation issues?
Published On : January 11, 2021 by: Staff Writer/Category(s) : Windows
Are you struggling hard to get your Windows 10 activated with the product key? Then take a moment to go through this article, as it describes some of the ways how you can fix your Windows10 product key activation issues. But before diving deep to explore its ways let us first understand Product activation.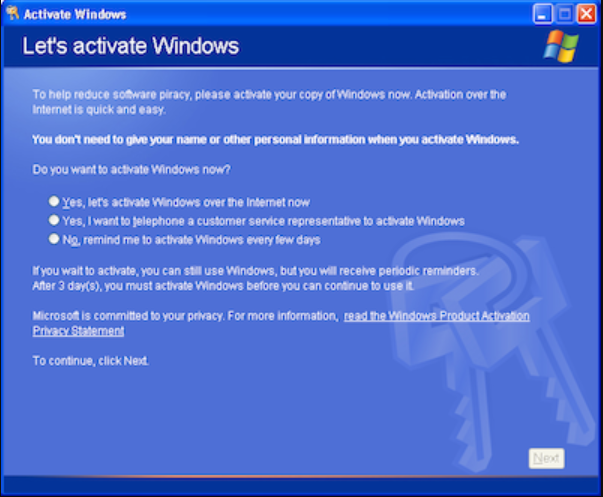 Product activation was introduced to verify and ensure that the copy of your window is original, genuine, and has been also not used in more devices as per the limit set by Microsoft Software License Terms. For the first year, Windows 10 is free for existing users of Windows 7, 8/8.1. In spite of this, the activation process with the product key remains a part of Windows 10. So let's have a closer look at troubleshooting and production activation steps for better understanding.
Quick tips to fix and understand windows 10 product key activation

Windows 10 uses its unique product key for activation so if you are using Windows 7 or Windows 8/8.1 product key it will not work.
If you want to achieve clear installation on the first go then you will have to start over by installing activated Windows 7 or Windows 8.x
If you have upgraded from activated Windows 7 or Windows 8 or Windows 8.1 license you will not be asked to enter the product key as Windows 10 builds are pre-keyed by default. In case if you are prompted to enter the product key you can easily select for a later time, activation of Windows 10 will be done automatically
If you encounter certain error messages like 0XC004E003, 0x8007232b, 0x8007000D, or 0x8007007B the best way to resolve them is by giving your activation process some time as these activation servers can get hit with a no of upgrades request. By using the correct method Windows 10 will eventually activate.
Activating Windows 10

Trouble activating Windows 10, you can follow these steps to fix the activation error
Type winver in the Windows search bar 🡪 Tap on it 🡪 check the version and build of Windows.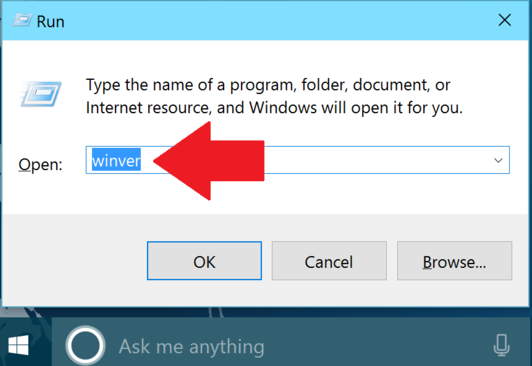 Make sure your device is running Windows 10, version 1607 or later. In case, if it is not up to date you will have to update your device first.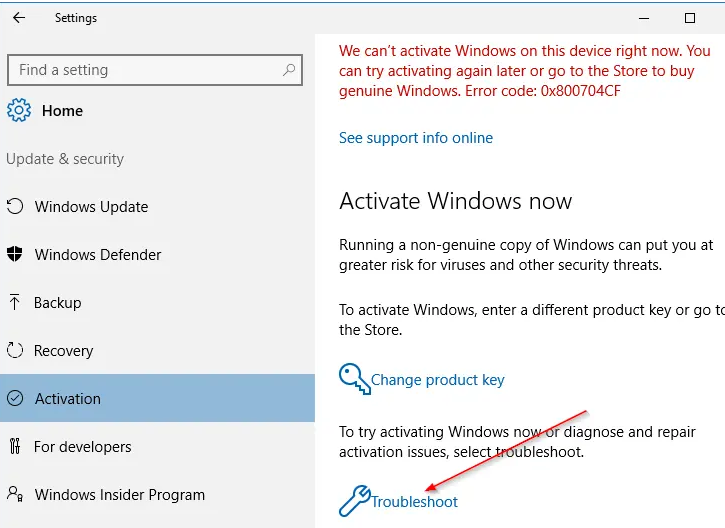 To resolve simple errors, you can use Activation troubleshooter. Activation troubleshooter will help to reactivate your account if you recently reinstalled Windows or made a hardware change.
Activation methods
No matter how you got the copy of Windows 10 you will require a 25-character product key or a digital license to activate it.
25-character product key activation– You will see a 25 product key displayed like this displayed on your screen XXXXX-XXXXX-XXXXX-XXXXX-XXXXX to which you have to enter a 25-character code to get your windows activated. To enter the product key look below.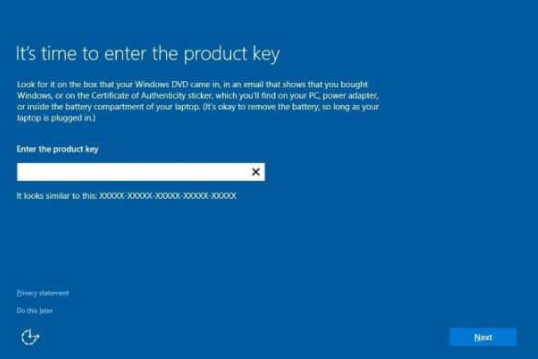 2. Digital license activation– It is a method of activation in Windows 10 that does not require product key input. It is simply linking your hardware with your Microsoft account. Once your PC gets connected to the internet you can activate Windows by logging in to your Microsoft account.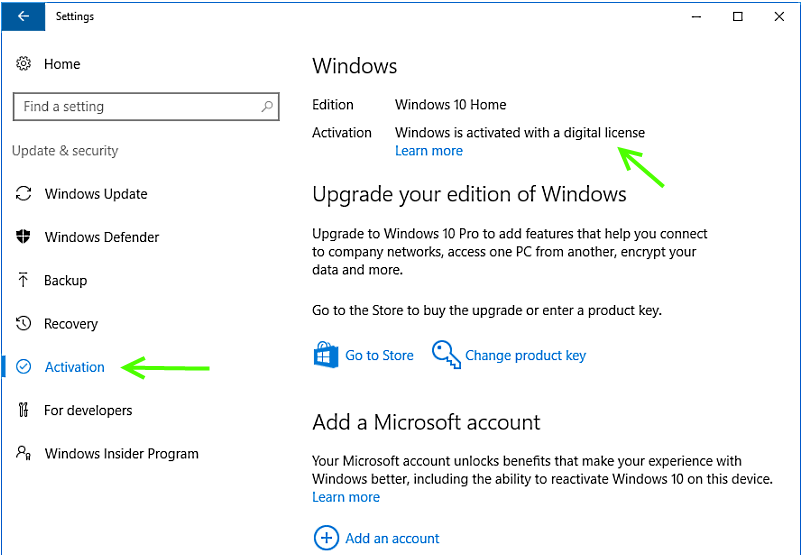 What happens when you upgrade to Windows 10?
Once you get over with Windows10 product key activation issues and finally get going with your Windows 10 version, you can store a bootable copy of it on USB/PD/DVD and reinstall Windows 10 without reinstalling qualifying versions as they will be automatically reactivated. 
Windows 10 automatically registers device information with the production activation center and also stores a copy of device activation in the cloud storage. The process is done keeping future in favour, if at all you clean installs or make your mind to proceed with reinstallation. In such case, the activation server gets checked and on the detection of a unique installation ID the product activation center produces validation for your device.