Guide to Fix Steam Disk Write Error in Easy steps
Published On : April 22, 2022 by: Sakshi/Category(s) : Streaming Services
While downloading or upgrading a game purchased on the Steam platform, you may see the Steam disk write error. Those alerts usually display when you try to install or download a new game, or once you try to update an existing game. It can also happen if you try to play a game that requires an update. You can fix this issue by verifying your game files, checking your hard drive for errors, uninstalling and reinstalling the Steam client, and configuring the Steam client settings. If those standard fixes don't work, there may be a deeper problem with your system. In that case, you may need to do an in-depth system scan to find out what's wrong.
If you're using Steam, the Steam disk writes error can be a real pain. Sometimes it happens when you try to update or install a new game, and sometimes it even appears when you try to launch a game that needs an update. In either case, it's important to look into this error message, because it means that your computer isn't able to access or update the files needed for your game.
"Disk write error" is not the only message you might see when this error occurs. You might also encounter an error that says "Unable to write to disk," "App already running," "An error occurred while updating [game title] (disk write error)," or "Failed to delete the file. Disk write error." Let's fix it together now!
Steam Disk Write Errors: What Causes Them?
When Steam becomes unable to download and store game data to your computer's storage drive while in an update or new installation, the Steam disc writes error appears. It's generally followed by one of the error messages listed below.
Generally speaking, a steam disk writes error is a message that appears due to some kind of problem with your computer's hard drive, which could be the result of:
The Steam folder or the HDD is write-protected.
The hard drive has a few flaws.
Steam can't download or save data because your antivirus or firewall is blocking it.
The Steam directory contains corrupt or out-of-date files.
The hard drive is full and unable to accommodate any more data, which can be resolved by freeing up space on the drive and clearing out temporary files
Corrupted game files for the game in question
A faulty external hard drive connected to your computer
A corrupted Steam installation
Steam Disk Write Error: With top 5 TESTED Solutions-
The changes in the screenshots below work on Windows 10, but they also work in Windows 8.1 and 7. You may not need to try all of them; simply work your way down on the list until you discover one that suits your needs. Make sure you have plenty of space on your hard drive before attempting these remedies. To clear up space, try removing certain games or data.
Make sure your drivers are up to current-
This issue can arise if you're using outdated or incorrect device drivers. As a result, you should update your drivers to see if this resolves your issue. If you don't have the time for tolerance, or expertise to manually update the driver, Driver Easy can do it for you.
Driver Easy will automatically detect your system and locate the appropriate drivers. You don't have to know what operating system your machine is running, you shouldn't have to be concerned about downloading the wrong driver, and you don't need to be concerned about making a mistake during installation. It's all taken care of by Driver Easy. Either with the FREE or PRO version of Driver Easy, you can update your drivers instantly. However, with both the Pro version, there are only two steps (with full support and 30-day money-back assurance):
You have to initially download and install Driver Easy.
Run Driver Easy and select Scan Now from the menu. After that, Driver Easy will check your computer for any problematic drivers.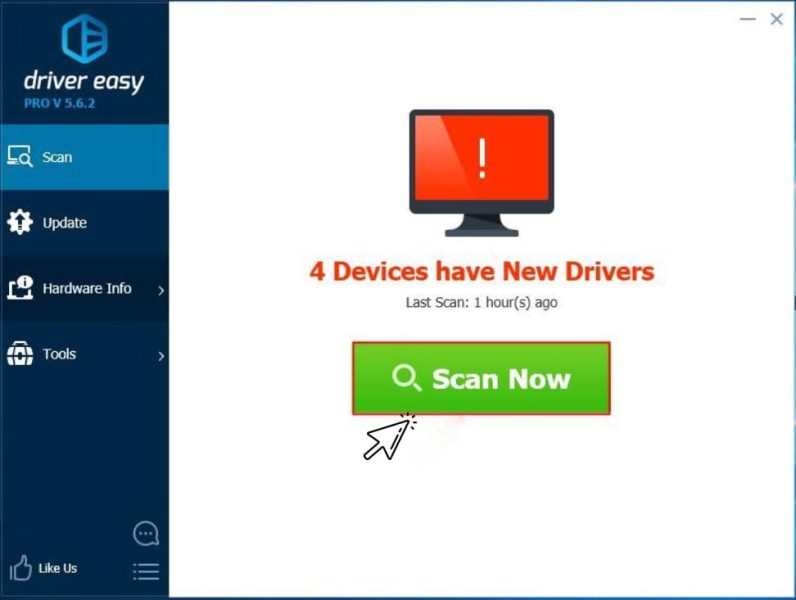 To quickly and automatically download and install the correct version of ALL absent or out-of-date drivers on your system, select Update All (this requires the Pro edition – you'll be prompted to upgrade when you select Update All).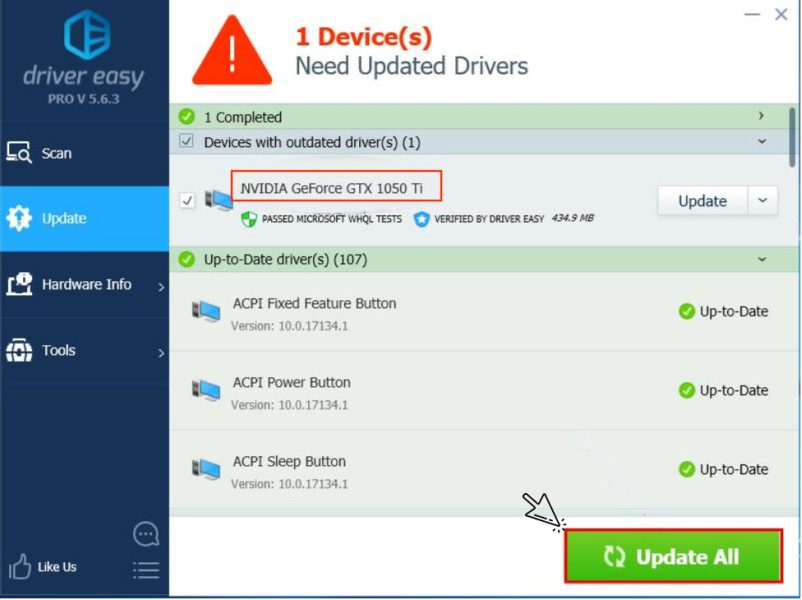 For the update to take full effect, restart your computer.
Check to see whether the disc write problem has been resolved by re-downloading/re-updating your game. If the problem still exists, proceed to Fix 2 below.
You can Delete any files in the log that are corrupted-
This disc write issue could potentially be caused by corrupt Steam log files. So we can see if there's one and remove it if there is.
Tap the Windows logo key and R at about the same moment on your keyboard. Next, select OK after copying and pasting percent ProgramFiles(x86) percent into the box.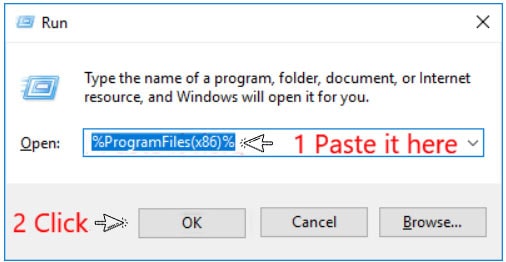 Go to Steam > logs > content log and double-click it.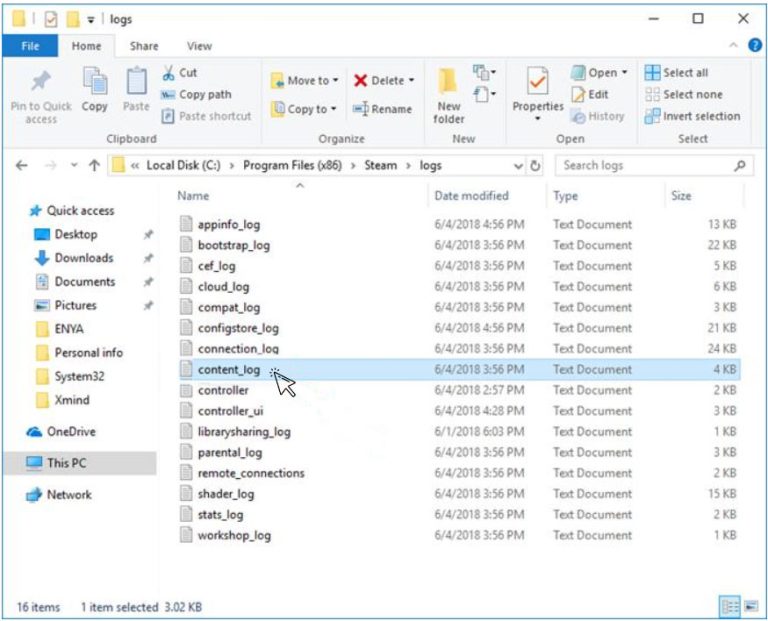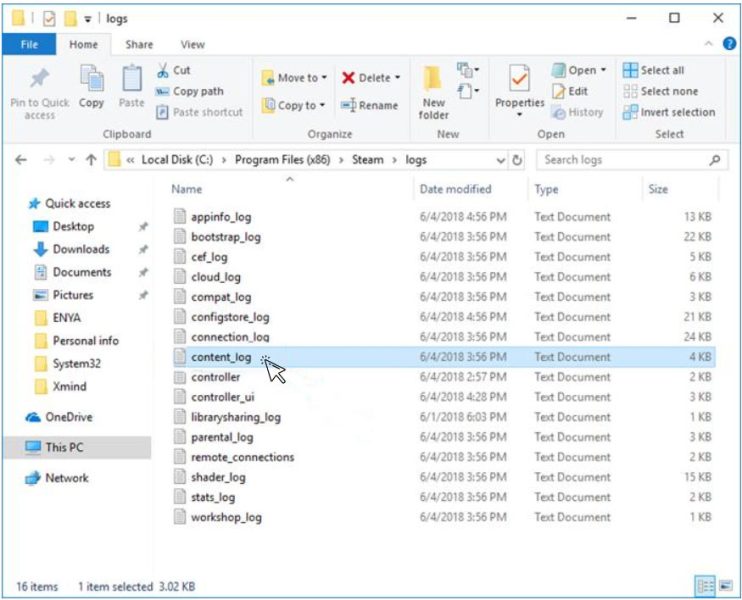 If there's a failure to write error, scroll down to the bottom of the file and look for it:
If that's the case, look up the error's name and path, and delete the corrupted file. Then move on to step 4).
If not, shut this fix's windows and proceed on to the step to verify the integrity of game files.
Check if the problem is resolved by repeating the download/update.
Attempt to Run the flushconfig command to fix stream disk write error-
We can empty the download cache and hopefully solve our problem by running flushconfig. To do so, follow these steps:
Completely shut down Steam.
Press the Windows logo key and R at the same moment on your keyboard. Then, in the box, paste steam:/flushconfig and click OK.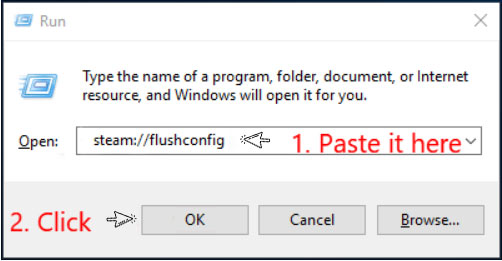 To confirm the flush, click OK.

Your computer should now be restarted.
Select the Windows logo key and R at the same moment on your keyboard. Then click OK after copying and pasting percent ProgramFiles(x86) percent into the box.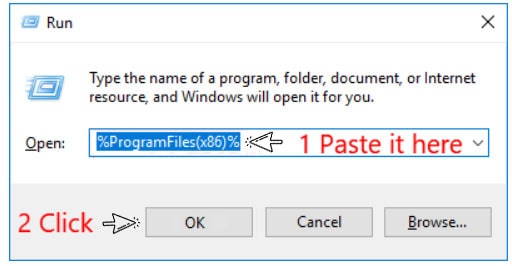 Double-click the Steam folder to open it.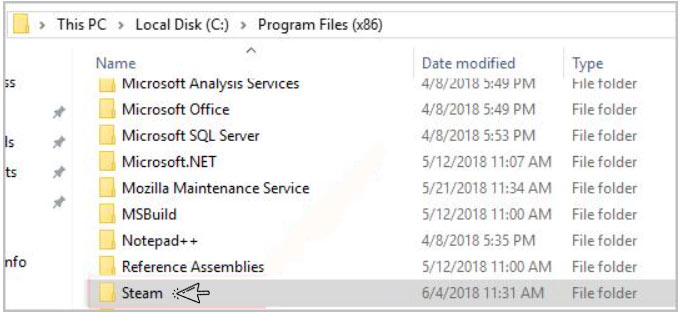 To start Steam, find it and double-click it (or Steam.exe).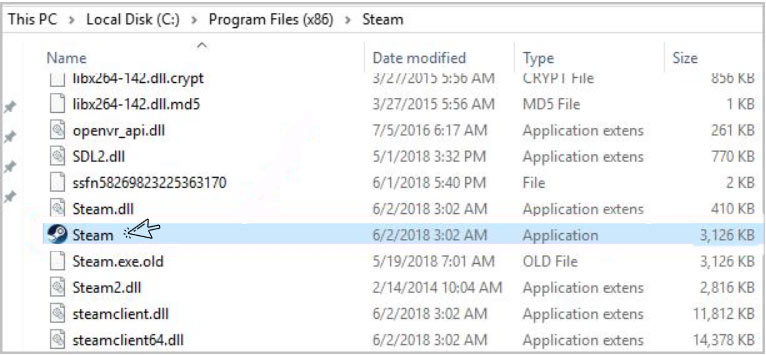 Check to see whether the disc write error has been resolved by downloading/updating your game again.
How to Delete the file with a size of 0 KB?
The 0KB file could be the cause of this Steam disc write error. So you can see if it's on your machine and, if it is, erase it.
Tap the " logo key and R at the same moment on your keyboard. Then press Enter after copying and pasting percent ProgramFiles(x86) percent.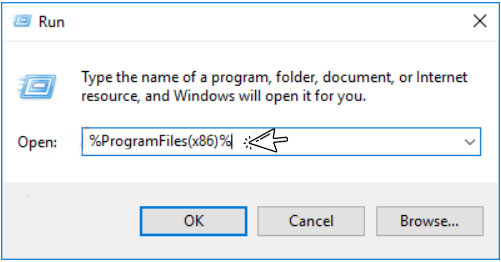 Go to Steam > steamapps > common and double-click it.
Navigate to the bottom of the page and delete any files that are 0KB in size.
Now try downloading/updating again to check if the disc write problem has gone away.
You have to Make sure the game files aren't corrupted-
If certain files in your game installation are corrupt or have been destroyed as a false detection by antivirus applications, you may run into this problem. So you can check the game files for integrity to see if it resolves the problem.
To begin, go to LIBRARY in Steam.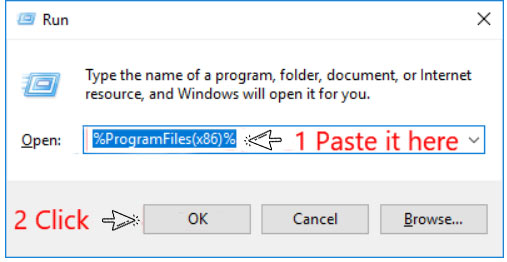 Right-click on the game that is causing the Steam Disk Write issue and select Properties.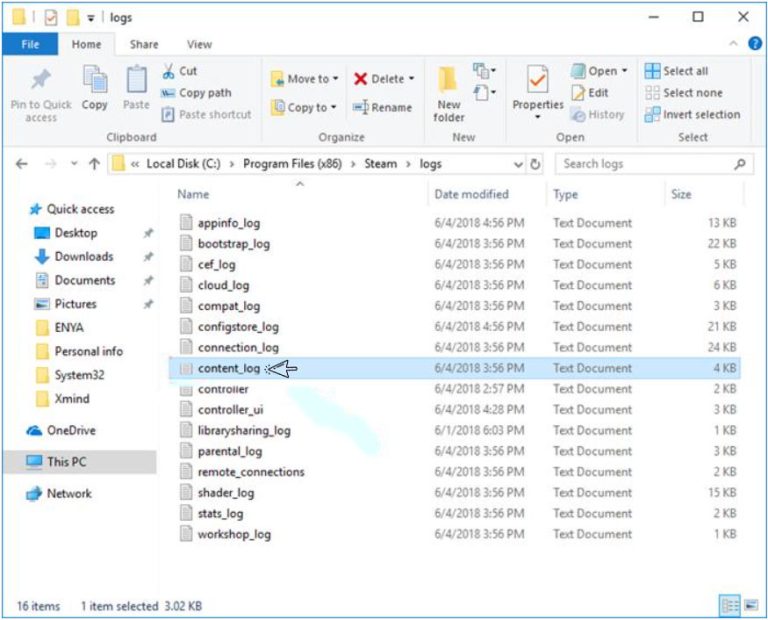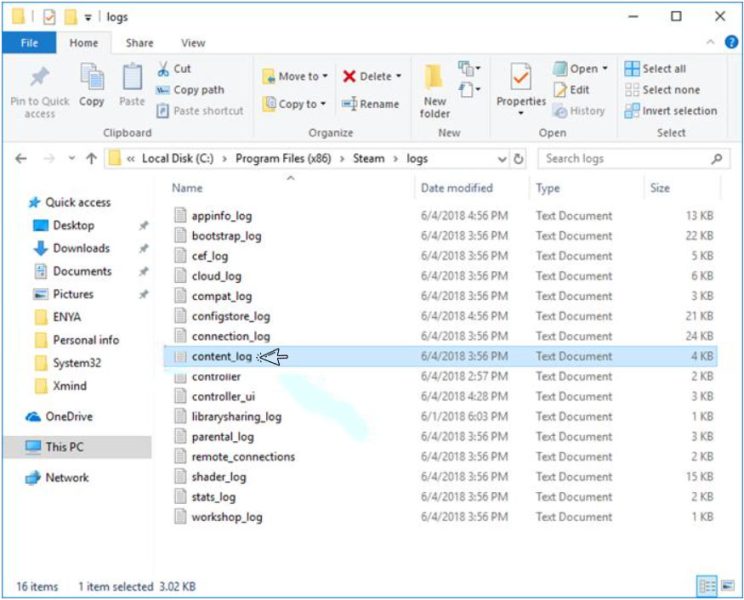 GO TO LOCAL FILES > VERIFY GAME FILES INTEGRITY…
Wait for the game cache verification to complete.
Now, you have to simply close the windows in Steam to exit from Steam.
Restart Steam, next download and update the game to see whether the issue has been resolved.
Wrapping up
If you are still not able to fix the Steam Disk Write error then try to disable or add exceptions to the antivirus application. Antivirus software can mistakenly recognize Steam as a danger and block it from downloading and saving game data in rare cases. If the Steam disc write issue disappears when the antivirus is turned off, add a Steam exception to the antivirus scans. You can also try to disable or add exceptions to the firewall. If temporarily disabling the firewall solves the problem, create a Windows firewall exception. The technical support team at Steam can lead you through possible solutions to your problem. The Steam Community forum is also a good place to go for support.