Pandora Won't Load on My iPhone – Here's How to Fix
Published On : February 22, 2021 by: Staff Writer/Category(s) : iPhone, Pandora, Streaming Services
There are multiple reasons why your Pandora app won't load on iPhone and the most annoying thing is you don't know what to do in such a situation. Pandora is a widely used go-to music streaming app, especially for many iPhone users, it's the first choice among all other platforms. However, it's frustrating when the app won't work properly and you won't be able to stream your favorite songs, genres, and artists. In this article, we have explained what steps you need to follow when Pandora won't load on your iPhone so you can get back to your favorite music streaming app and listen to your desired tracks.
How to Fix "Pandora Won't Load On iPhone" Issue?
Before you start troubleshooting the issue, make sure to have a secure internet connection as this will help you to implement the steps well.
Solution 1: Restart Your iPhone
Always begin with the basics and for this consider restarting your iPhone is always a great option. Restarting your iPhone device allows all the operating programs on your iPhone to shut down and start over again. Sometimes, it's a good idea to turn your iPhone off and help you to resolve a minor software issue that could be a real cause of the Pandora app not working properly.
To restart your Apple device, press and hold the power button to get a red power icon on your iPhone screen. Then, swipe the red power icon in a direction from left to right and turn off your device.
Wait for a few minutes then turn your iPhone back by pressing and holding the power button again.
Finally, the Apple logo will appear on your iPhone display, and this way it will restart your device.
Solution 2: Troubleshoot the Application
The quick-fix steps mentioned below will help you to determine if the Pandora app is malfunctioning or there's a software issue to cause hindrance for you.
Close and Reopen the Pandora
Closing and reopening the application will give you a chance to fix the problem immediately. Considering restarting your iPhone is the best, but for an app, you need to close the Pandora app by double-pressing the Home button. This will start the App Switcher, which lets you view all the currently active apps open in your Apple gadget. Now, make sure to swipe up on the Pandora app and close the application.
Your Pandora App Needs to be Up to Date
There have been times when you use an older version of the Pandora app, it will cause some technical issues, resulting in Pandora won't load on my iPhone issue. To fix the issue, be sure to use the latest version of the Pandora app, as major app updates at times resolve software issues. Hence, we advise you to keep your Pandora app up to date.
In order to check if any update is available for Pandora, navigate to the App Store and tap the Updates tab located in the bottom-right corner of the screen. If there's a new update available, click on the blue Update button to begin the process.
Make Sure to Update Your iOS Device
To check for an iPhone's software operating system iOS update, make sure to follow these steps, as guided below:
Start by, open the Settings app and then click on the General > Software Update option.
If your iPhone's software is latest and up to date, you will see the message, which says "Your software is up to date."
Suppose, your device needs an update, then click on the Download and Install Now button presented in front of the app that requires updates.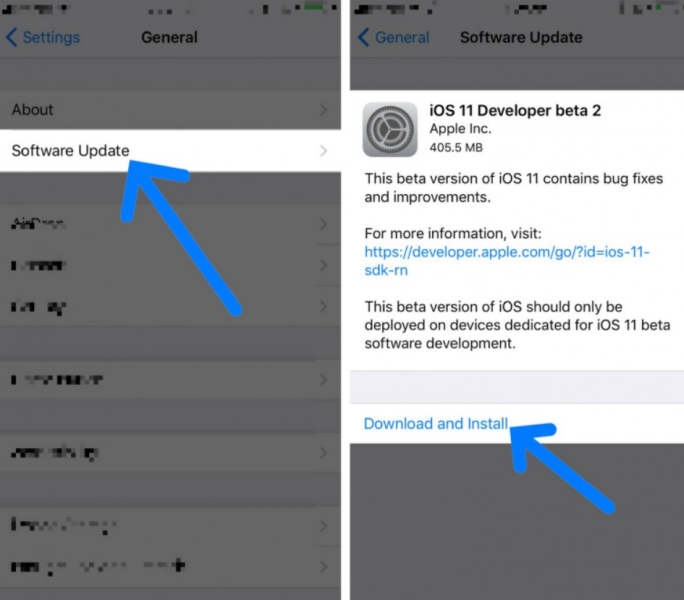 Note: To complete the installation of the iOS update, you will require to plug your Apple device into a charger or have at least 50% battery life. After the installation, your iPhone will reboot.
You Can Uninstall & Reinstall The Pandora App
If Pandora still won't work on iPhone, this time you might need to uninstall and reinstall the app. To complete the process, make sure to follow these steps:
Start by uninstalling the Pandora app, for this just lightly press and hold the Pandora app icon. Now, click on the "X" icon available in the upper-left corner of the Pandora app. Now, click on Delete App option to complete the process.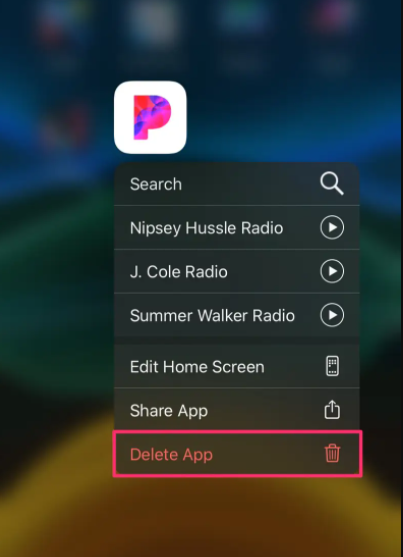 Then to reinstall the application, go to the App Store. Now, search for the Pandora app from the Search tab. From the obtained results, click on the Pandora app, and click on the Get option to complete the installation.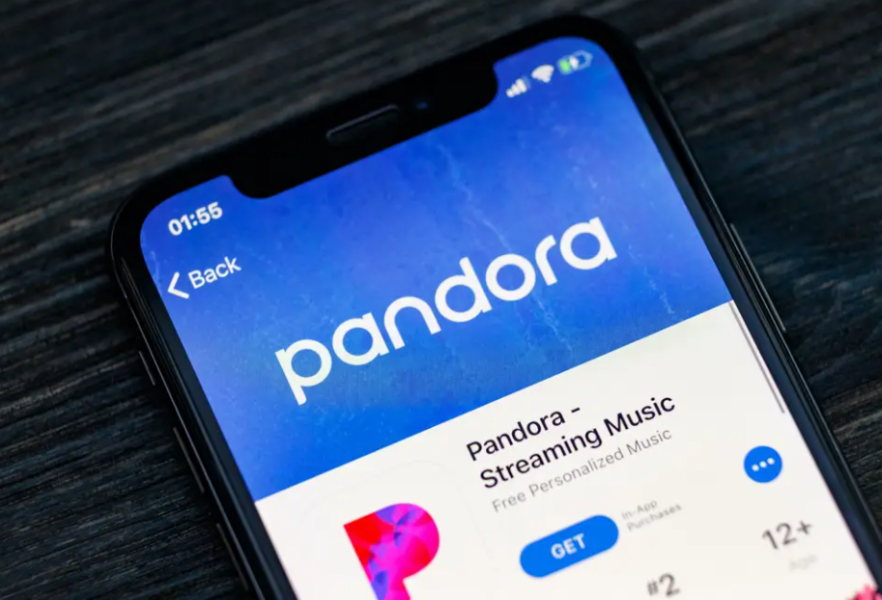 After installation, log in to your Pandora app with the valid login credentials – User ID and Password.
Solution 3: Fix Your Wi-Fi Connection
Do you use a Wi-Fi network to operate Pandora on your iPhone? If yes, then make sure to check for the Wi-Fi connection. For this, you will need to pursue these important steps:
Turn Your Wi-Fi Off and Back On
Turning your Wi-Fi network off and back on sometimes fixes the issue, as this will help your iPhone to have a fresh start.
Start by navigating to the Settings app and then click on Wi-Fi.
Next, turn off the Wi-Fi and wait for a few seconds.
Again, tap the Wi-Fi button to turn it back on.
Try Connecting Your iPhone with Different Wi-Fi Network
If you feel that Pandora won't load on your current Wi-Fi network, then try connecting it to a different network. In case, the Pandora app works on one Wi-Fi network, but not connecting with the other, then the main issue is caused by your Wi-Fi network.
Trying Resetting Network Settings
When you decide to reset your network settings, make sure to write down all of your Wi-Fi passwords, because you do require them to enter them again.
I order to reset network settings, open the Settings app to navigate to the General option.
After General, click on Reset and then Reset Network Settings.
In the next step, enter your phone passcode and click on the Reset Network Settings.
Your Apple device will start rebooting.
These are a few of the common troubleshooting steps that you can easily perform when facing the "Pandora Won't Load on My iPhone" issue.
You can also follow the quick guide to fix Pandora login issues .