How to watch F1 TV on Apple TV of All Generations?
Published On : July 18, 2022 by: Sakshi/Category(s) : Streaming Services
Mac PC, iPhone, or iPad users, older Models or new ones, and all your Apple devices now let you stream your favorite and heart-throbbing races. With our post today, you can get different ways to stream F1 TV on Apple TV of all generations. You surely must be very excited, and so are we! As we both are getting impatient then let us quickly begin the guide without any further ado.
You get basic access to all goods and services with a Formula 1 account. To use your subscription through your broadcasting/mobile partner, you'll need an account. After you create it, you can enjoy the content by syncing with your broadcaster. Simply click subscribe on F1 TV to sign up. When you are done successfully registering, you may access F1 Fantasy using the same login information. For more details, please review the entire post below.
Time to gather all important details of F1 TV-
The official release of the F1 TV app will be beneficial to fans of Formula 1 racing. It is a paid service that exclusively covers live Formula 1 races. You can view the highlights of every F1 race as well as its on-demand archives with the F1 TV app. Users can even examine 35 years' worth of vintage F1 race archives. The F1 TV app offers a full programming schedule for F1 TV based on your location as well as special F1 documentaries.
It also provides you with real-time ranking information, the greatest team radio snippets, and live driver maps. You can download this multi-platform app and install it on your Apple TV. Those eager to use F1 TV on Apple TV can continue reading the section for an alternative method.
The focus of the F1 app is on real-time timing information, breaking news, and driver telemetry. The F1 TV app also gives users access to on-demand and live races. Three devices can all be used at once to view the F1 TV app. The connection to the oldest device will be lost if you connect to the fourth device. However, you must subscribe to F1 TV Pro and use Apple TV 4K to access it. The details of the different subscription packages are as follows:
There are two alternative subscription options for the F1 TV app: monthly and yearly-
Access is available for $2.99 per month or $26.99 per year.
Pro & Pro (FT): $9.99 for a monthly plan; $79.99 for an annual plan.
USTVGO.TV & 50+ Free Streaming Websites to watch extremely entertaining Content!
Complete list of F1 TV Compatible devices-
A wide range of platforms and devices are supported by F1 TV. Even while some of their items might function on a device, not on the list, they cannot promise that they will. Additionally, they won't be able to help you if you run into difficulties. Check out the full list of devices that are compatible below.
PC / Laptop / Apple Mac:
Can be accessed on Windows 7, 8.1, and 10 through the following browsers:
Chrome (version 85+)
Firefox version (version 82+)
IE (version11)
Edge version (version 85+)
Can be accessed on macOS Sierra, High Sierra & Catalina through the following browsers
Safari (version 14)
TV Box / Casting:
Apple TV
Chromecast Generation 2 and above
Android TV (Not supported via TV App)
Apple TV Airplay (To an Apple TV Box only)
Roku 3900x and above
Tablet:
All Android devices with OS7+
iPhones 6 and above with IOS7+
All android devices with OS7 and above
All Apple 4th generation iPads with IOS10+
All Amazon Fire devices OS7+
Mobile
TV:
They do not currently support connected TVs.
Chromecast beIN Sports to TV in 2 Simple Ways
Step-by-step Install F1 TV on your Apple TV in minutes!
The F1 app is available via the App Store for users of the most recent Apple TV models, including Apple TV 4k and HD.
To begin the process first, connect your Apple TV to the internet and set it up.
Select the App Store by visiting the home screen.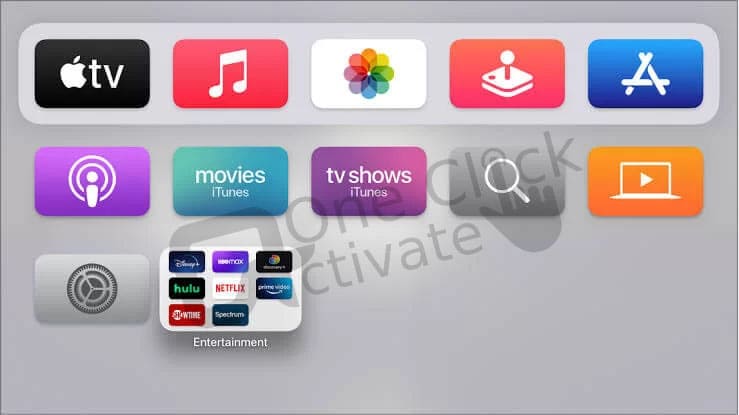 To select the top-right Search menu, click over it.
Enter F1 TV using the on-screen keyboard, then pick the same option from the list of choices.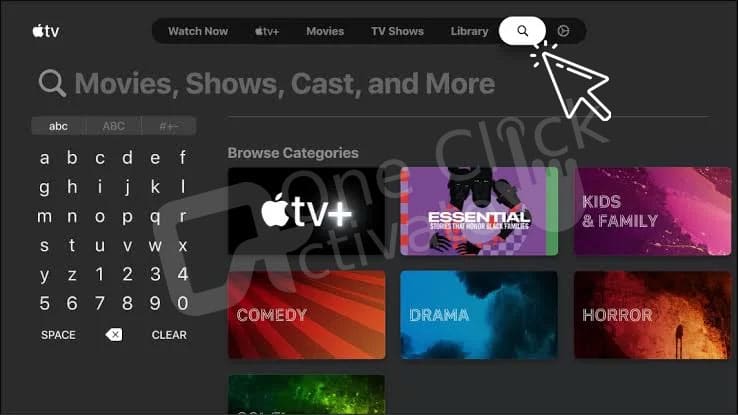 From the search results, choose the F1 TV app tile.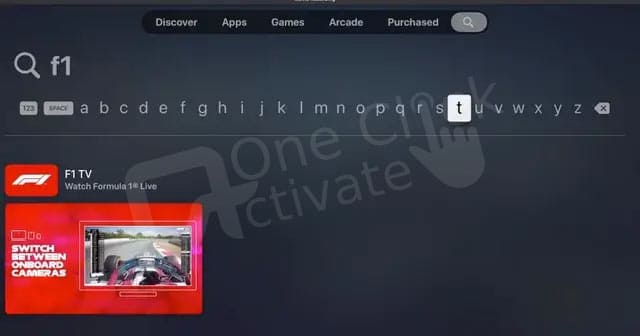 To get it, click the Get icon. The application will start to download.
To start the app after the downloading is complete, click the Open button.
To begin watching your preferred racing events with the F1 TV Apple TV app, enter your login information.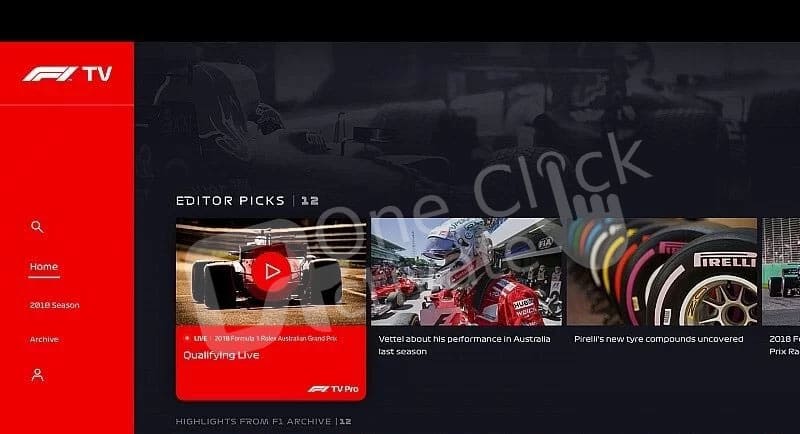 Instructions to Watch Formula 1 on older models of Apple TV-
On Apple TV versions from the third generation and lower, you might not be able to access F1 TV or the Formula 1 app. In such a scenario, you must follow the other process, which entails using the AirPlay capability to view F1 matches.
Preliminary prerequisites needed:
iPhone or iPad with F1 TV App and F1 login information for a Mac
Internet connectivity or Wi-Fi. The connection should be strong and stable.
Put tvOS, iOS, and Mac on the same Wi-Fi network.
Also Read: Activate Bally Sports
Process of Streaming F1 on Apple TV using iOS devices-
Users of iPhone or iPad devices can utilize the AirPlay capability to screen mirror the F1 TV app to Apple TV.
Start the F1 TV app on your iPad or iPhone. Install the application from the App Store if you don't already have it.
If you haven't already, log into your account. Skip it if not.
You can view any event on Apple TV by clicking on it.
Open Control Center now, then select Screen Mirroring.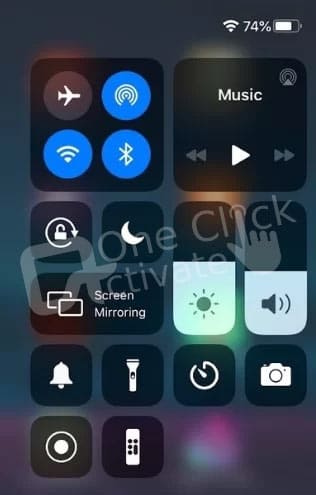 On the pop-up menu that opens, select your Apple TV. Wait for the connection.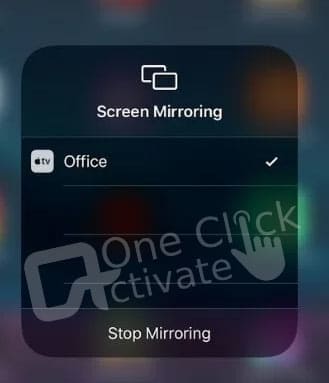 When finished, your Apple TV will display Formula 1 events.
In order to stop AirPlay, select Stop Mirroring by clicking on the name of the iOS device in the Screen Mirroring box.
Procedure to Watch F1 on Apple TV using Mac-
You may easily mirror the official Formula 1 website from your Mac to your Apple TV. The steps are listed below.
Visit f1tv.formula1.com on your Mac's web browser, Safari.
To sign in to your account, go to the top of the page and click the Login option.
Choose a plan by clicking Subscribe to start watching F1 events.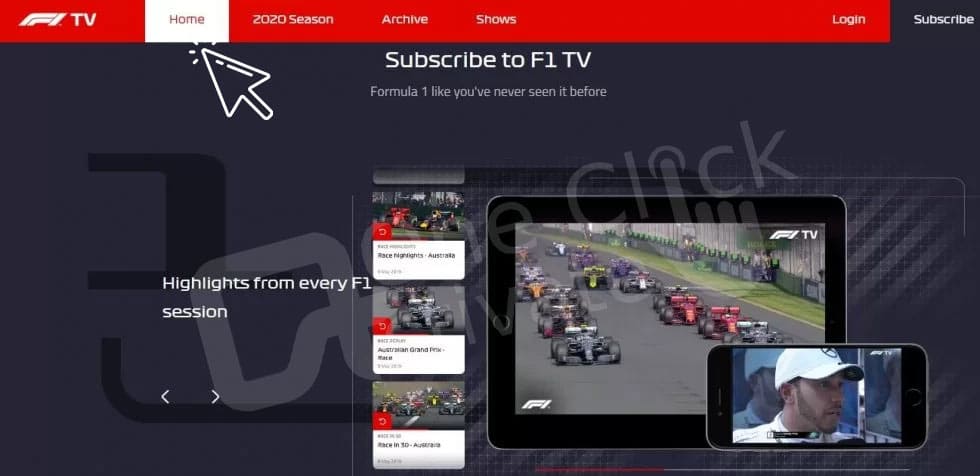 Click the AirPlay icon on macOS's right side by hovering there.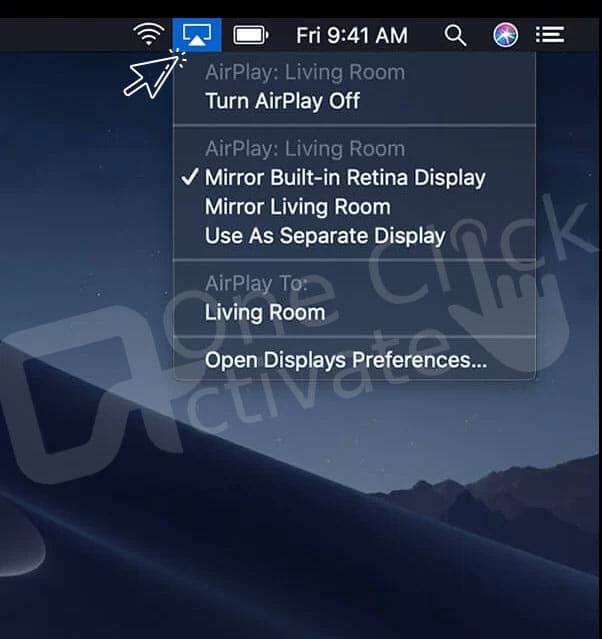 To connect Apple TV to Mac, select its name from the drop-down option.
You may now start playing any F1 event or race on your Mac by clicking it, and your Apple TV will display the same content.
Click on the AirPlay icon once more and choose the Turn Off option to discontinue mirroring.
Using streaming providers that have the legal authority to stream the channel that broadcasts Formula 1 races live is an alternate way to watch the sport on Apple TV.
Also Read: Activate CBS Sports
How to F1 on Apple TV without Cable in 2022?
After we have come across the steps of installation through various devices, here's how we can stream F1 on Apple TV without cable:
YouTube TV-
The finest live TV streaming service is YouTube TV, where you can access 85+ channels like Animal Planet, Fox News, MTV, Cartoon Network, Disney Channel, and MSNBC, among others. Users of YouTube on Apple TV may now watch F1 for a monthly fee of $64.99. Additionally, it offers limitless cloud DVR storage.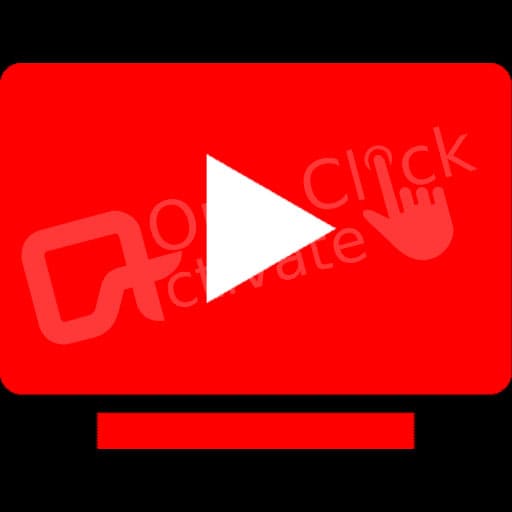 fuboTV
One of the most well-liked streaming services in the US is fuboTV, which has over 100 live channels and a wide selection of live sports, movies, TV shows, and other content (both live and on-demand). The F1 has been added to fuboTV's lineup. A user of fuboTV may stream and record their favorite F1 programming thanks to the 250 hours of cloud DVR that are included.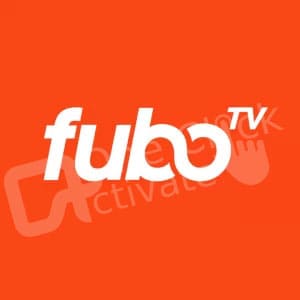 ESPN
Apple TV users with an ESPN subscription may simply stream Formula 1 events. Select the ESPN or ESPNEWS channel, then log in with your cable TV provider login information. Or, to watch F1 on Apple TV, subscribe through the ESPN app.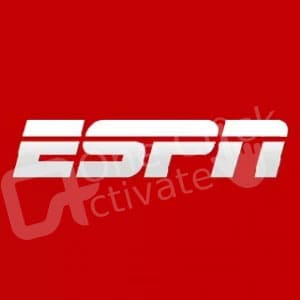 Sling TV
The best streaming service is Sling TV, which offers three different subscription plans and nearly 40+ live TV channels. It is among the best methods for viewing F1 online. F1 is available on Sling TV as part of the $35/month Sling Orange subscription. Users can record the video material of their favorite channels to the 50-hour cloud DVR.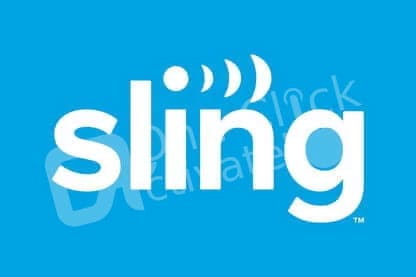 Hulu TV
One of the best streaming platforms is Hulu, which offers more than 60 local, regional, and national live TV stations. The Hulu + Live TV plan, which costs $69.99/month (with advertising) and $75.99/month, includes streaming F1 racing (without ads). All of its subscribers get unrestricted access to cloud DVR storage.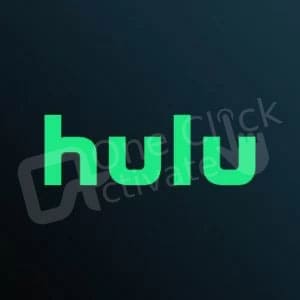 Wrapping Up
You can already download the F1 TV Apple TV app by following the instructions in the aforementioned section. Make sure your device has an active WiFi connection and that your subscription hasn't expired before continuing.
After this, we hope you won't encounter any critical errors while streaming F1 TV. That concludes the post; we appreciate you being here.