How to Chromecast Yahoo Sports to TV Via Phone & PC?
Published On : July 15, 2022 by: Sakshi/Category(s) : Streaming Services
Yahoo Sports offers updates on in-depth news, results, standings, fantasy sports, and other topics. The Yahoo Sports app allows you to access game highlights, interviews, and match previews. It enables you to be informed about every other aspect of the leagues, tournaments, and clubs that you follow. NBA and NFL live games as well as highlights are available. The best part is that it is accessible via your phone and PC. Yes, you can now easily Chromecast Yahoo Sports to your TV using this guide. So, stay tuned till the end to discover amazing features and set up processes.
Yahoo Sports additionally enables you to keep up with scores, data, etc. Using Chromecast, you may project your preferred videos onto a TV. Similar to that, Yahoo Sports can be displayed on a TV. To learn how to Chromecast Yahoo Sports to your TV, read this post. For getting Yahoo Sports on Chromecast, there are three different ways to cast.
Everything you need to know regarding Yahoo Sports-
Complete news, scores, standings, fantasy sports, rumors, etc. are available on Yahoo! Sports. Find out about schedules, NBA Standings, the NFL Draft in 2022, detailed news on Major League Baseball, MLB Baseball News scores, and much more. Yahoo! debuted its sports news website, Yahoo! Sports, on December 8, 1997. The majority of its data comes from STATS, Inc. It includes team sites for practically every major team sport in North America and employs a large number of writers. Certain parts of the website were once known as Yahoo! Scoreboard before the advent of Yahoo Sports.
The Yahoo Sports name had also been applied to a U.S. sports radio network from 2011 until 2016. The channel is currently called SportsMap.
Yahoo Sports is free to download and stream! You can watch the Yahoo Sports app whenever and wherever you choose because it is accessible on many different platforms, including iOS and Android. On Chromecast, there is a tonne of alternatives for live sports streaming. You can still watch live sports on a Chromecast-connected TV with the Yahoo Sports app. Even though Yahoo Sports lacks a native cast icon, you may still stream the service by screen mirroring your Android or iOS smartphone. Alternatively, you can use the Google Chrome browser to cast the website.
Yahoo Sports may be downloaded and streamed on compatible smart TVs including Apple TV and Android TV, among others. You must search for the channel's official app in the relevant app store, download it if it is, and then start streaming it in order to watch it. From Android, iOS, and PC, you can easily screen-cast Yahoo Sports to the TV.
Also Read: Activate Bally Sports
Top three ways to watch Yahoo Sports on your TV-
There are many sports covered by Yahoo Sports in the US, a few of them are listed below:
WWE
MLB
NHL
college football
Basketball
NASCAR
Golf
tennis
Premier League
UEFA Champions League
arena football
Boxing
CFL
Cycling
IndyCar
Major League Soccer
Motorsport
Olympics
NCAA baseball
NCAA ice hockey
NCAA women's basketball
WNBA
alpine skiing World Cup
track & field
cricket (UK)
figure skating
rugby (UK)
Swimming
mixed martial arts
The now-defunct ABL and WUSA were both previously covered by Yahoo Sports.
Yahoo Sports Supported Devices-
You can stream Yahoo Sports on these compatible devices listed below.
Pre-Requisites-
Established your Chromecast dongle and connect it to the smart TV's HDMI port.
Check that your Chromecast device and your casting device (Android/iOS/PC) are both connected to the same WiFi network.
Download the Yahoo Sports app from the Google Play Store for Android phones and the App Store for iOS devices.
There are three potential ways to cast Yahoo Sports on your Chromecast TV. You can, for example, use an Android smartphone, an iOS device, or the Chrome browser on a PC.
Also Read: Stream Sky Sports
How to Chromecast Yahoo Sports App to the TV from Android Devices?
To begin, swipe from the top of your Android smartphone's Control Panel and select the Screen Cast icon.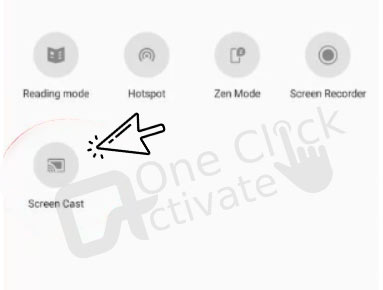 Click the Chromecast icon that appears on the screen.
Your screen will now display a confirmation pop-up and select the "Start Now" option.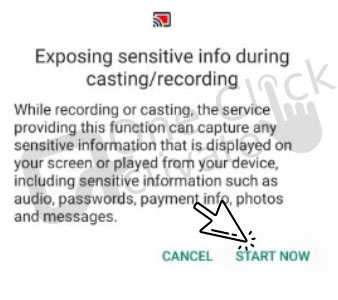 To mirror the TV, launch the Yahoo Sports app and play any video.
Tap the Screen Cast icon to cast the sports event from your Android phone to your television.
Once you're finished streaming, click the Disconnect button to end the mirroring.
Steps to Use Yahoo Sports App to TV-
To begin, open the Chrome web browser and navigate to the Yahoo Sports website.

Then, in the top right corner of your homepage, click the three-dot icon.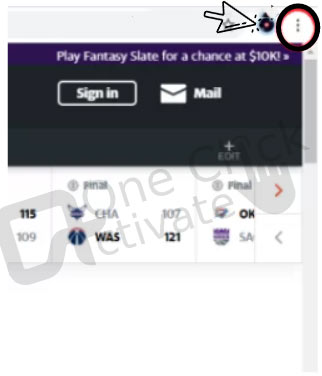 Press the Cast option from the list of options, then select your Chromecast device's Sources drop-down button and tap Cast.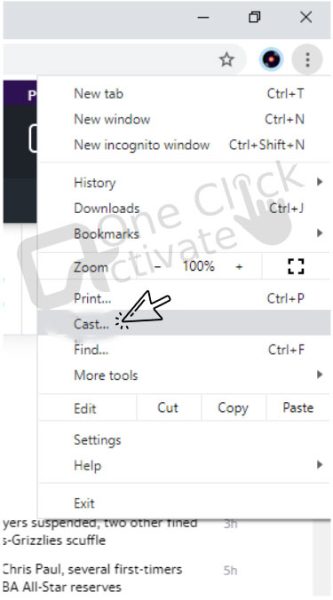 Additionally, tap Chromecast to begin casting.
After the casting is complete, you can select a Yahoo Live Sports video to cast to your television.
To end the casting method, press the Cast icon and then click the Chromecast device.
Also Read: Activate CBS Sports
How to Mirror Yahoo Sports to TV via your iOS Devices?
Install the Replica application from the App Store on your iOS device.
Launch the Replica app, then choose your Chromecast device from the list of available devices and click the Start button.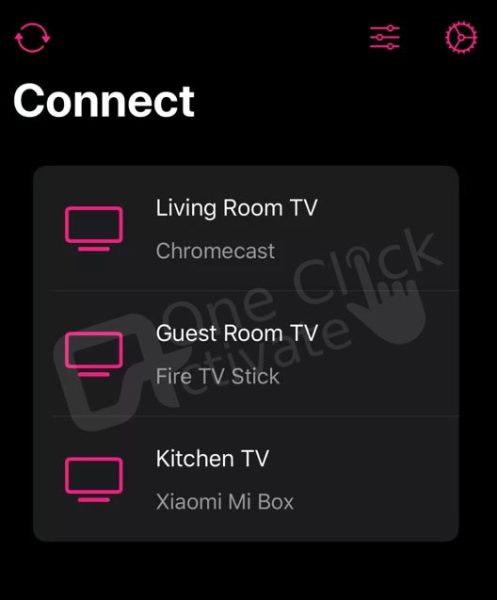 Your phone will be mirrored so, once you launch the Yahoo Sports app, your iOS screen now mirrors your TVs.
That's it; you can now begin watching the same titles on your TV.
There are times when the content you wish to screen mirror may not be available via streaming on Yahoo Sports, making it impossible for you to do so. As a result, these are the various methods for casting Yahoo Sports to your TV. You can follow your favorite team, stay in the loop, and never miss a second of their action with Yahoo Sports on Chromecast TV if you follow these tutorials.