Ways to cancel Roblox Premium subscription
Published On : July 25, 2022 by: Anjali Latwal/Category(s) : Gaming
Being a customer of Roblox, you have the choice to cancel your Roblox subscription at any moment. The fundamental PC actions are: You can cancel a renewal by logging into your gaming account, going to Settings, Billings, and then selecting that option. It's a quick procedure that doesn't even last a minute or two. Therefore, in this guide, we will tell you all about Roblox, its premium membership, and some easy ways to cancel your Roblox subscription from the comforts of your own home. Let's begin.
About Roblox: The Number 1 Game
One of the greatest 3D video games available is Roblox. Actually, it's more of a gaming platform where players can make their own 3D games rather than a game per se. In 2004, David Baszucki and Erik Cassel developed and unveiled this game development platform. It is a multifaceted platform perfect for gaming geeks who want to play and become experts at various games. Such a player has an advantage on this platform to engage in activities other than gaming. With the tools available, users can develop their gaming skills or start their own server in this game.
Because Roblox games are written in the Lua programming language, the introduction of game development via Roblox has also increased awareness of coding. Additionally, the record number of players that are currently active in 2022 has hit 54.7 million.
Roblox Premium Subscription:
Players of this game are undoubtedly aware of Roblox paid memberships, but there is also a free membership game available. Premium users get access to the Avatar Shop. Here they may buy unique goods that are only available there and upgrade their avatars' abilities. For 450 Robux, premium membership costs $4.99 per month; for 1000 Robux, it costs $9.99; and for 2200 Robux, it costs $19.99. The game's currency is called Robux.
Premium subscribers must pay a monthly price, which might wear them out and make them want to end their memberships. Therefore, let's learn some ways to cancel your Roblox subscription?
Also Read: Use Kodi on Nintendo Switch
How to cancel your Roblox subscription?
On the iPhone, iPad, and iPod touch:
The cancellation procedure is identical for all three stated devices and it is as follows:
Open the "Settings" app on your Apple device.
Choose a name.
The next option should be subscriptions.
'Roblox subscription' should be chosen from the drop-down option.
From the menu, select Cancel Subscription.
Android Mobile:
Finally, you must first access the Google Play Store on your Android smartphone. You must do this in order to cancel your Roblox Premium subscription. Once there, carry out the next steps.
Log in to your Google Account by going there.
On the left, click "My subscriptions."
Select Roblox subscription if you want to.
Choose "Manage."
Following that, select the "Cancel subscription" option.
In the confirmation pop-up, choose "Yes."
Mac: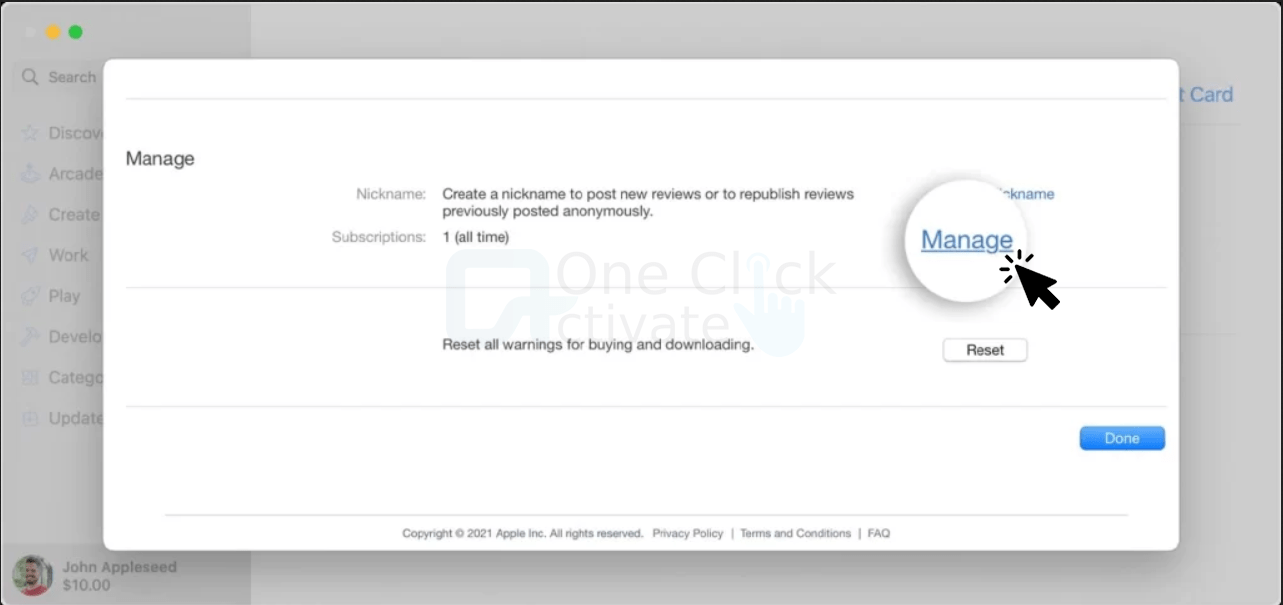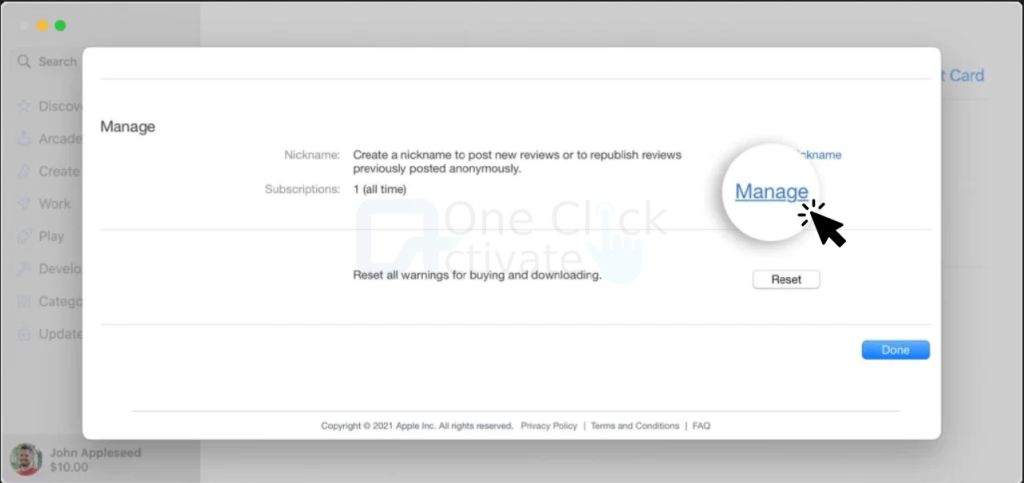 Players who use Mac computers must cancel the membership that is available in their App store. The steps are as follows:
Open the App Store program.
Tap your username or the sign-in icon in the sidebar's bottom right corner.
Select "View Information" from the window's menu at the top.
Join if requested.
Continue to the bottom of the page until you see "Subscriptions" there.
Choose "Manage."
Next to the Roblox subscription, click Edit.
The last option should be "Cancel Subscription".
Windows:

Players must do it inside the game for Windows. The simple steps are as follows:
Enter the game account where you bought the subscription by logging in.
Click the gear icon in the top right corner.
Choose "Settings."
Toggle to "Billing."
From the drop-down option, choose "Cancel Renewal."
Continue in the same manner until the subscription is totally over.
Trending: Play Steam Games on Nvidia Shield
Xbox:
Xbox One does not support Roblox memberships. You may skip over this.
Canceling the Roblox subscription of a deceased person:
The premium membership must be suspended. As fees will keep being taken from the user's account even after they pass away. Obtaining account details such the email address, cell phone number, or payment methods is challenging. There is a method to cancel the Roblox premium membership in this situation.
On the phone or computer that the dead individual used, try searching for their login information.
Check the platform's login page. Do this in order to check whether the dead person has stored their login information. Or you may be able to retrieve the user id as it is automatically available in the browser.
Then, add information about your connection to the deceased person in your request to the platform's customer service center. Do this to cancel that person's premium membership.
Users can also use email to make the request.
Prior to acting, wait for the service team's response.
Share whatever details you have about the deceased person's account. Do this when requested so that they may assist you in terminating the membership.
You might also have to provide the deceased person's death certificate. You might have to do this to substantiate the account holder's demise as the company is very careful about its consumers.
The business will terminate your registration for a premium membership after doing the necessary verification and confirmation and will contact you to let you know.
Other ways to cancel Roblox Premium Subscription:
Here are a few additional techniques and tips a user may utilize to terminate their premium membership on their account.
To deactivate the premium membership, avoid using the account for an extended period of time.
The company will terminate a user's premium membership if they do not log into their account for an extended period of time.
By selecting the upgrade option from the settings menu, you can also end your premium membership.
Going to the upgrade page that displays on the app or website will enable you to accomplish this.
To access that page, click the hyperlink, then choose the cancel option.
However, use caution while choosing this choice. Your premium membership will be extended if you decide to upgrade as opposed to cancel.
Also Read: Top 10 Important Chrome Extensions for Twitch Users
Conclusion:
Roblox is a platform for making video games that competes with titles like Minecraft and Fortnite. Its ability to develop and play a variety of game genres has contributed to its meteoric rise in popularity in recent years. However, you can play certain Roblox games for free. But in order to access several additional features and game production tools, players must acquire a Roblox premium membership.
Robux, the virtual money used in Roblox games, may be used to buy a number of things. Also available to users is a Roblox subscription. Although a premium membership has many advantages, some customers may choose to discontinue it. Simply follow the instructions above to cancel your Roblox subscription if you choose to do so for any reason.