5 Best Amazon Prime Original Series You Can't Afford to Miss
Published On : July 31, 2021 by: Sakshi Sharma/Category(s) : Amazon, TV Shows
It's 2021 and we're amidst the streaming wars with plenty of options available to viewers, not only about what they want to see but where they want to see it. Perhaps what sets Amazon Prime video apart from other streaming services is that it comes in a package deal wherein subscribers get access to a wide range of services from Amazon including faster delivery and free shipping. That fact by no means is an indication of the quality of content available on Amazon Prime Video. The selection might be limited but the quality is on par with other popular streaming services like Netflix and Hulu. There are certainly some shows available exclusively on Amazon Prime that make an entertaining yet interesting watch. Here are the five best Amazon Prime Original Series that are currently available to stream.
Best Amazon Prime Original Series to Watch in 2021
Homecoming – Best Amazon Prime Original Series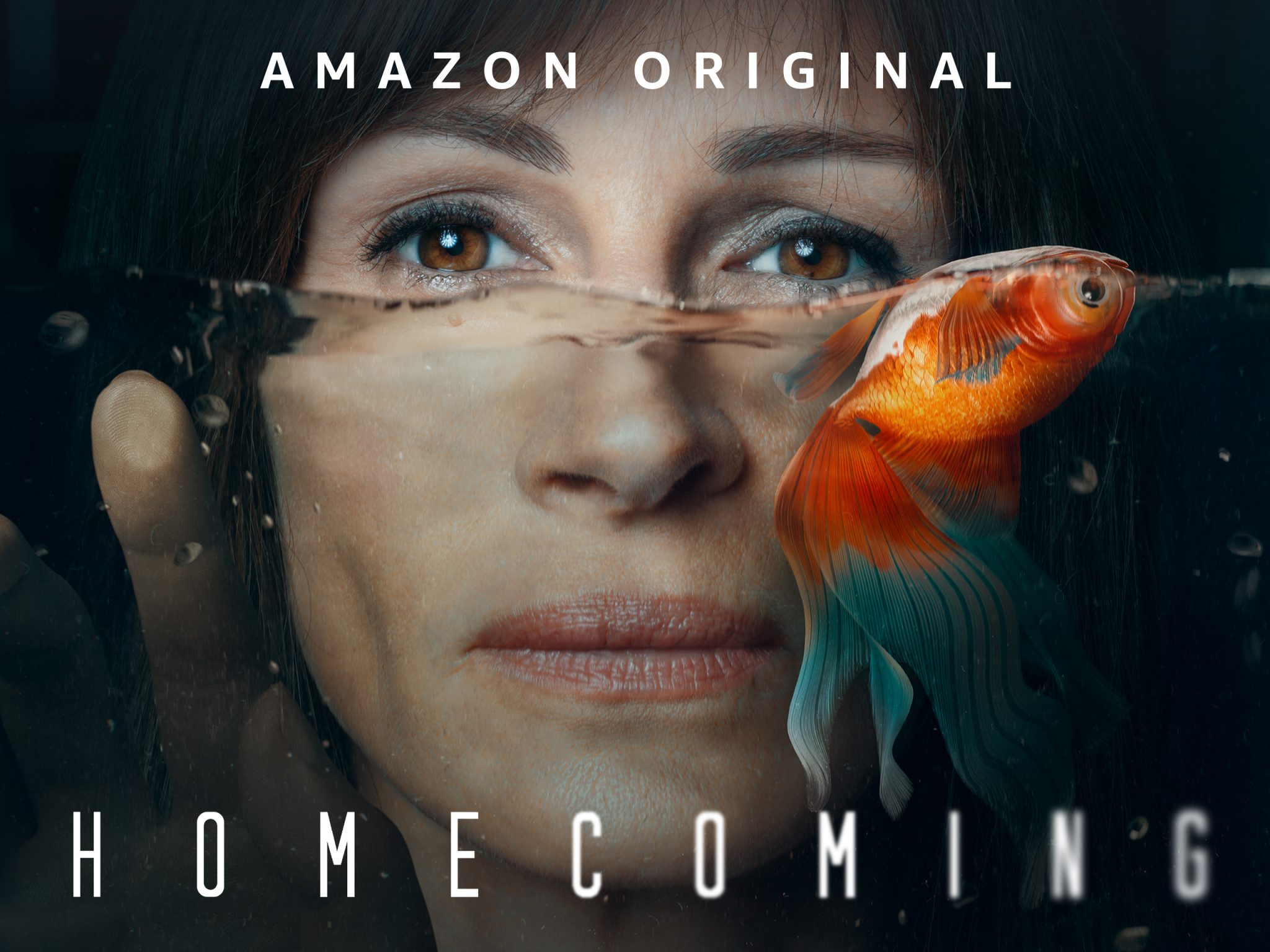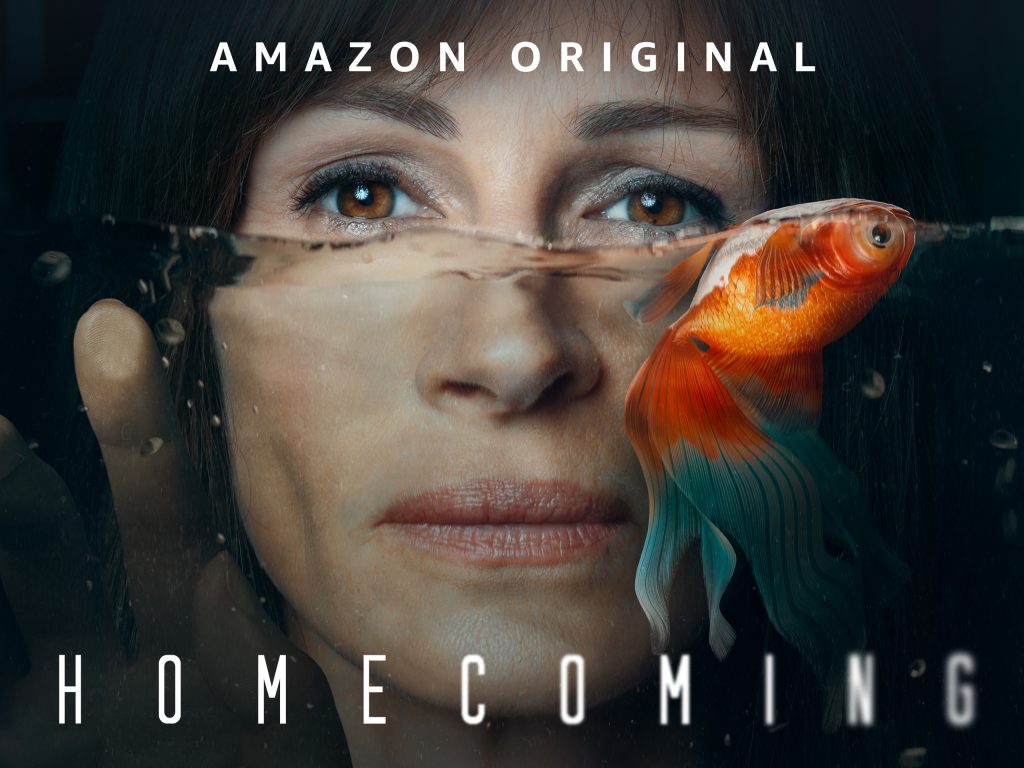 Genre: Psychological Thriller, Drama, Mystery
Created By: Eli Horowitz, Micah Bloomberg
Stars: Julia Roberts, Bobby Cannavale, Stephan James, Shea Whigham
When Julia Roberts agrees to star in a TV show, you know it's going to be something spectacular. Homecoming is adapted from a lauded podcast of the same name and follows Heidi Bergman's (Julia Robert) journey as she attempts to recall and piece together her time working as a therapist in Homecoming(a mysterious center that helps rehabilitate veterans so they can readjust to civilian life). The ten thirty-minute episodes of the first season divulge deeper into the mystery of what the government contractor wants to do with the veterans at the center and why Heidi, now working as a waitress, has little to no recollection of her former job.
Once you start watching you will find yourself lured into one of television's most engrossing mysteries. What will keep you there is the remarkable narrative of purpose, justice, and the work ethic that fuels both the wickedness of America and the forces saving it from destruction. The second season, starring Janelle Monet, doesn't reach the same heights in terms of mystery or depth of story but is still watchable
Popular Ratings:
IMDb: 7.5/10
Rotten Tomatoes: 78%
Fleabag – Best Amazon Prime Original Series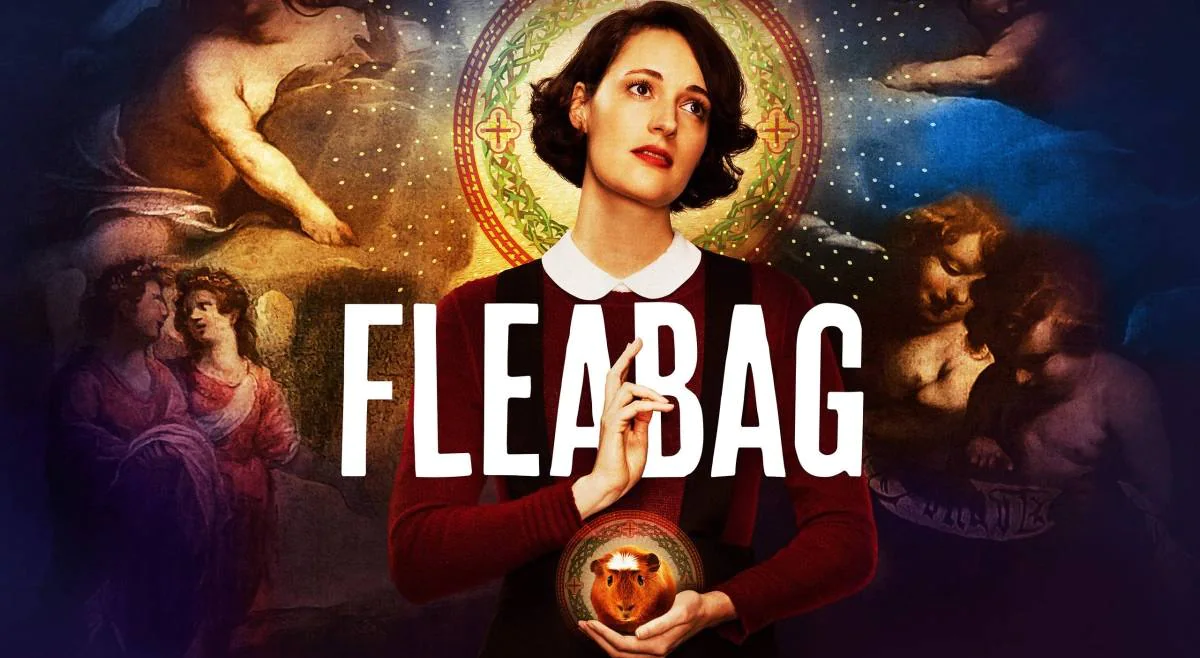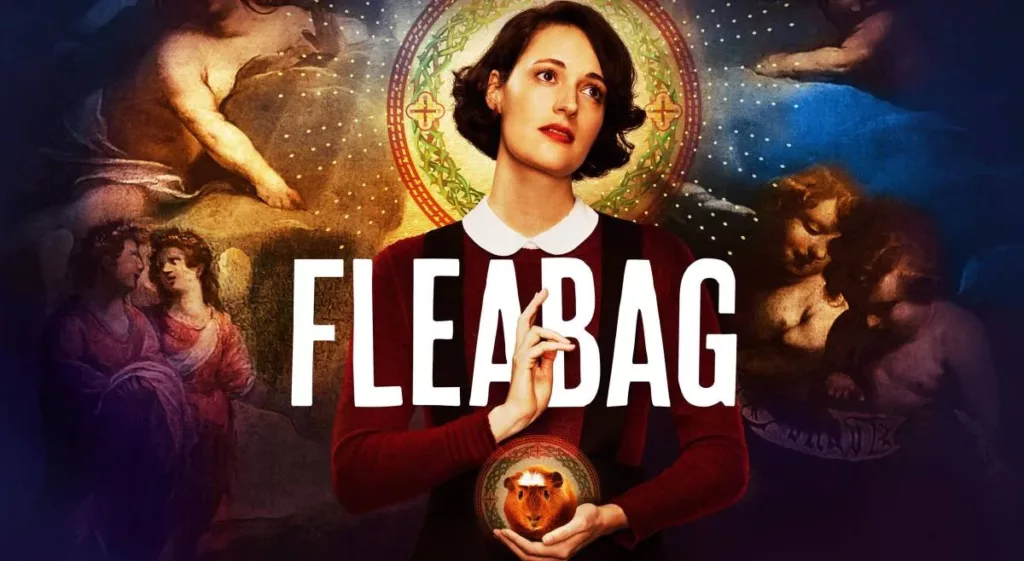 Genre: Comedy, Drama
Created By: Phoebe Waller-Bridge
Stars: Phoebe Waller-Bridge, Sian Clifford, Olivia Colman Andrew Scott, Brett Gelman
Waller-Bridge is an absolute boss lady who adopted her one-woman play, first performed in 2013, into a successful series that she also stars in as the protagonist Fleabag. The heroine is witty, outspoken, and a bit all over the place dealing with: grief, past trauma, dysfunctional familial relationships, a struggling business, and meaningless hookups with questionable people. Fleabag often breaks the 4th wall and talks directly to the camera in a manner that is not only funny but also makes the audience feel as if they are her confidants through her trials and tribulations. The dramedy also deftly handles themes of death, betrayal, faith, and family common to all our lives.
In case you need more reasons to watch Fleabag: it is one of the most hilarious, popular, and critically acclaimed Amazon originals. The show was nominated for 11 Primetime Emmy Awards and won 6 for best comedy series, outstanding writing for comedy series, outstanding lead actress, among others in 2019.
Popular Ratings:
IMDb: 8.7/10
Rotten Tomatoes: 100%
Hanna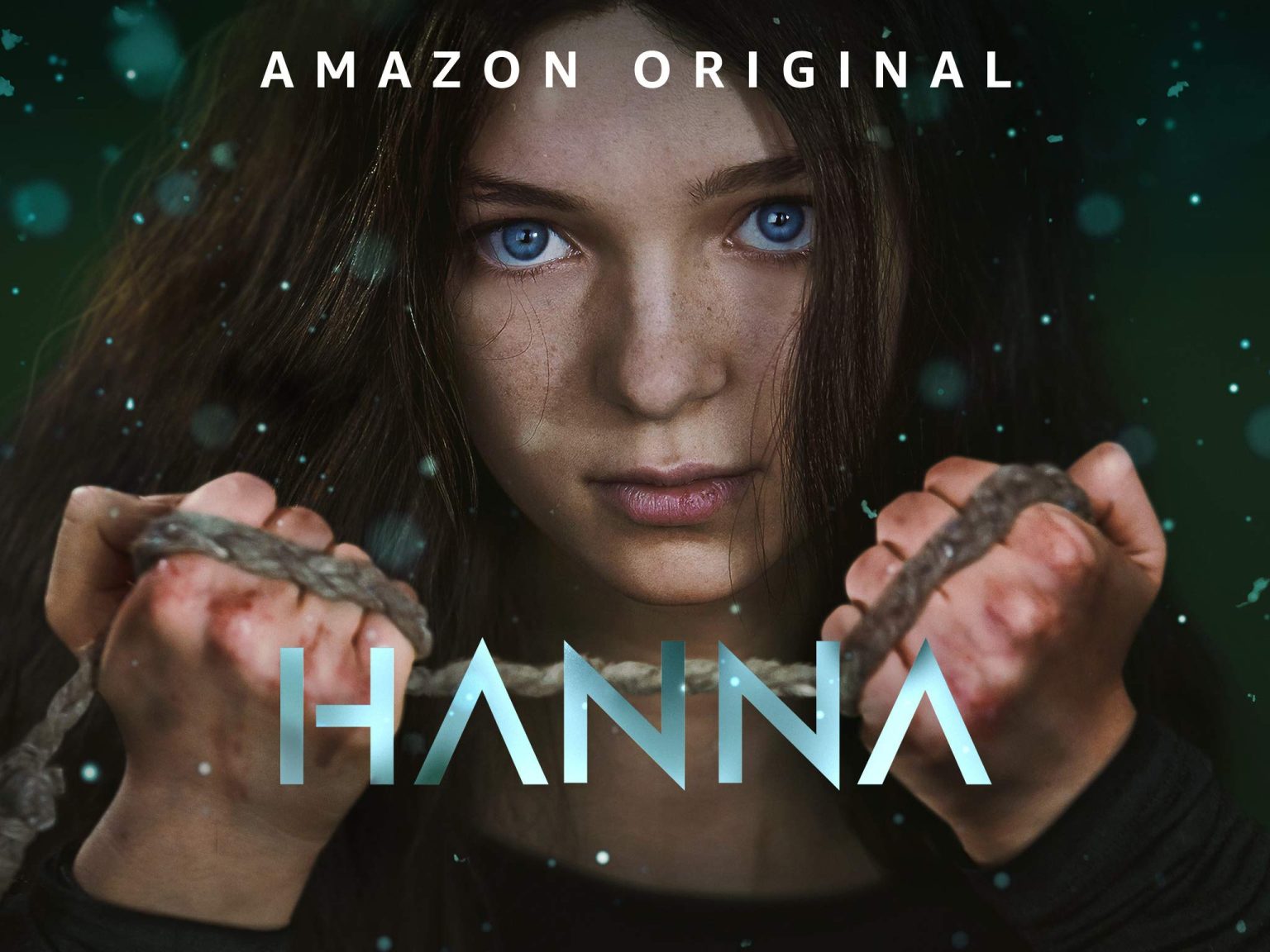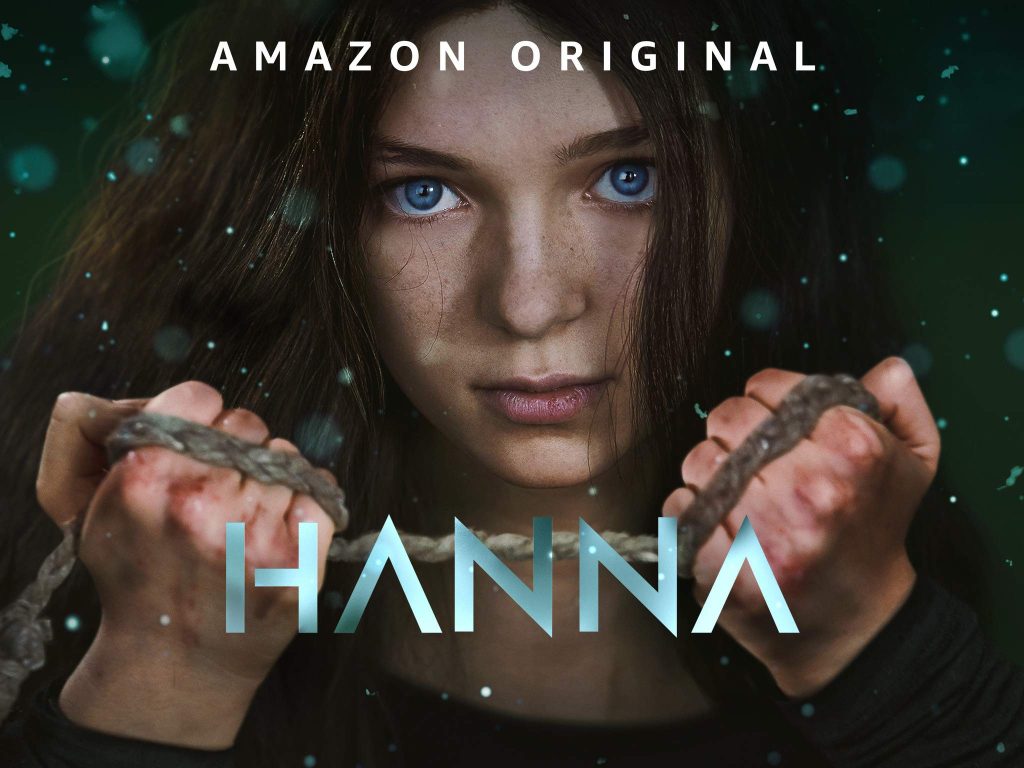 Genre: Action, Drama
Created By: David Farr
Stars: Esmé Creed-Miles, Mireille Enos, Joel Kinnaman, Yasmin Monet Prince, Áine Rose Daly
Hanna is both an action-packed thriller and a sweet coming of age series adapted from the 2011 film of the same name. Hanna has been raised in complete isolation from the rest of the world in a Polish forest by a man, Erik, who she believes to be her father. When their secret home is discovered, Hanna is suddenly thrust into the real world and learns the secrets Erik was desperately trying to protect her from. He is not her real father, rather a rogue CIA agent who abducted her from Utrax, a government-run facility that performs genetic mutation experiments on newborns. The CIA is after Hana and wants to capture her as she too has abnormal DNA indicating that experiments were performed on her as well when she was an infant. Can she outrun and outsmart them?
Meanwhile, Erik also learns that Utrax hasn't been shut down like he previously thought. It was only briefly shut after his escape and any evidence destroyed to avoid getting caught. Regardless, Eric vows to destroy it once and for all and Hana joins him in this mission. Will they be able to successfully take down the intricate CIA facility that has brainwashed the girls, who are now grown-ups, into thinking this is their life? Stream the two seasons of Hana already available on Amazon Prime to find out.
Popular Ratings:
IMDb: 7.5/10
Rotten Tomatoes: 80%
The Dangerous Book for Boys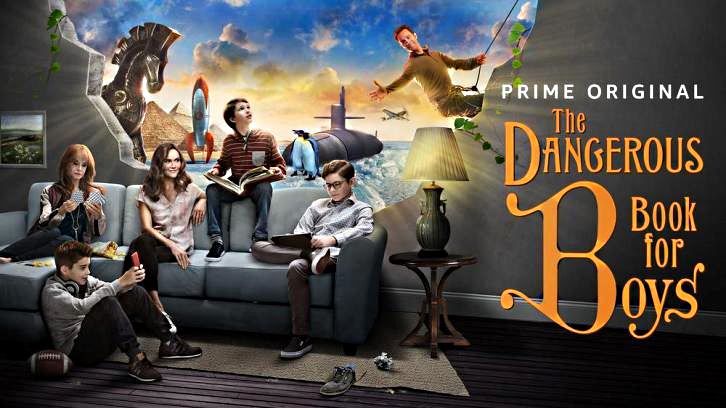 Genre: Comedy, Drama
Created By: Bryan Cranston, Greg Mottola
Stars: Chris Diamantopoulos, Gabriel Bateman, Drew Powell, Kyan Zielinski, Erinn Hayes
​​
If you're looking to watch something short, whimsical, and wholesome then this is the show for you. The Dangerous Book for Boys is based on a book of the same name and centers on the McKenna family as they grapple with the unfortunate loss of their patriarch, Patrick (Chris Diamantopoulos), a whimsical inventor. The family is extremely saddened by his death, but a ray of light appears in the form of a book titled The Dangerous Book for Boys, which Patrick wrote and left behind as a guide for his three sons. Wyatt, his youngest son, is enthralled by the book and with it starts to imagine his fantastical world. By using his vivid imagination, Wyatt can reconnect with his father and learn life skills that will help him navigate the real world while in his dream realm.
Unfortunately, this series only has one season with 6 episodes. It got canceled after the first season due to the extensive budget required for the show, as they are elaborate sets and costumes needed in the different fantasies, and simply not enough viewers interested in the genre.
Popular Ratings:
IMDb: 6/10
Rotten Tomatoes: 71%
Tell Me Your Secrets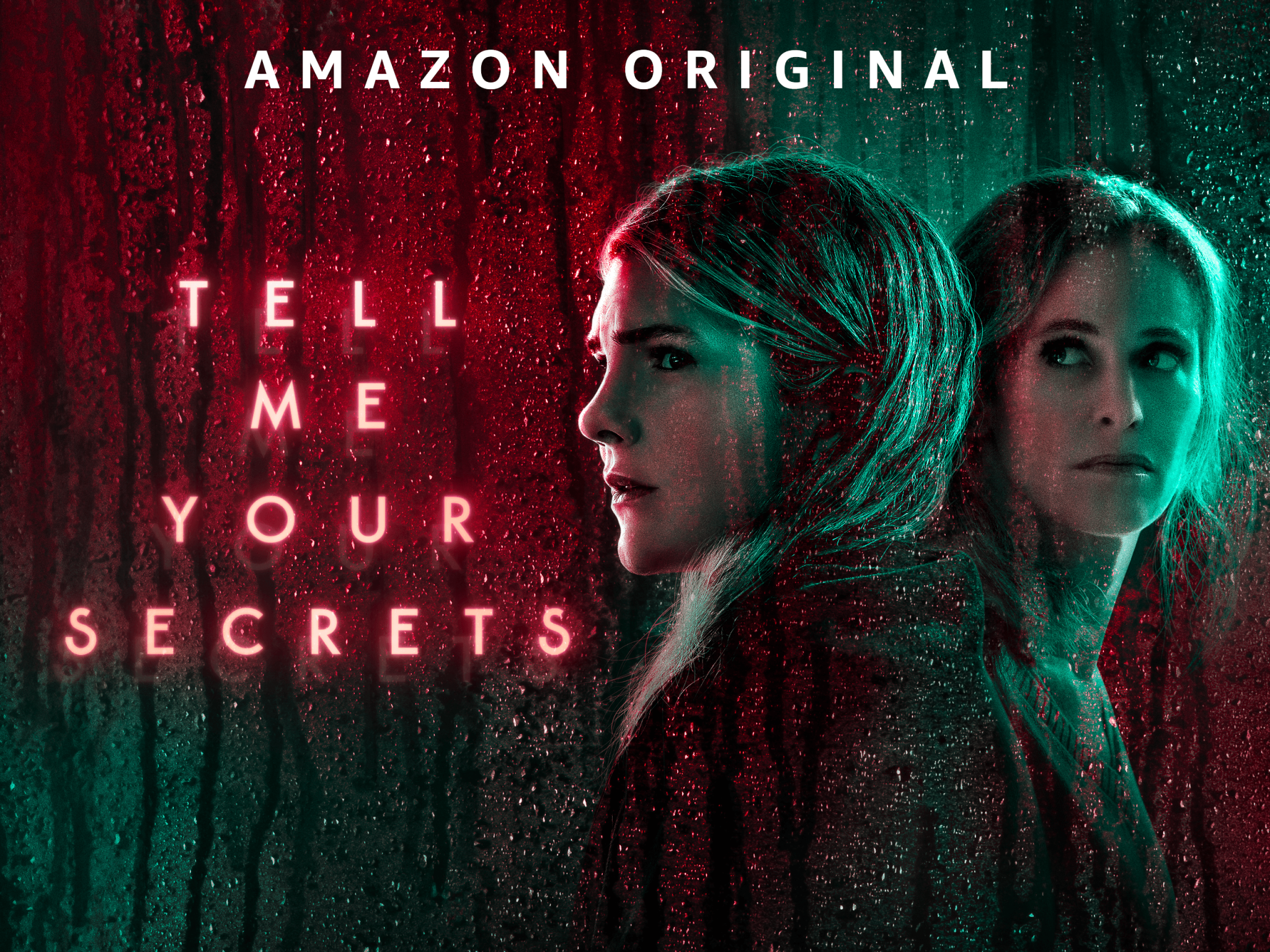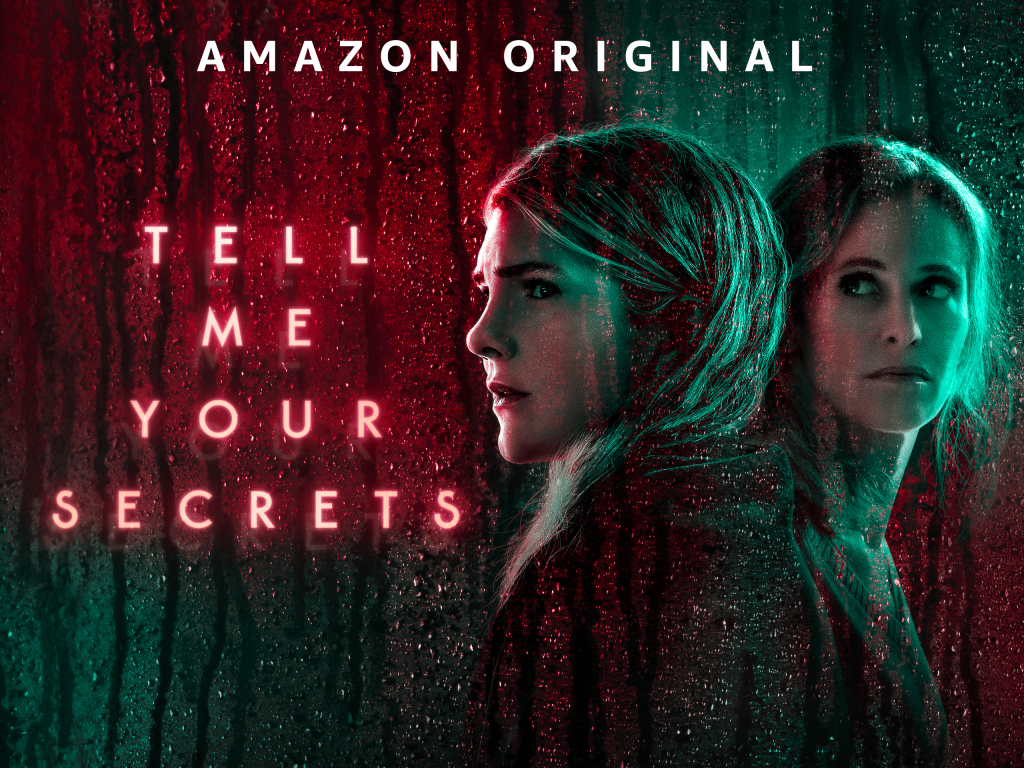 Genre: Crime, Drama, Mystery
Created By: Harriet Warner
Stars: Lily Rabe, Amy Brenneman, Hamish Linklater, Enrique Murciano, Chiara Aurelia
Tell Me Your Secrets is one of the newer Amazon Original series having been released earlier this year. The premise is certainly intriguing: three strangers who are intertwined by their enigmatic and troubling pasts. Emma (previously Karen Miller) is a woman who once lovingly gazed a lethal killer in the eyes, John is a former serial killer on the quest for atonement, and Mary is a bereaved mother desperately trying everything possible to find her missing daughter. As each of them is driven to the brink, the truth about their backgrounds and motivations becomes increasingly hazy, blurring the lines between victim and offender. To lend dimension to the meandering plot, the series heavily relies on its Louisiana bayou setting and Gothic atmospherics.
Tell Me By Your Secrets would make the perfect binge as the cliffhangers keep you guessing from one episode to the next, and numerous questions aren't readily resolved. Even season one ends on a cliffhanger ending intended to keep the story open and tease the viewers for further seasons. Although there hasn't been any official confirmation regarding whether Tell Me Your Secrets will return with a second season.
Popular Ratings:
IMDb: 7.4/10
Rotten Tomatoes: 50%