How Do I Activate Verizon eSIM On My Smart Device?
Published On : April 1, 2021 by: Staff Writer/Category(s) : eSIM
Earlier, if you ever wanted to connect with your contacts over a call, you need a physical SIM card and insert it into the mobile device. But, with the rapid changes in the technological world, things are much feasible now. Similarly, physical SIMs are now being swapped by eSIM or non-removable embedded SIMs. eSIMs are the ones that are pre-built into your mobile or tablet device that instantly download plans. So instead of installing a physical SIM card into your phone, these digital sim cards are much convenient to use. Here in this guide, we are going to discuss how to activate Verizon eSIM on your smart device without any hassle.
There are several major opportunities, present with eSIMs, like customizability, instant connectivity, remote provisioning, and much more. With these opportunities, you can easily predict that eSIMS were going to be a game-changer in the future. Follow this quick and easy Verizon eSIM activation guide and follow these major steps.
What is an eSIM – Definition and Concept?
Embedded SIM is also known as eSIM is just a traditional SIM gone digital. With eSIM you can get a connection to the Verizon network.
These non-removable embedded SIMs are built into your device. You can easily activate it by adding your account information rather than inserting a traditional physical SIM.
Some devices such as the iPhone can accommodate both a physical SIM and an eSIM at the same time.
Why use an eSIM on your device?
eSIM is a great option for anyone who wants to switch their regular SIM Card with a digital one. People can use both their personal and professional numbers on a single smart device, all they require is to insert a physical SIM in one slot and an eSIM in another slot.
Instructions to Activate Verizon eSIM– Things You Need To Know
Activating your eSIM service on your smartphone is easy. All you need to do is just make sure that you have a data connection with secure Wi-Fi or cellular data, and then follow these simple steps as stated below.
These steps are applicable for Google phones, iPhone, and Motorola:
For Smart Google Phones (Pixel 4, Pixel 4 XL, Pixel 4a 5G Ultra Wideband, and Pixel 5)
Pursue these simple steps for these phones:
Unlock your Pixel device and navigate to the Settings option.
After this, select Network & Internet and then tap on the Mobile Network +.
Next, you will be required to select the option Download your SIM instead.
On the next screen, pursue the on-screen directions on your device to download the eSIM profile simply by scanning a QR Code (mentioning below).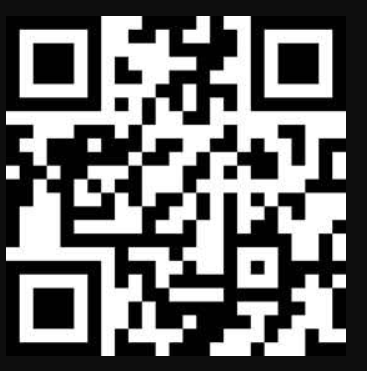 Wait for a couple of minutes for the complete installation process.
Finally, you will be eligible to see the message "Your Number Is Added", and you can start using your new Verizon eSIM.
Activate Verizon eSIM For iPhone Device
If you are a new customer of Verizon services, then you can simply sign-up for service by downloading the My Verizon app on your iPhone device. You can download the app from the Apple® App Store®, and then pursue the on-screen instructions to confirm your eligibility and complete setting up your account.
In case, you are a registered Verizon user and use their physical SIM card on your iPhone, then you will require to contact the professionals and transfer your physical sim to eSIM.
Once you have completed the signed up process for Verizon, you will be required to set up your iPhone.
Note: If you own an iPhone 12 or a newer model then you can skip this step; as you don't need to scan the QR code.
For this you will require to scan the following QR code and then pursue these steps on your iPhone device:  
Start by opening the Settings app and then click on the Cellular option.
Now, click on the Add Cellular Plan option.
Next, open your device camera and then scan the QR code and then select your new Verizon line for messaging, voice, and data.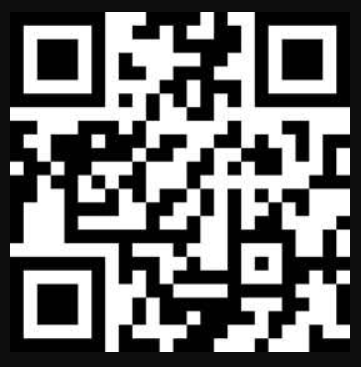 Wait for a couple of minutes and you will receive a success message that says, "Cellular Plan Added".
For Motorola Device
Turn on your device and open the Settings app.
Now, select Network & Internet option and move forward to select Mobile Network and then Advanced.
In the next step, choose the Carrier option and then tap on Add Carrier.
By following the above-guided steps, you will be landed on the Download your SIM screen, then tap on the Next button.
Finally, scan the QR code mentioned below.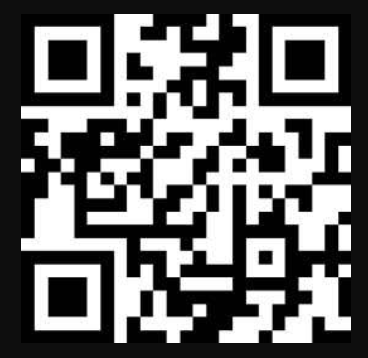 Wait for some time until the installation process gets completed.
Hope this guide to activate Verizon eSIM on your smart devices help you!